Greek Koftas
3-4 people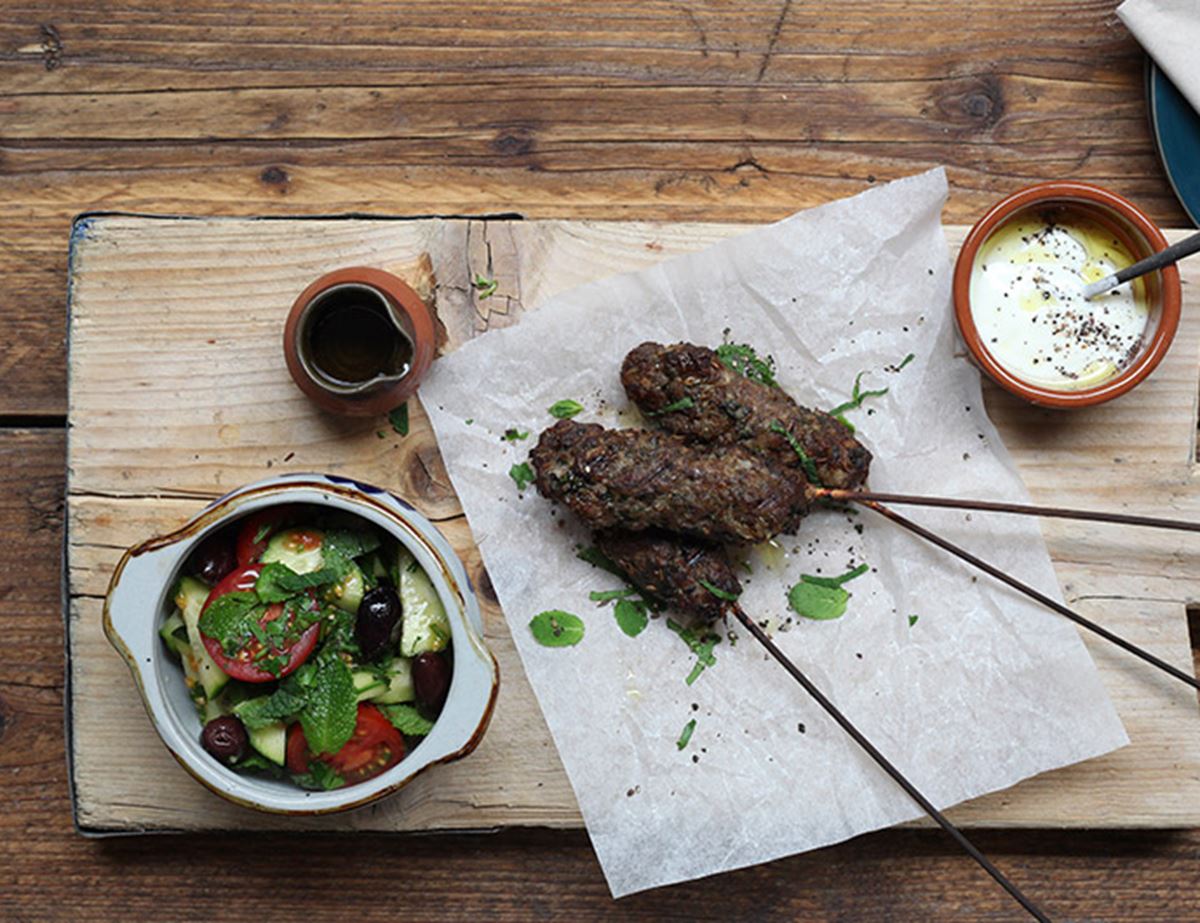 There are some seriously gorgeous spices going on in these. Delicious when bundled into a warm pita bread with a dollop of our Spicy Tomato Dip.
Ingredients
400g minced beef or lamb
1 onion, finely chopped
2 garlic cloves, finely chopped
1 large handful of fresh mint and/or parsley, finely chopped
A good pinch of sea salt and freshly ground pepper
2 tbsp cumin seeds
½ tsp mixed spice
A pinch of chilli powder
1 tbsp olive oil
8-12 skewers (soak bamboo ones first)
Parsley

Method
1.
Preheat your oven grill to the highest setting. If you don't have a grill, just crank your oven to 220C/Gas 7.
2.
Mix all the ingredients together.
3.
Divide the mix into 8 (if you want 2 kofta skewers each) or 12 (for 3 each). Shape each portion of mince into sausage shape. Thread on a skewer. Gloss with a little oil.
4.
Set on a grill pan and cook 7-10 mins, or till golden on top. Flip, cook until a few mins more on the other side, until the meat just starts to colour up.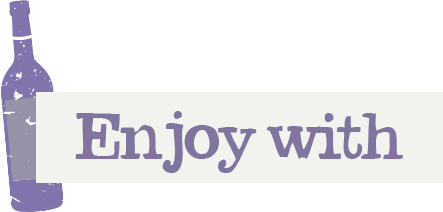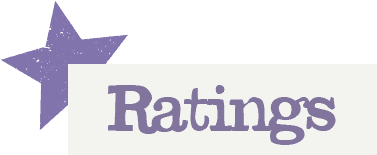 You'll need to log in to leave a rating & comment