Fri-tart-ta
6 people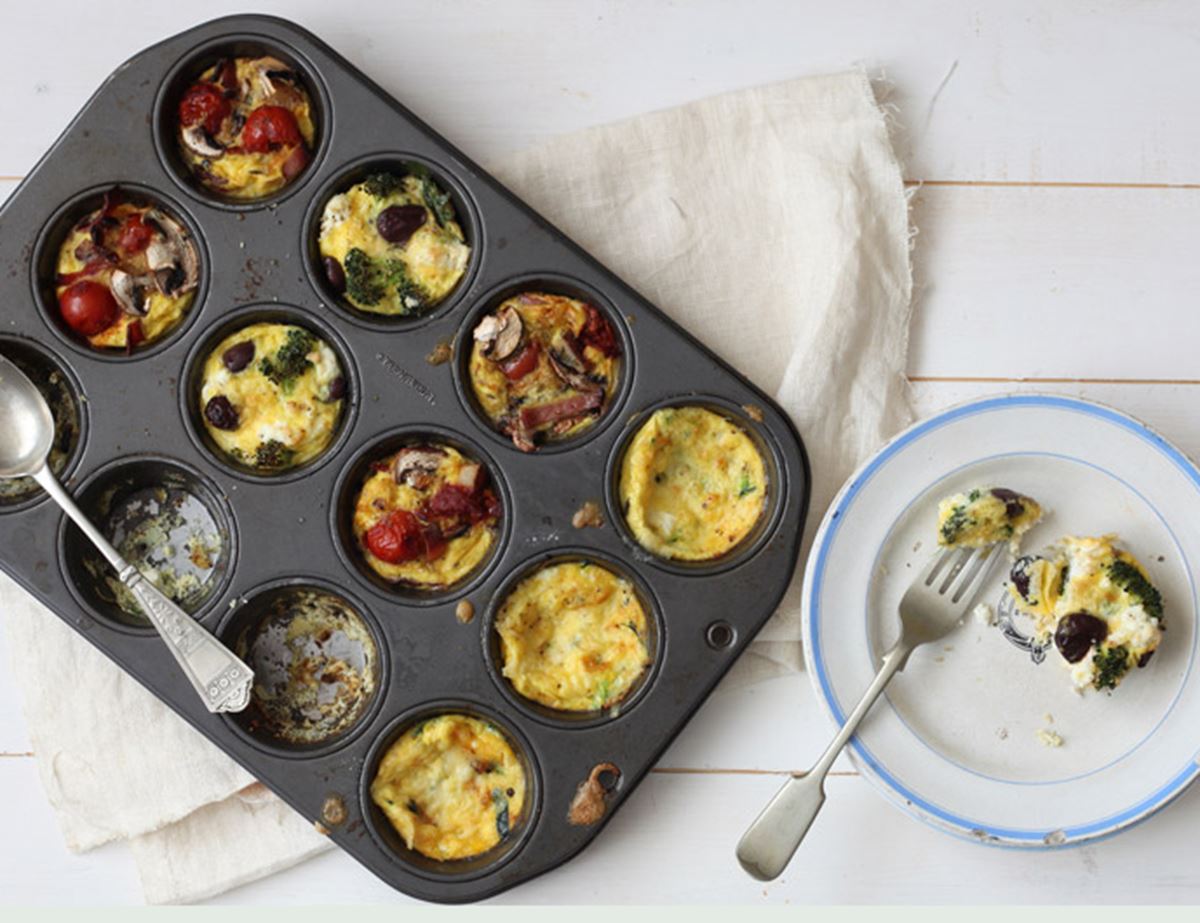 This is fantastic fun for a weekend brunch gather, or for pleasing a family full of different tastes. Instead of using a muffin tin, you can scale the recipe down and simply pile your chosen filling into an oven proof ramekin, whisk up an egg for each cup, pour over and bake.
Ingredients
A drizzle of olive oil
9 eggs
Sea salt and freshly ground pepper
*Filling ideas: English breakfast – halved cherry tomatoes, sautéed 1-2cm cubes of potato, grilled bacon broken or cut into little pieces, thin slices of fried mushrooms and a pinch of fresh thyme. Greek broccoli – lightly steamed or griddled broccoli florets – cut into small pieces, crumbled nuggets of feta, lots of black pepper and stoned kalamata olives. The three C's – coarsely grated raw courgette, grated cheddar and a pinch of chilli powder. Oh, and a bit of chopped onion added to the mix.

Method
1.
Preheat the oven to 180°C/Gas 4.
2.
Rub a little oil into a 12-hole muffin tin, or line it with muffin cases.
3.
Decide on your filling and arrange them into the holes of a muffin tin (or in the muffin cases), filling them right to the top.
4.
Whisk your eggs. Season well. Pour the egg in, over the fillings but not right to the top – leave a little bit of the filling peeking out.
5.
Bake for 12-15 mins or till puffy, golden and fully set. Cool a little before removing from the tin. Delicious hot or cold.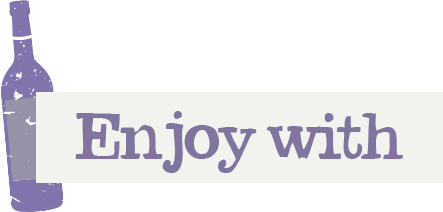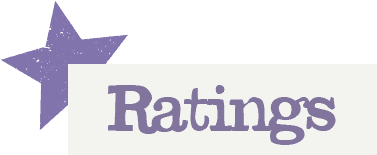 You'll need to log in to leave a rating & comment