Fennel Potato Salad
4 people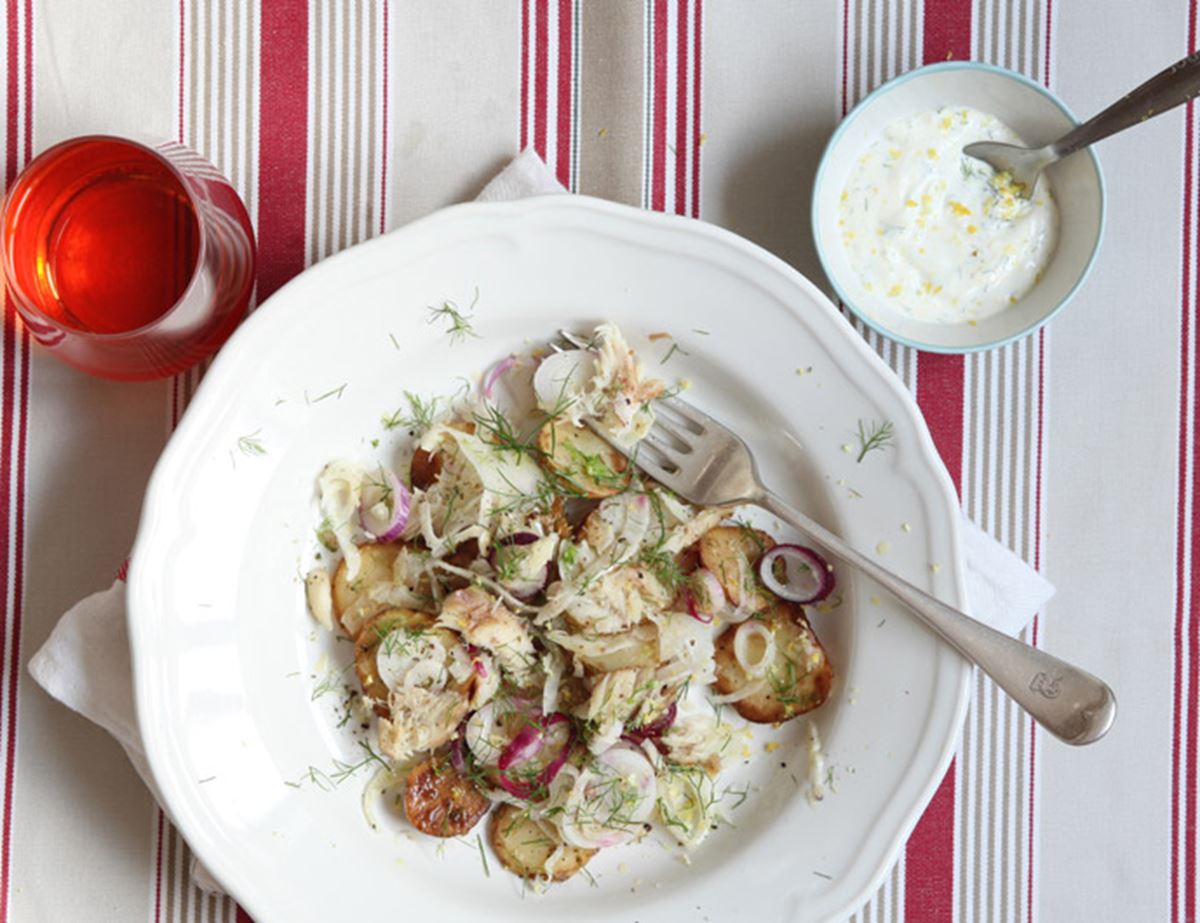 This potato salads has a fishy, fennely twist. You can use any smoked fish (or skip the fish).
Ingredients
6 handfuls of new or salad potatoes, sliced 1-2cm thick
A few glugs of olive oil
2 garlic cloves, chopped
1 fennel bulb
100g creme fraiche
1 lemon
A tiny pinch of sugar
A smoked mackerel fillet or two
Sea salt
Freshly ground pepper
VARIATION If you don't like fish, omit it and serve the salad with a poached egg perched on top.

Method
1.
Sizzle the spuds in a frying pan with a glug of olive oil till gold and soft. Add the garlic near the end. Season well. Put the spuds into a dish.
2.
Shave the fennel into wispy bits (use a vegetable peeler). Toss with the potatoes. Add a squeeze of lemon juice.
3.
In a dish, mix the crème fraîche, grated lemon zest, a squeeze of lemon juice and a tiny pinch of sugar. Add a bit of fresh dill, parsley and/or tarragon, if you like, a drizzle of olive oil and a pinch of salt.
4.
Break the mackerel into small bits. Fold through the salad. Add a drizzle of oil and touch more lemon juice. Scatter fresh herbs and/or the fuzzy, dill-like fennel fronds.
5.
Serve warm or cold with a dollop of the lemon crème fraîche.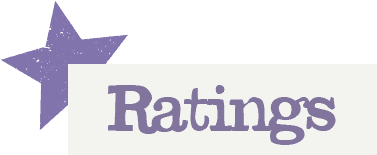 You'll need to log in to leave a rating & comment