Creamy Wild Mushroom Pasta
2 people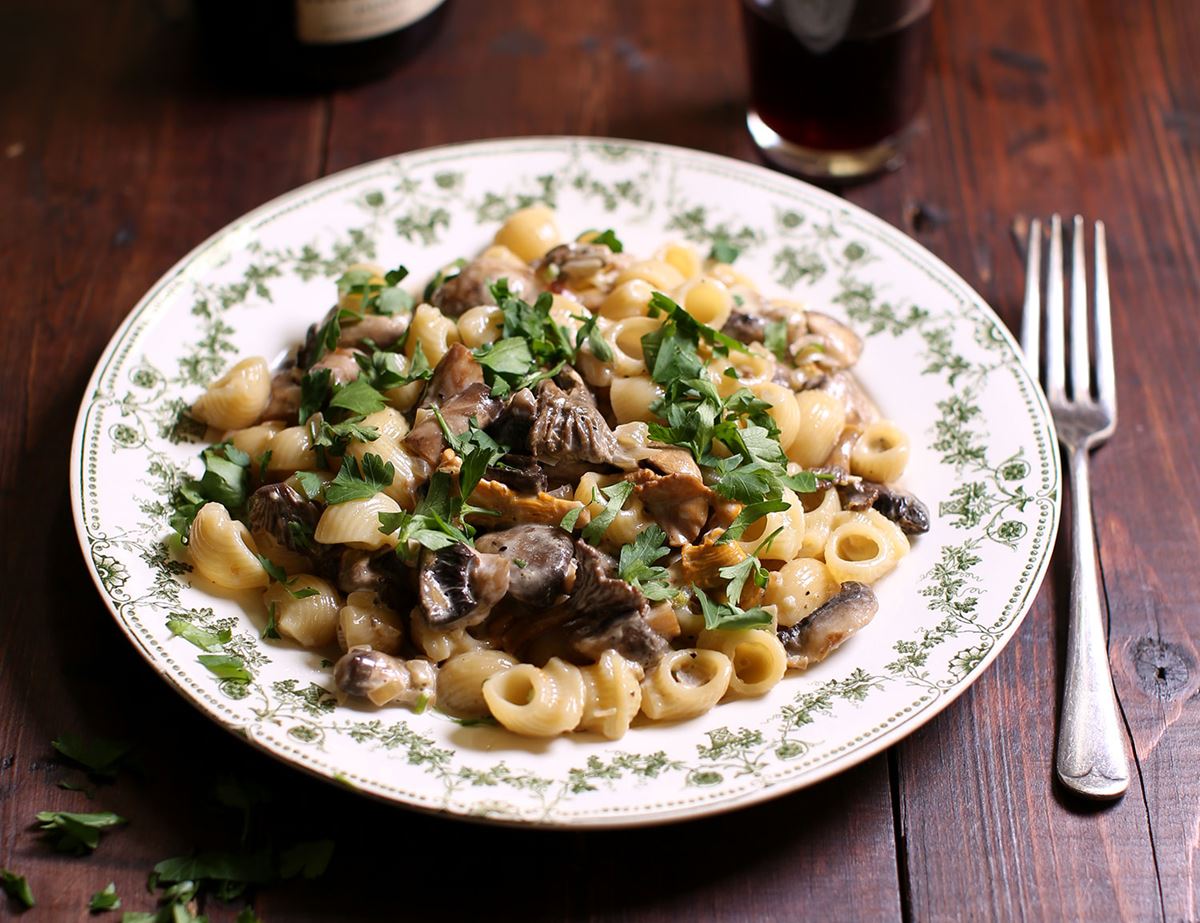 If you go down to the woods today, keep your eyes peeled not just for bears, but for our foragers too. They're out hunting for mushrooms and the wild mixes they bring back are perfect teamed up with white mushrooms, garlic, parsley and cream to make a classic sauce for pasta twists.
Ingredients
1 onion
Sea salt
½ tbsp olive oil
Freshly ground pepper
100g wild mushrooms
200g white mushrooms
2 garlic cloves
A handful of flat leaf parsley
200g chifferini or penne pasta
227ml double cream

Method
1.
Fill your kettle and boil it, then fill a large pan with the hot water. Add a pinch of salt, pop on a lid and bring the water to the boil.
2.
While the water in the pan is coming to the boil, peel and finely chop them onion. Put a deep frying pan or wok over a medium heat and add 1/2 tbsp oil and the onion. Season with a pinch of salt and pepper and fry, stirring often, for 5 mins to start to soften the onion.
3.
While the onion fries, rinse the wild mushrooms and then white mushrooms, then tear them into small pieces. Peel and grate or crush the garlic. Finely chop the parsley stalks, setting the leaves aside for later.
4.
Add the mushrooms to the onion and fry, stirring often, for 6-7 mins till the mushrooms are soft and juicy looking.
5.
While the mushrooms cook, check the water in the pan. When it's boiling, add the chifferini pasta and simmer for 8 mins till the pasta is cooked but still with a little bite.
6.
When the mushrooms look juicy, stir the garlic and parsley stalks into them. Cook and stir for 2 mins, then pour in the cream. Turn the heat down a little and gently bubble for 2-3 mins.
7.
The pasta should be ready by now, so drain it and add it to the mushroom sauce. Toss to mix and taste - add a little more salt and pepper if it needs it. Spoon the creamy mushroom pasta onto 2 warm plates and garnish with parsley leaves to serve.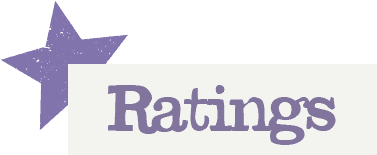 You'll need to log in to leave a rating & comment