Cornish Crab Salad with Oregano Marinated Onions & French Beans
2 people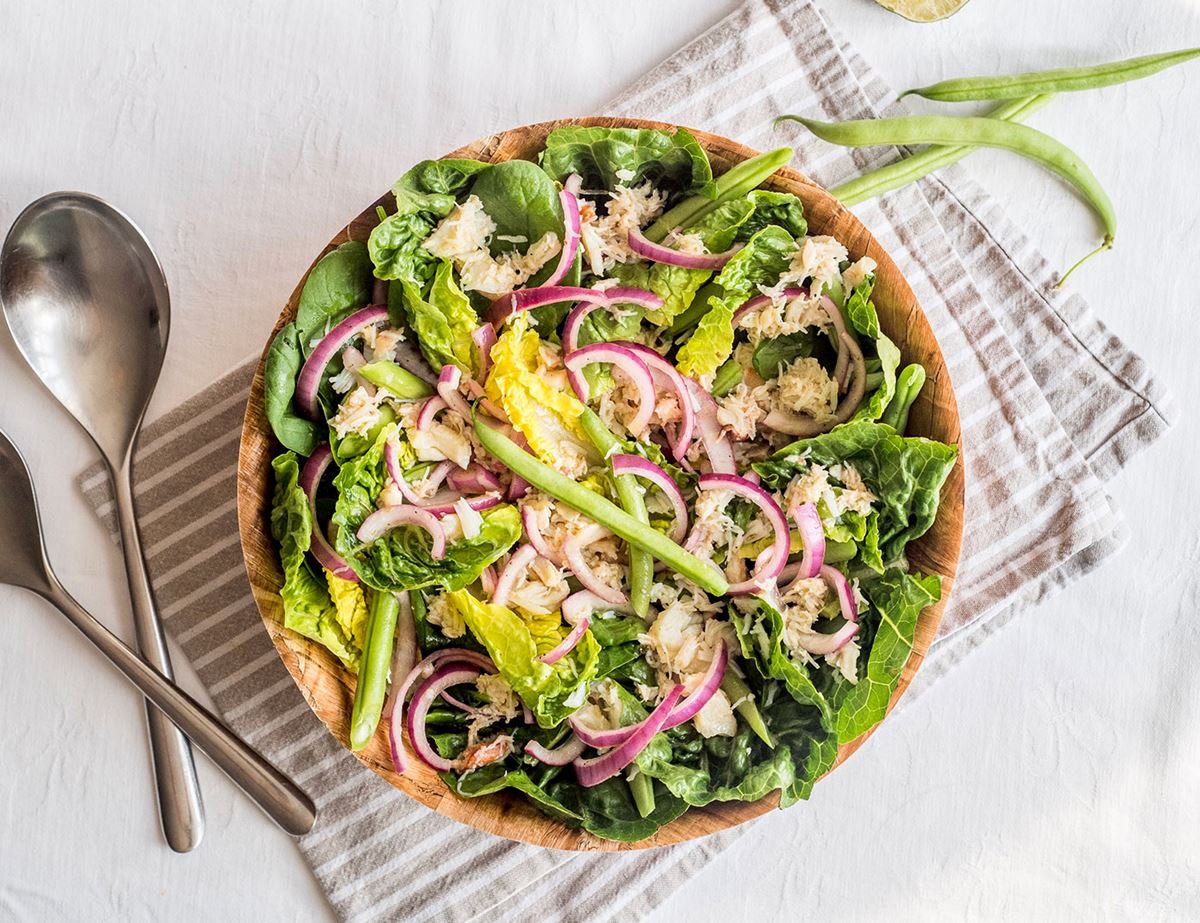 A summery salad full of green goodness! Cornish crab, crunchy marinated red onions and slightly sautéed tender French beans paired up with crispy lettuce and baby spinach leaves and topped off with a tangy garlic dressing. The oregano marinated onions are the key to this salads awesomeness, but as they do need to stay in the marinade for more than an hour, plan ahead!
Ingredients
100g white Cornish crab meat
1 whole lettuce
1 cup baby spinach leaves
10-12 fresh French beans-about a handful, as tender as possible
1 red onion
For the marinade:
Juice of 1 lemon
Juice of ½ a lime
1 tsp honey
1 tsp dried oregano
1 tbsp extra virgin olive oil
1 tsp white wine vinegar
A pinch of sea salt and pepper
For the dressing:
½ clove of garlic-pureed
Juice of 1 lemon
¼ cup extra virgin olive oil
A drop of honey
A pinch of dried oregano
Salt, freshly ground pepper to taste
Recipe and image by @Gourmelita

Method
1.
Start off by preparing the onions. Peel the onion and cut it in half. Place it in a bowl and add all the marinade ingredients. Mix gently so that everything is incorporated. Seal the bowl with cling film and place in the refrigerator for at least an hour. The ideal time for them to be fully marinated is 2 hours. After that they can be kept and consumed for up to three days.
2.
Cut off the ends of the French beans and snap them in half. Heat a small frying pan with a drop of olive oil. Sautee the beans for 3-4 minutes and set aside.
3.
Prepare the dressing by mixing all ingredients in a bowl.
4.
Wash the lettuce and chop in large pieces. Place in a large salad bowl and mix well with the baby spinach leaves and the French beans.
5.
Add the crab and as much of the marinated onions as you wish. Drizzle with the dressing.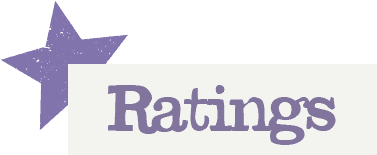 You'll need to log in to leave a rating & comment