Corn & Bean Quesadillas with Tropical Salsa
2 people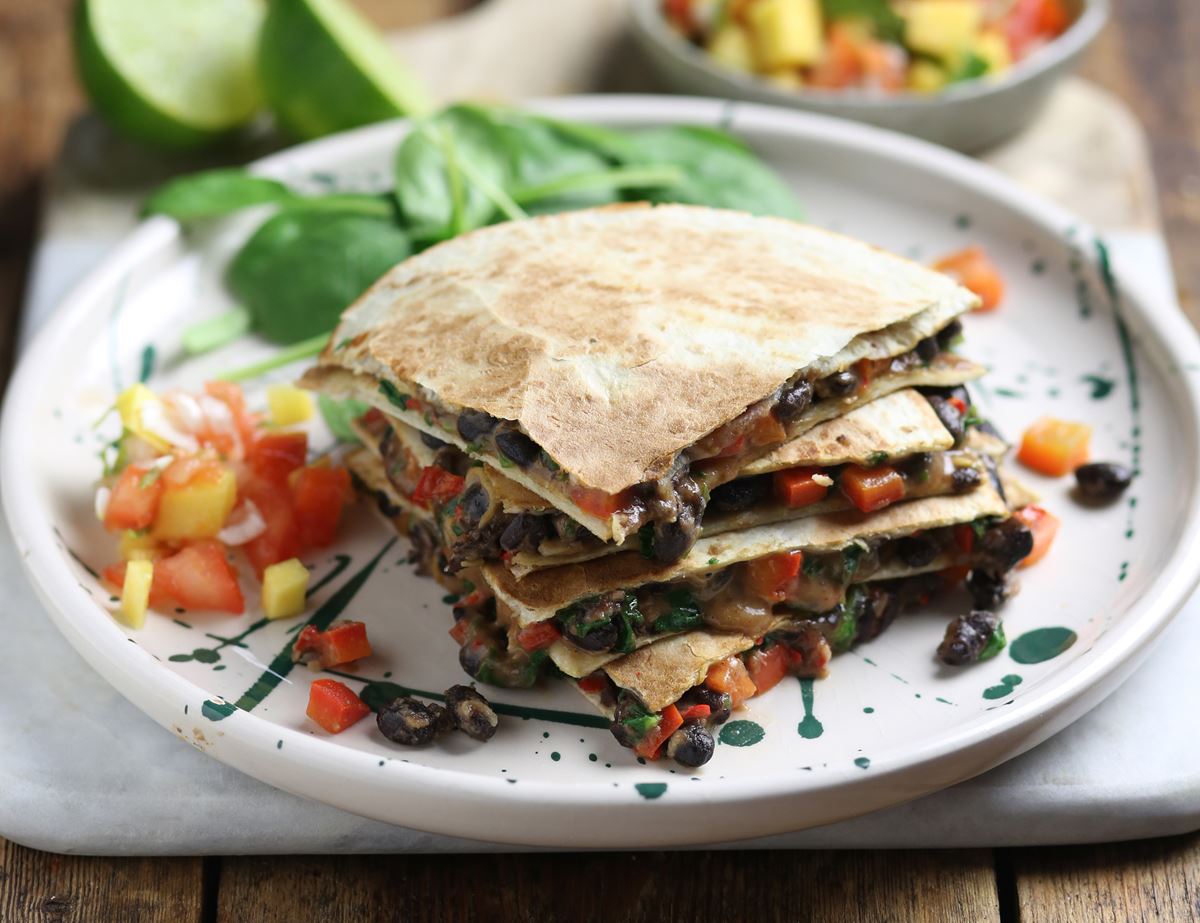 Cheese toasties, Mexican style. And with added organic veg, of course. Sweetcorn, mixed beans, a tropical mango salsa... colour, taste and comfort. And it's flash-in-a-pan speedy to make.
Ingredients
2 shallots
3 tomatoes
1 mango
1 lemon
100g cheddar
A handful of coriander
4 tbsp sweetcorn
4 tbsp black beans or mixed beans
4 white tortillas*
Sea salt and freshly ground pepper
*To make your own tortillas check out our That's a Tortilla Wrap! recipe click here.

Method
1.
Peel and finely slice the shallots. Chop the tomatoes into wedges, then into small cubes. Peel the mango. Slice the fat cheeks off both sides, as close to the stone as possible. Then slice off the thinner sides. Finely chop them, discarding the skin. Put the mango, shallots and tomatoes in a bowl.
2.
Finely grate the zest from the lime into the bowl. Juice it and pour into the bowl. Season with salt and pepper. Stir together to make a salsa. Set aside.
3.
Coarsely grate the Cheddar and add to a small pan. Finely chop the coriander stalks and leaves and add to the pan. Measure out 4 tbsp of the sweetcorn and 4 tbsp of the beans. Give them both a quick rinse. Stir them into the cheese and coriander mix.
4.
Warm the cheese mix over a medium-low heat for 4-6 mins till the cheese is melted. Put 2 tortillas on your work surface. Divide the melted mix between them and spread evenly. Top each with another tortilla to make a sandwich. Press down gently.
5.
Heat your oven to its lowest setting. Warm a large, dry, non-stick frying pan over a medium heat. Slide 1 of the quesadillas into the pan. Fry for 2-3 mins till the quesadilla is golden brown underneath.
6.
Flip the quesdailla over with a spatula or palette knife. Cook for another 2-3 mins till it's golden brown underneath. Slide onto a plate and keep warm in the oven while you cook the second quesadilla.
7.
Slice the quesadillas into quarters. Serve with the tropical mango salsa.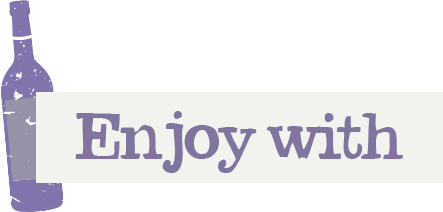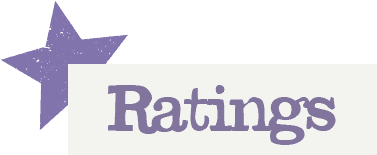 You'll need to log in to leave a rating & comment
Simonelac
my seven year old was able to make the mango salsa and really enjoyed being involved. Great, different family meal.