Coconut Crab Noodle Pot
1 person
A portable noodle pot to take as a lunch that is quick and easy to prepare.
Ingredients
¼ chilli
1 tsp turmeric
1 tsp ginger
1 tbsp peanut butter
100g white crab meat
A head of spring greens or cavolo nero, shredded
A handful of coriander
2 tsp tamari
¼ vegetable stock cube
½ bundle of Thai rice noodles
200ml coconut milk
1 lime, squeezed
300ml boiling water
Prep: 15 mins | Cook: 8 mins

Method
1.
Chop ¼ chilli. Grate 1 tsp turmeric and 1 tbsp ginger. Add to the jar with 1 tbsp peanut butter, white crab, shredded cavolo nero or spring greens, coriander, 2 tsp tamari and ¼ veg stock cube.
2.
Put 200ml coconut milk and some lime juice in a second pot. Add 300ml boiling water to the noodles. Stir in the coconut milk. Cover for 8 mins. Season, stir and eat immediately.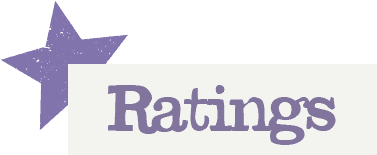 You'll need to log in to leave a rating & comment