Buttered Salmon & Samphire Spaghetti
2-4 people
A delicious way to marry up our favourite veg of the sea.
Ingredients
1 pack samphire
300g spaghetti
Sea salt and freshly ground pepper
A splash of olive oil
A few knobs of butter
2 organic salmon fillets
½ red chilli, finely chopped (more or less, to taste)
1 lemon, juice and zest

Method
1.
Plunge your spaghetti into a pot of boiling water. Add a good pinch of salt and a slug of olive oil. Cook for 12 mins or until al dente.
2.
While it cooks, get a frying pan hot. Season your fish. Add a knob of butter. Lower heat to medium. Cook skin side down, until you can see the fish starting to cook through a little – about 5 mins. Flip. Cook for another 3-5 mins. The flesh will easily fleck away from the skin when it's done.
3.
Toss the chilli and the garlic in the pan to cook a little in the residual heat.
4.
Add the samphire to the pasta water right before draining it. Toss drained pasta and samphire with a knob of butter. Fleck the salmon away from the skin and toss the flesh and the garlic and chilli in with the pasta.
5.
Add a good hit of fresh pepper and the juice and zest of the lemon. Taste. Adjust seasoning as needed. Serve warm.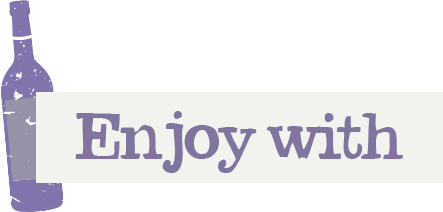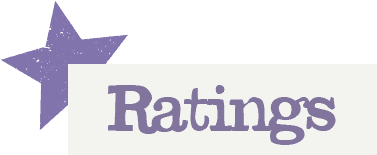 You'll need to log in to leave a rating & comment