Buttered Salmon & Samphire Spaghetti
2-4 people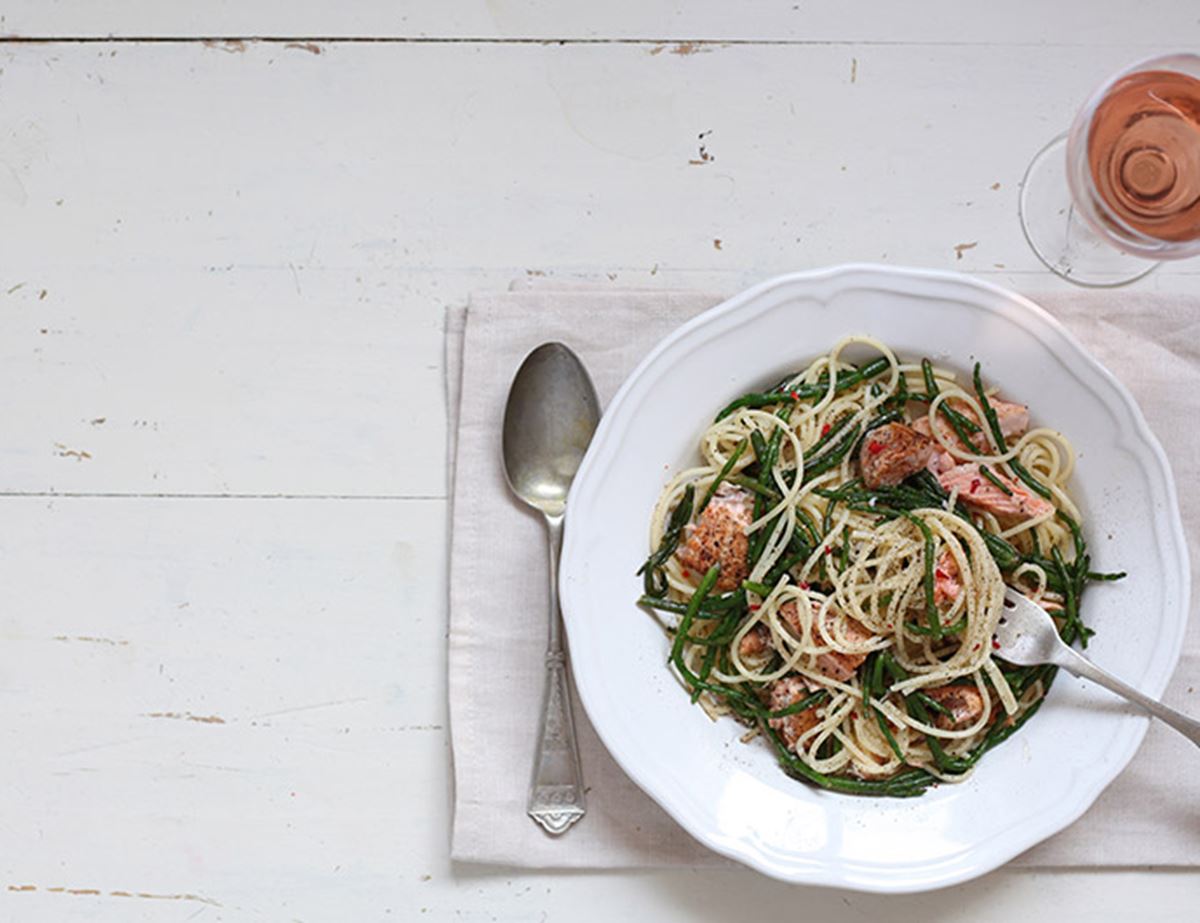 Wild samphire adds its signature saltiness to this buttery pasta dish, flecked with meaty flakes of organic salmon and spiked with a kick of chilli heat to make a cracking supper.
Ingredients
300g spaghetti
Sea salt
Olive oil
Butter, salted
2 organic salmon fillets
½ red chilli, finely chopped
1 pack samphire
1 lemon, juice and zest
Prep: 10 mins | Cook: 15 mins

Method
1.
Tip the spaghetti into a pot of boiling water. Add a pinch of salt and a glug of olive oil. Cook for 12 mins, till soft but still with a slight bite.
2.
While it cooks, get a frying pan hot. Season the fish. Add a knob of butter to the pan and lower the heat to medium. Cook the fish, skin-side down, for about 5 mins, or till you can see the fish starting to cook through a little. Turn over and cook for another 3-5 mins. The flesh flake easilywhen pressed with a fork. Take the pan off the heat.
3.
Toss the chilli into the pan to cook a little in the residual heat.
4.
Add the samphire to the pasta water just before draining. Toss the pasta and samphire with a knob of butter. Flake the salmon flesh away from the skin and toss the flesh and the chilli in with the pasta.
5.
Add a crack of black pepper and the juice and zest from the lemon. Taste, adjust the seasoning as needed. Serve straioght away.
6.
Wild thing
Rock samphire is quite different to marsh samphire, and can have a very strong flavour. If using rock samphire instead, you'll only need a little bit of it in your recipe, or you can use it as a garnish.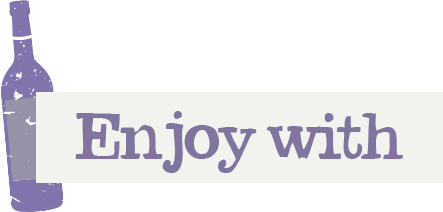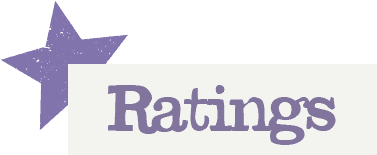 You'll need to log in to leave a rating & comment