Boxing Day Biryani
6 people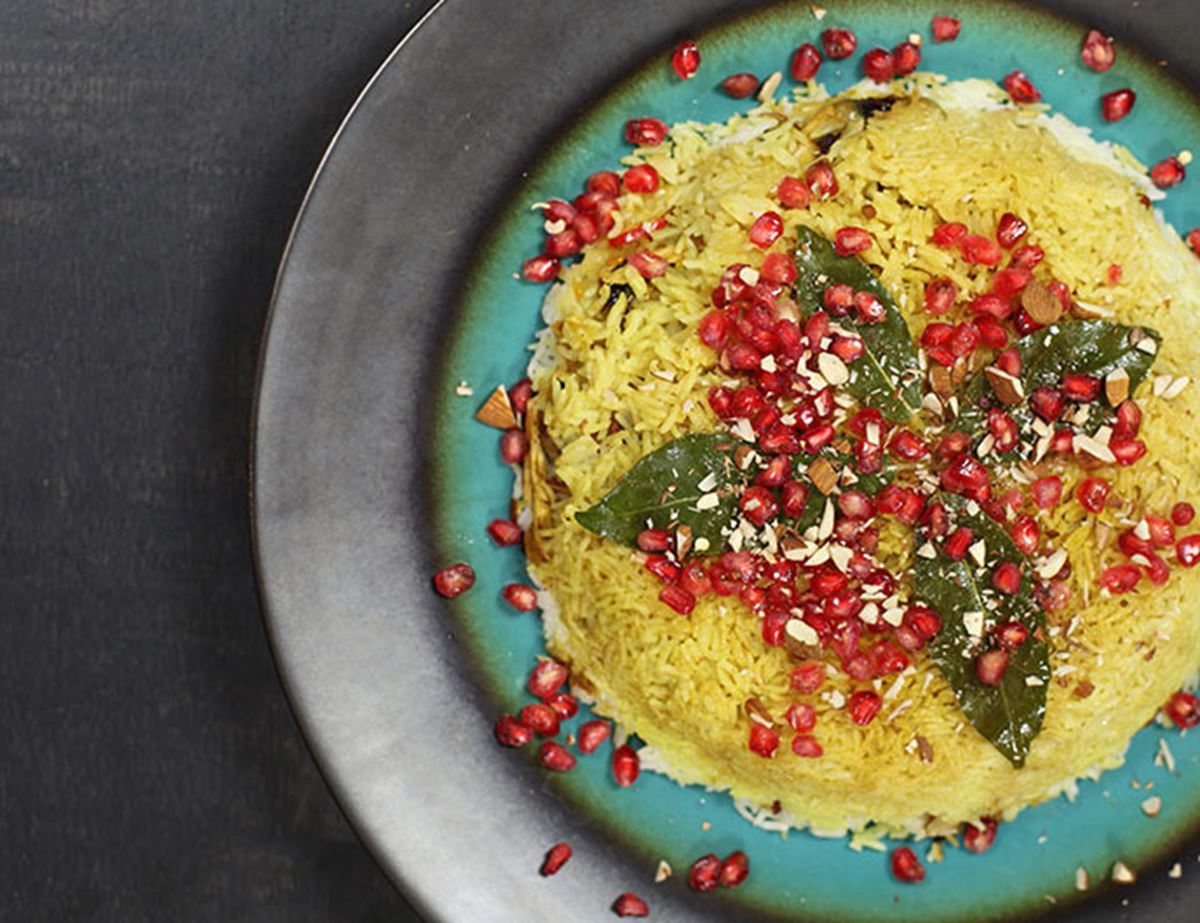 A beautiful way to transform your leftover roast turkey, duck or goose. That said, it's equally stunning as a vegetarian main – just use nuts instead of the meat.
Ingredients
1 mug of white basmati rice*
Sea salt & freshly ground pepper
A few glosses of olive oil and/or a bit of butter
3 mugs of water or stock
2 onions, thinly sliced
2 mugs of squash or root veg, peeled and coarsely grated
2 tbsp mild curry powder
1 tsp ground cinnamon
½ red chilli, thinly sliced (more or less, to taste)
1 tbsp fresh thyme leaves
2 mugs of leftover chicken, duck or goose, shredded
A handful of dried fruit, stoned and chopped
1 orange, zest and juice
A large handful of nuts, toasted and roughly chopped
4 bay leaves
Seeds from 1 pomegranate (optional)
*For a healthier option, swap with brown rice. Instead of 10 mins, cook for 20 mins. Prep: 20 mins | Cook: 45 mins

Method
1.
Preheat your oven to 200°C/Fan 180°C/Gas 6.
2.
Get a lidded pan hot. Add the rice. Toast for a min. Add a pinch of salt and a drizzle of olive oil. Pour in 2 mugs of stock or water. Pop on a lid, lower the heat and simmer for 10 mins.
3.
Drain the rice: you want it a little al dente. Let the rice steam in the sieve. Get another pan hot, and add a gloss of oil or butter. Add the onions and grated veg with a pinch of salt. Lower the heat to medium-high. Sizzle till tender and golden.
4.
Stir in the curry powder and ground cinnamon. Once fragrant, stir in the chilli, thyme, shredded meat, dried fruit, the orange zest and juice and the remaining mug of stock or water. Let it bubble for 5-10 mins, or till thickened but still a little saucy. Take off the heat. Fold in the nuts.
5.
Generously gloss the base and sides of an ovenproof frying pan with oil or butter. Arrange the bay leaves in a pretty pattern in the base of the pan. Spread half the rice in the base and up the sides of the pan.
6.
Spoon the curry over the rice. Smooth out. Spread the remaining rice over the curry. Cut a piece of foil or a doubled-up sheet of greaseproof paper out to fit over the rice. Press it down to keep all the rice moist.
7.
Bake for 20 mins. Gently peel the paper off the biryani. Place a large platter or cutting board over the pan. Carefully flip over to tip the rice onto the platter/board. If it sticks, simply scrape the rice from the pan and smooth over the top. Artfully arrange the bay leaves on top if they've moved.
8.
Finish with pomegranate seeds and more nuts, if you like. Delicious served with a pot of natural yogurt spiced with a dash of cumin powder.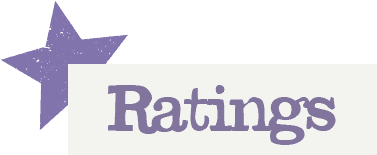 You'll need to log in to leave a rating & comment
Curryflower
The best way I've come across ever of using up eft-over roast (mine was lamb). Terrifically tasty.