Beer & Apple Braised Pig Cheeks
2-4 people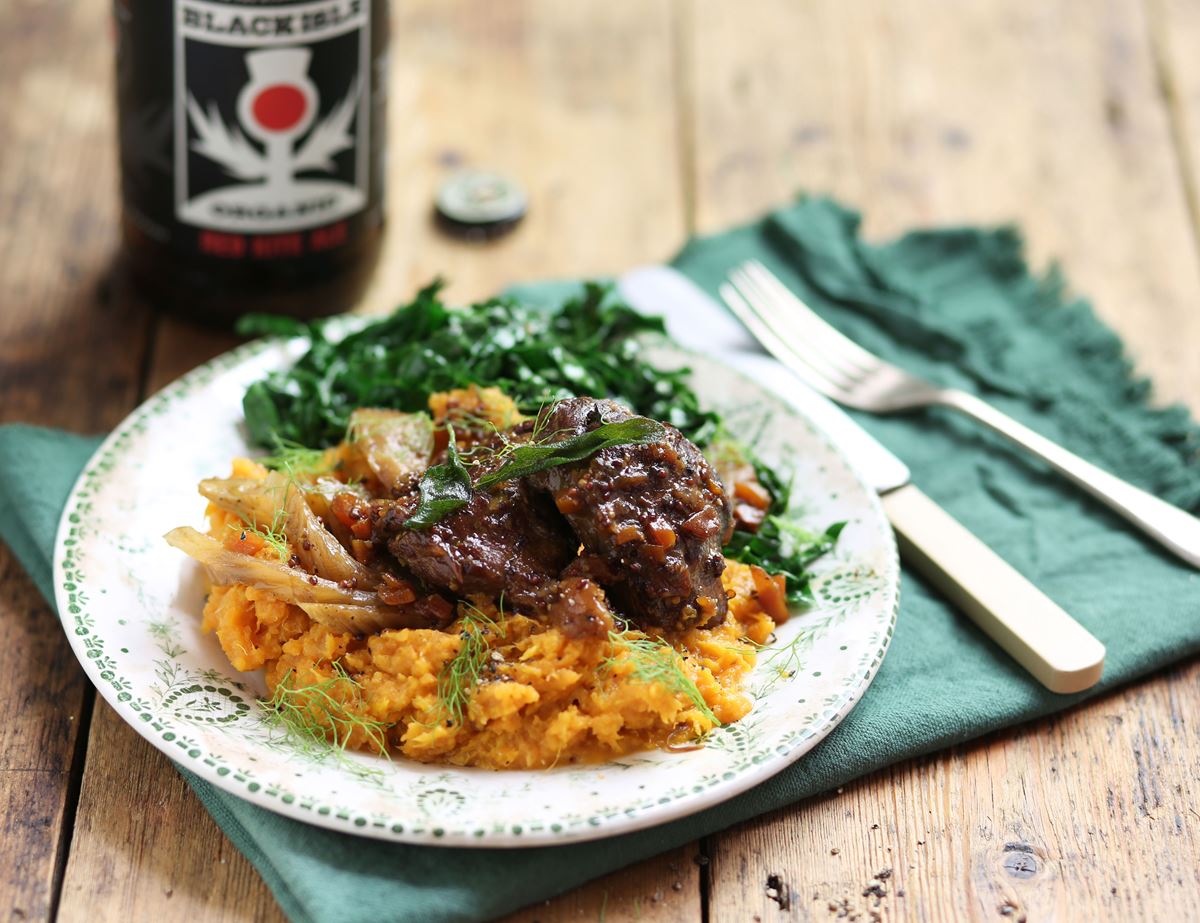 Tender pig cheeks served on creamy celeriac mash, smothered in a rich beer, apple and mustard gravy.
Ingredients
1 onion
1 carrot
½ garlic bulb, root end
1 fennel bulb
2 apples
1 tbsp rapeseed oil
600g pig cheeks (2 packs)
10 sage leaves
2 bay leaves
330ml Red Kite Black Isle ale
2 tbsp wholegrain mustard
250ml chicken stock
Sea salt
Freshly ground pepper
½-1 tbsp honey

Method
1.
Preheat the oven to 150°C/Fan 130°C/Gas 2
2.
Peel and finely chop the onion and carrot. Halve the garlic bulb through its equator.
3.
Halve the fennel and thinly slice it. Peel and core the apples. Cut each in to 8 slices.
4.
Heat a medium sized heavy based casserole dish. Rub 1 tbsp oil into the pig's cheeks.
5.
Carefully place them into the hot pan. Cook for 4 mins on each side till lightly browned. Lift out on to a plate.
6.
Add the fennel slices to the pan. Place one half of the garlic bulb (the root end) cut side down. Keep the other garlic half for another recipe. Cook for 3-5 mins till golden and slightly caramelised. Remove from the pan and place onto the plate with the pig's cheeks.
7.
Add the onion and carrot. Cook on a gentle heat for 5 mins till softened. Add the apples, sage leaves and bay leaves. Cook for a couple of mins. Add the pig's cheeks, fennel and garlic.
8.
Pour in the beer. Spoon in the mustard. Bring to a bubble then add the chicken stock. Bring everything to a gentle simmer. Pop on a lid. Slide into the oven for 2½ hours. The pig's cheeks will be meltingly tender.
9.
Remove the pigs cheeks and any apples that haven't disintegrated. Cover with foil to rest.
10.
Place the pan on a medium heat and reduce the cooking liquor by half. This could take about half an hour. Taste and season. Add ½-1 tbsp honey.
11.
Pop the pig's cheeks back into the pan and warm through for 15 mins.
12.
Serve the pig's cheeks on top of creamy celeriac mash, buttered greens and a dollop of mustard. Spoon over the flavourful beer, apple and mustard gravy.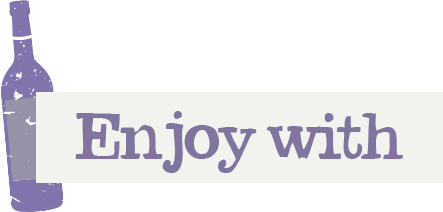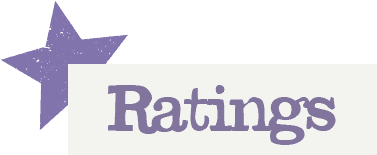 You'll need to log in to leave a rating & comment