Balsamic Mushrooms
2-4 people
Perfect with toast and a poached egg. Fab warm with salad leaves, crispy croutons and bacon. Fold through rice with fruit and toasted seeds for an instant pilaf. Or, swirl into a pot of freshly cooked pasta with chilli, rosemary and nuggets of mozzarella. These 'shrooms are super versatile.
Ingredients
A punnet of mushrooms, any sliceable variety
2 garlic cloves, peeled and finely chopped
A glug of olive oil
A good splash of balsamic vinegar
Sea salt
Freshly ground pepper
A handful of fresh chopped parsley

Method
1.
Brush the mushrooms clean and then cut into fairly thin slices.
2.
Warm a large frying pan over high heat. Add a glug of olive oil.
3.
Warm for a minute and add the mushrooms, sauté till golden. Fold through the garlic. Cook for a mo.
4.
Drizzle in the balsamic. Let the mushrooms drink it up.
5.
Season to taste. Finish with the fresh parsley or any other herbs you have knocking about.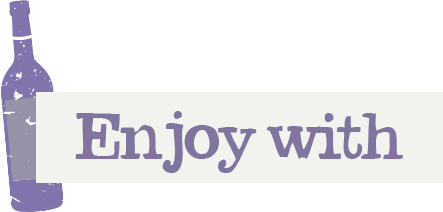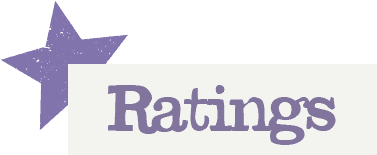 You'll need to log in to leave a rating & comment