Baked Persian Omelette with Feta & Broccoli
2 people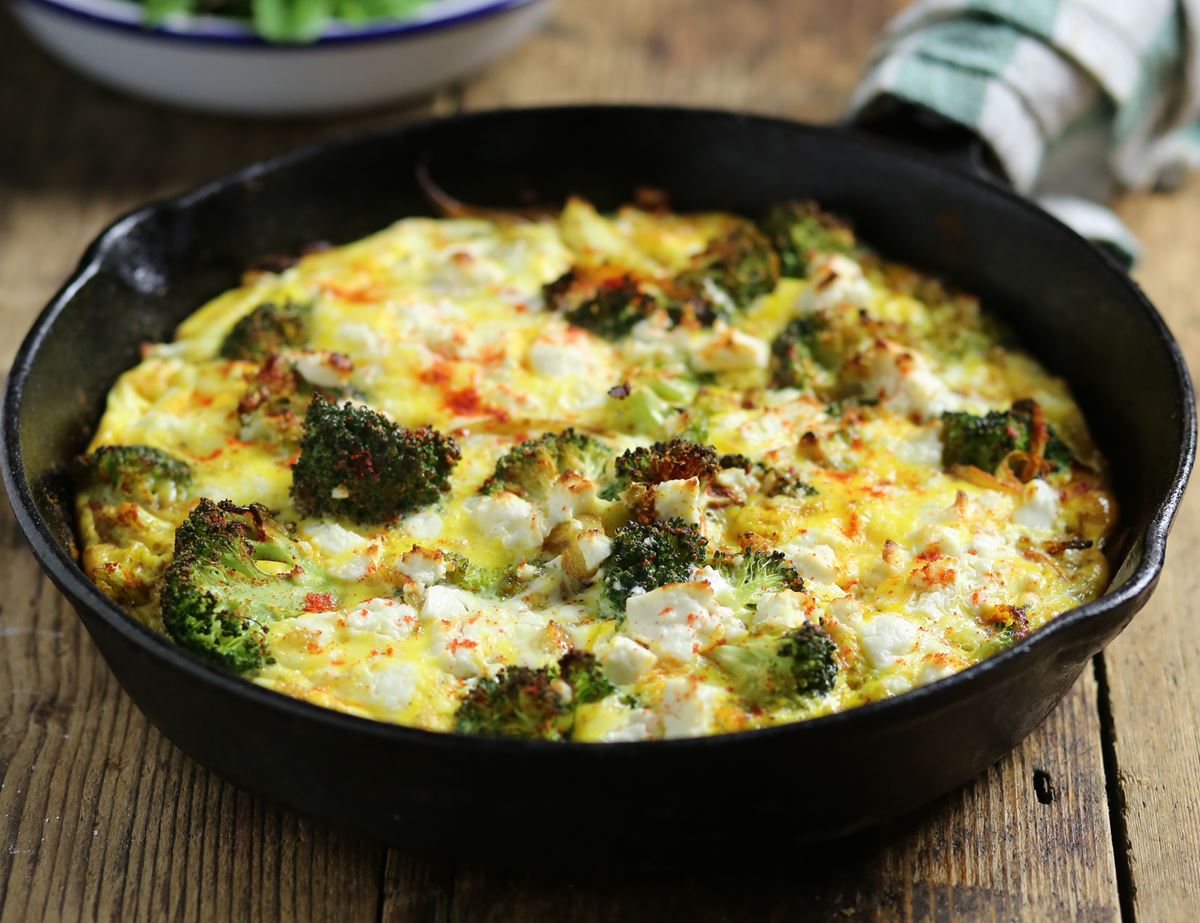 Ever heard of a kuku? Think of it as an Iranian frittata, stuffed with broccoli and feta, and fragrant with cumin, turmeric and smoky paprika. You look intrigued. You look hungry. We'll leave you to it.
Ingredients
1 onion
A head of broccoli
4 tbsp water
Sea salt
Freshly ground pepper
1 garlic clove
A handful of dill
6 eggs
½ x 200g feta
1 tsp ground cumin
1 tsp turmeric
1 tsp smoked paprika
50g peppery salad leaves
2 tsp olive oil
Prep: 10 mins | Cook: 25-30 mins

Method
1.
Peel and finely chop the onion. Break the broccoli into small florets, around 2cm long. Chop the stalk into small chunks.
2.
Warm an ovenproof frying pan over a medium heat. Add the onion with 2 tbsp water and a pinch of salt and pepper. Cook and stir for 5 mins, till the onion starts to soften.
3.
While the onion cooks, peel and crush the garlic. Finely chop the dill stalks and leaves. Heat your grill to high.
4.
Add the broccoli to the pan with 2 more tbsp water. Pop on a lid and gently cook over a medium-low heat for 5-8 mins till the broccoli is tender.
5.
While the broccoli cooks, crack the eggs into a bowl. Crumble in half the pack of feta. Whisk together with a pinch of salt and pepper.
6.
Add 1 tsp each of the cumin, turmeric and smoked paprika to the frying pan. Add the garlic and most of the dill. Give everything a good stir to mix it all together.
7.
Pour the egg mixture into the pan. Gently cook for 5-8 mins till the bottom of the omelette is set. Transfer the omelette to the grill and grill for 8 mins till the top is set.
8.
While the omelette cooks, toss the salad leaves with 2 tsp olive oil and a pinch of salt and pepper. Serve the omelette in wedges with the salad, garnished with the chopped parsley.
9.
Tip: Wrap your leftover feta in cling film and store in the fridge for 3-4 days. Try roasting a squash, like butternut or onion, till tender, then scooping out the flesh and mashing it with the leftover feta, some chopped parsley and a pinch of salt and pepper.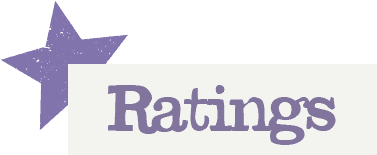 You'll need to log in to leave a rating & comment