Arabian Lamb & Date Stew
3-4 people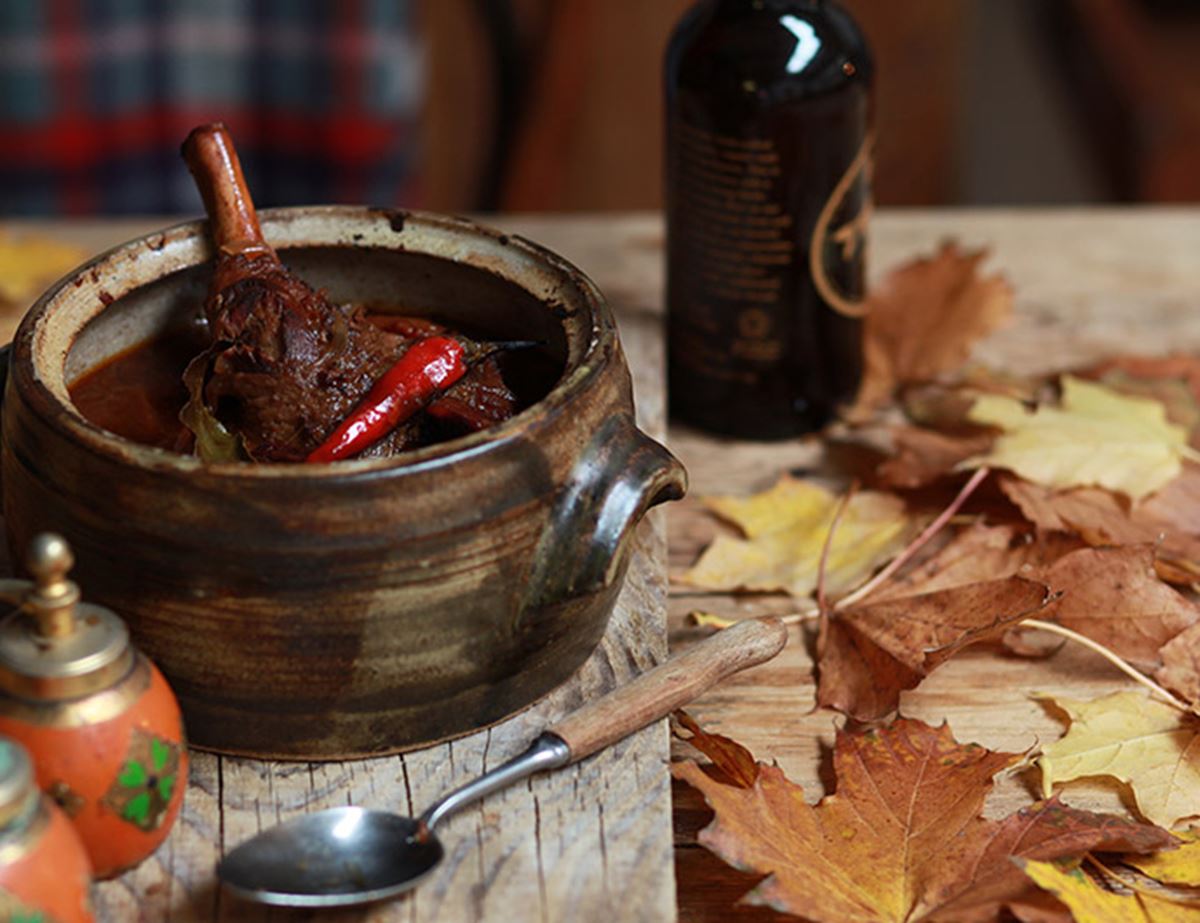 Delicious served with bulgar wheat mixed with finely chopped parsley, lots of lemon zest and juice and salted almonds fried in olive oil.
Ingredients
3 onions, peeled, halved, finely sliced
A few glugs of olive oil
2 lamb shanks
Sea salt and freshly ground pepper
A good dusting of plain white flour
6 carrots, halved lengthways
4 bay leaves
2 cinnamon sticks
1 whole red chilli
4 garlic cloves
1 tbsp freshly grated ginger
1 tsp ground coriander
12 dates, stoned
1 heaped tbsp tomato purée

Method
1.
Warm a large, lidded casserole dish. Gloss with olive oil. Fry onions with a pinch of salt over gentle heat till tender and translucent.
2.
Meanwhile, season your shanks and dust with flour.
3.
Add a little oil to a hot frying pan. Brown the shanks all over. Set them aside in the pan.
4.
Add carrots to the onions. Cook till golden. Stir in the bay, cinnamon, chilli, garlic, ginger and ground coriander, the shanks, dates and enough water to cover.
5.
Heat the pan you cooked the shanks in. Add a splash of water to loosen any bits from the pan. Swirl in the tomato purée. Tip into the casserole pot.
6.
Cover the stew. Cook over low heat for 3 hours, or till meat falls off the bone. Or, put it in a slow cooker overnight.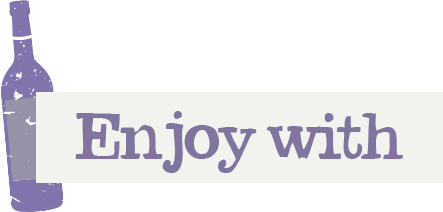 (£8.33 per 75cl)

10% off

Temporarily unavailable

Low sulphur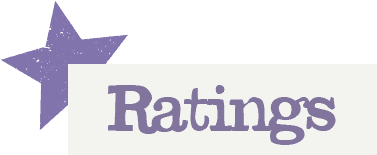 You'll need to log in to leave a rating & comment
Dee
Lovely - made this with venison shanks and it was wonderful!
Add some balls to your soup!