Abel & Colecannon
4 people
This is not your average marriage of cabbage and spud. The idea here is to let your veg box inspire the combo that goes into the pot. And, of course, we've added a few little extras to make it sublime.
Ingredients
6 handfuls of root veg and spuds – a 50/50 mix works best but you can fudge it either way
2-3 handfuls of wintry greens (leeks, kale, cabbage…)
A splash of olive oil
A few dollops of crème fraiche or butter, or a splash of milk
A few sprigs of thyme, leaves only
A hit of Dijon mustard
Freshly ground black pepper
1 lemon (optional)
A little freshly grated Parmesan (optional)

Method
1.
Peel and roughly chop your spuds and roots. Boil in lightly salted water till mashably tender.
2.
Meanwhile, give your greens a wash. Thinly slice. Steam your greens or cook in a little olive oil till tender. Season to taste.
3.
Drain the spuds and roots. Mash till creamy. Swirl in enough crème fraiche, butter or milk to soften to your desired consistency and taste.
4.
Mix up the mash with fresh thyme leaves, a little mustard, some black pepper, a touch of lemon and freshly grated Parmesan. All these bits are optional but all or a combo make for one rockin' mash. Taste as you add till you've hit the right note.
5.
Swirl in the softened greens and you're good to go.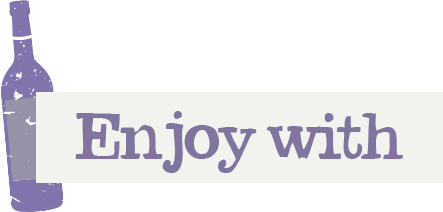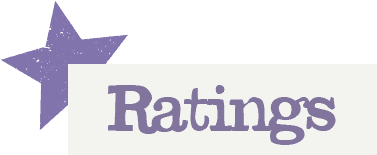 You'll need to log in to leave a rating & comment