15 min Stock & Roll
2-4 people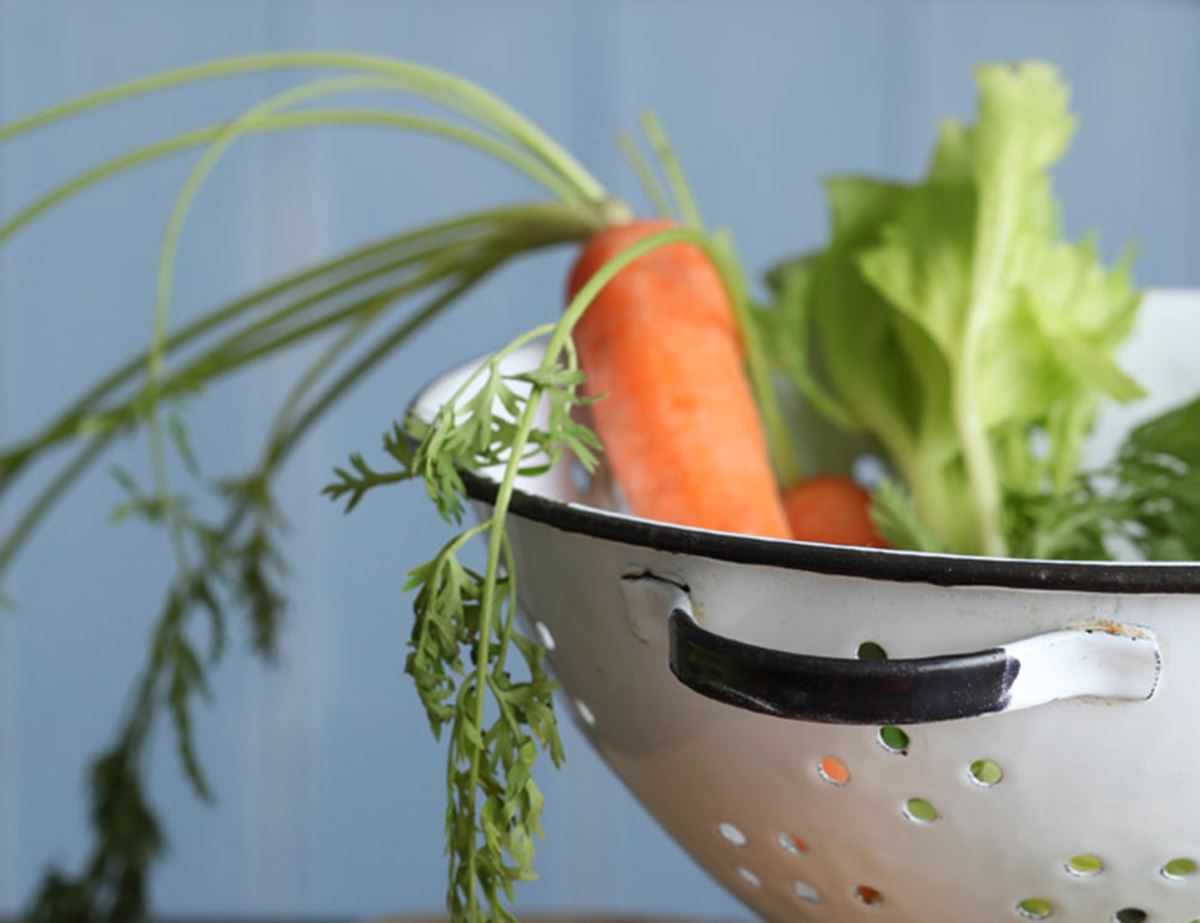 This simple stock is a brilliant way to shift veggie odds and ends from your fridge. Use it for risottos, soups, stews and more.
Ingredients
1-2 white onions, leeks or spring onions
1-2 carrots or a few handfuls of carrot trimmings
1-2 celery stalks (or use the base of a celery, cleaned and roughly chopped)
Other good veg to add: parsnips, celeriac, fennel, bean or asparagus trimmings
1 garlic clove
A splash of olive oil
A pinch of sea salt
1 ltr of water
1 bay leaf or a sprig of thyme
3-4 black peppercorns
Prep: 5 mins | Cook: 10 mins

Method
1.
The ingredient list here is just a guide. The essentials are the onions (or similar), carrots or celery and then one other veg.
2.
Clean and roughly chop the veg. Pop it into a food processor, along with the garlic, and whizz till finely chopped like mince. No processor? You can grate the veg by hand or chop it really finely.
3.
Add a good splash of oil to a hot saucepan or pot. Add the minced veg and a pinch of salt. Sizzle for 5 mins, stirring frequently – you want to extract the liquid from the veg to concentrate their flavours.
4.
Pour in 1 ltr water. Add the bay leaf or thyme sprig and the peppercorns. Boil for 15 mins – a bit like making veggie tea.
5.
Turn off the heat. You can strain the stock and use it straight away, but it's best if you let it cool for 5-10 mins.
6.
Stock take
Freezes beautifully in ice cube trays, or use plastic 500g yogurt pots. To defrost, run the frozen pot under warm water till the stock loosens from the sides. Pop it into a sauce pan, melt and use as needed.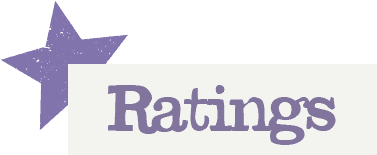 You'll need to log in to leave a rating & comment