Venison Chocolate Chilli
4-6 people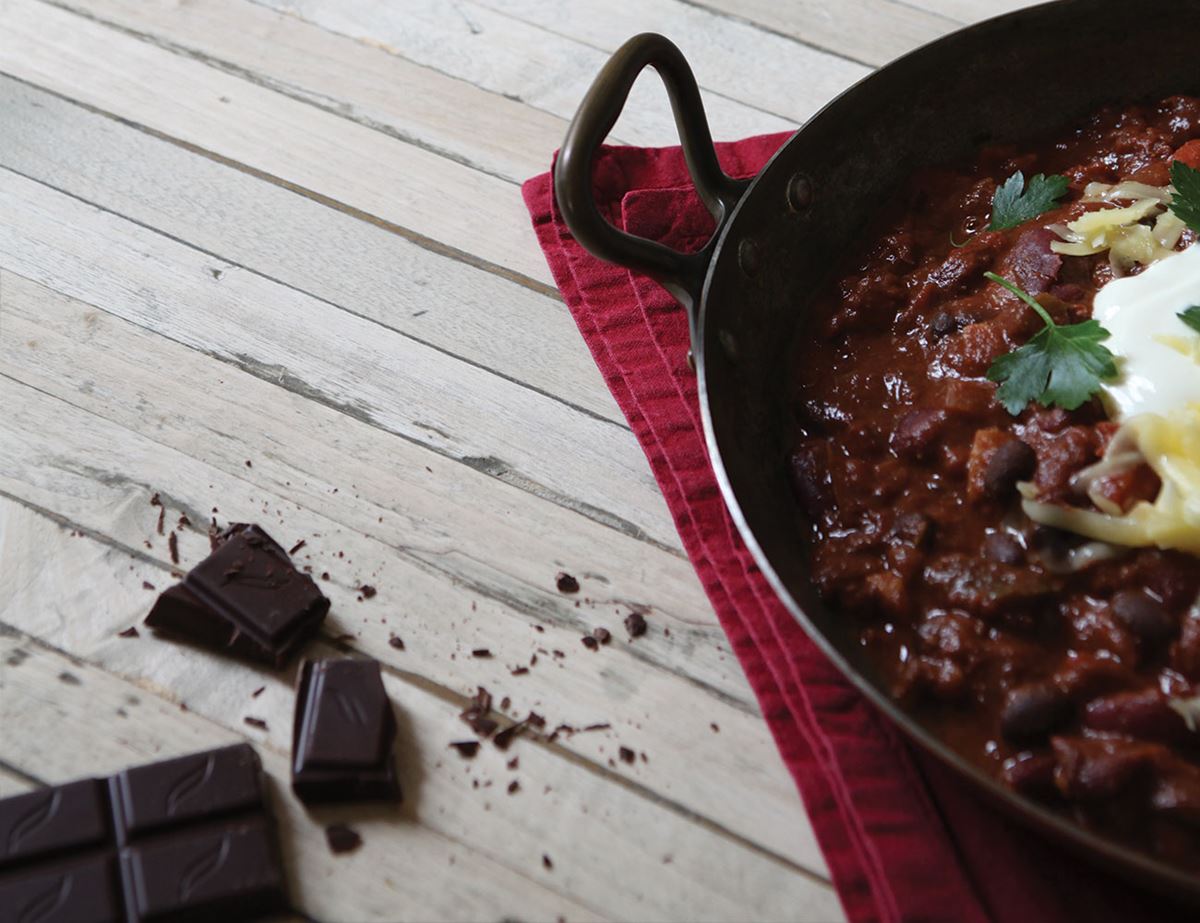 Spices, chocolate and hedgerow-munching game, and a tickle of smoky chorizo. What a cracking combo. This wicked chilli is a cracker over a steamy jacket and goes particularly well with our organic Rioja.
Ingredients
A glug of olive oil
1 medium onion, finely chopped
3 garlic cloves, finely chopped
2 red peppers, cut into 2cm chunks
250g minced venison (freeze the rest of the pack for another dish)
75g chorizo, sliced into small chunks
1 tbsp each: ground cinnamon, paprika and cumin
2 tins tomatoes
25g Green & Black's Maya Gold Dark Chocolate broken into pieces
1 tbsp tomato puree
Chilli (fresh, dried, ground or sauce)
1 tin kidney beans, drained
Natural yogurt or crème fraîche (to serve)
Handful of fresh coriander (to serve)
Lime wedges (to serve)
10 mins (prep) | 1 hr (cooking)

Method
1.
Place a pot over a medium heat. Add a splash of oil. Cook the onion, garlic and peppers over medium-low heat till beautifully tender and starting to colour up.
2.
Crank the heat up. Fold in the venison and chorizo. Sizzle till the meat it picked up a golden hue. Swirl in the spices and sizzle till fragrant.
3.
Tip in the tinned tomatoes. Let it bubble up and reduce a bit till the sauce starts to ticken up. Stir in the chocolate, tomato purée. Taste and add a hit chilli. Start wtih a little, taste and up the ante as needed.
4.
Fold in the kidney and black beans. Turn the heat right down and simmer for 15 mins, or till the beans are nicely tender and all the flavours have melded together.
5.
Serve with yogurt, coriander and lime or just yogurt sprinkled with paprika. It's delicious with rice or over jacket potatoes. In the autumn, try serving your chilli in a pumpkin bowl.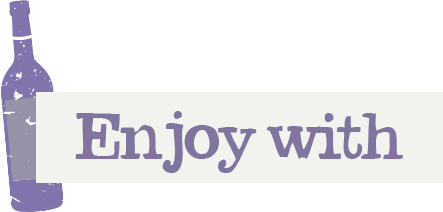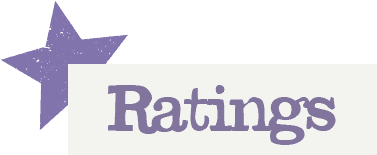 You'll need to log in to leave a rating & comment