Sweet Spiced Pumpkin Bread
8-10 people
We've given banana bread a seasonal makeover, swapping in roast pumpkin or squash and adding a good pinch of spice to create the perfect autumn bake. Using Rude Health's Sprouted Buckwheat Flour adds a toasted, nutty flavour that stops it being too sweet. Try it for breakfast, topped with peanut butter and raspberry jam.
Ingredients
75g coconut oil, plus extra for greasing
110g Rude Health Sprouted Buckwheat Flour
110g plain flour
1½ tsp baking powder
1 tsp ground cinnamon
½ tsp mixed spice
3 cardamom pods
75ml Rude Health Oat Drink
150g maple syrup
2 medium eggs
225g roasted and mashed pumpkin or butternut squash
Prep: 15 mins | Cook: 30-45 mins

Method
1.
Preheat your oven to 180°C/Fan 160°C/Gas 4. Grease a 900g loaf tin with a little coconut oil and line the base with baking parchment. Set aside.
2.
Tip the buckwheat and plain flour into a large mixing bowl, then add the baking powder and a good pinch of sea salt. Add the cinnamon and mixed spice. Crush the cardamom pods with the back of a spoon, then crush the black seeds in a pestle and mortar or in a small bowl with the end of a jam jar or rolling pin. Add to the bowl. Whisk everything together (you can use a fork) to mix.
3.
Add 75g coconut oil to a food processor, then pour in the oat drink and maple syrup. Crack in the eggs and scoop in the roasted and mashed pumpkin or squash. Whizz till combined and smooth. No food processor? Just mash the squash in a big bowl, the beat in the rest of the ingredients with a wooden spoon till combined.
4.
Pour the liquid ingredients into the dry ingredients and beat together to mix. Scoop the batter into the loaf tin and slide it into the oven. Bake for 30-35 mins till risen and firm to the touch – a skewer inserted into the middle should come out clean. Take the tin out of the oven and let the bread cool in the tin for 10-15 mins, then turn out. This pumpkin bread is lovely served warm or cold, spread with butter or nut butter and a spoonful of jam.
5.
How To Roast Sqaush
This bread is great for using up wedges of leftover squash, but if you want to roast some squash to make the bread, start by preheating your oven to 200°C/Fan 180°C/Gas 6. Halve an 800g-1 kg butternut squash or slice 1 kg other squash or pumpkin into wedges. Scoop out the seeds. Pop the squash on a baking tray, slide into the oven and roast for 30-45 mins, till very tender and a little charred. Leave to cool (if you can roast the squash the night before, it will be perfect for this recipe the following day), then weigh out the roast squash and follow the recipe.
6.
Make It Vegan
If you want to swap out the eggs to make this loaf vegan, replace them with 2 tbsp finely ground linseeds whisked with 2-4 tbsp cold water to make a thick, sticky goo.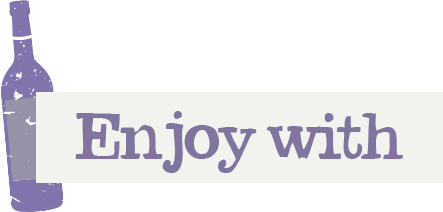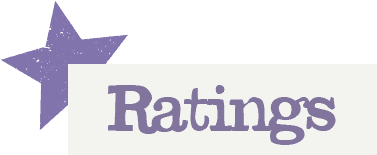 You'll need to log in to leave a rating & comment