Strawberry Salad
2-4 people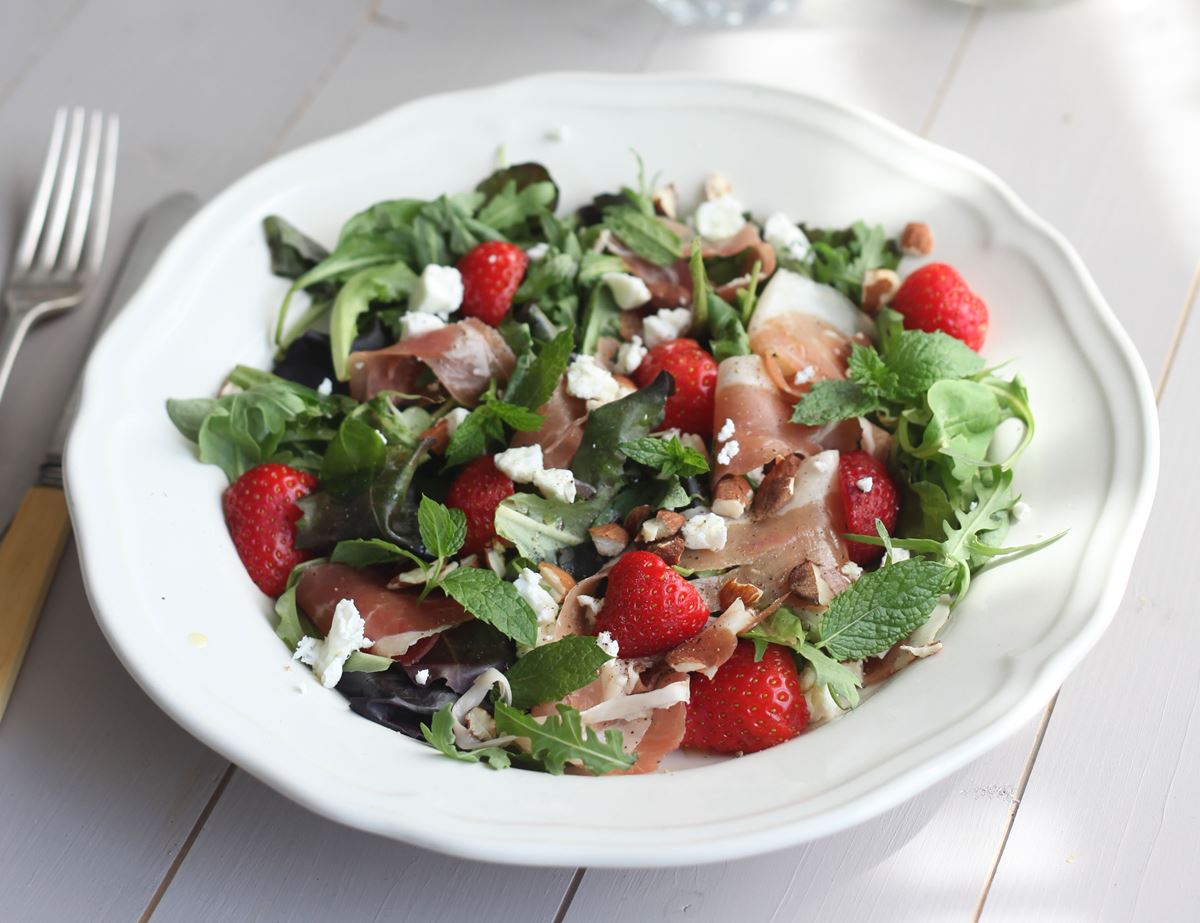 Ingredients
A mug of strawberries
4 slices prosciutto or parma ham
½ mug crumbly goat's cheese
A few large handfuls of baby salad leaves
1 lemon, juice and zest
A handful of fresh mint
A handful of fresh tarragon
½ mug toasted almonds, roughly chopped
Olive oil
Balsamic vinegar
Sea salt and black pepper

Method
1.
Trim the tops off the strawberries. Quarter. Dress leaves with a pinch of salt, pepper, a splash of balsamic vinegar and a drizzle of olive oil. Add lemon juice. Toss. Arrange on plates or in a large salad bowl.
2.
Tear the prosciutto or parma ham slices. Scatter over the leaves, slightly folding them in the mix. Crumble the goat's cheese over. Dot the strawberries on top.
3.
Drizzle a bit more olive oil and balsamic over the top. Finish with a scattering of toasted almonds, herbs and lemon zest. Delicious.

(£3.67 per 100g)

Available from 13th June

Soft-paste cheese with a natural, edible bloomy rind. Aged for 21 days.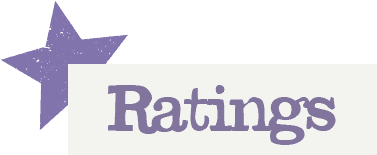 You'll need to log in to leave a rating & comment