Spiced Lamb & Date Pilaf
2 people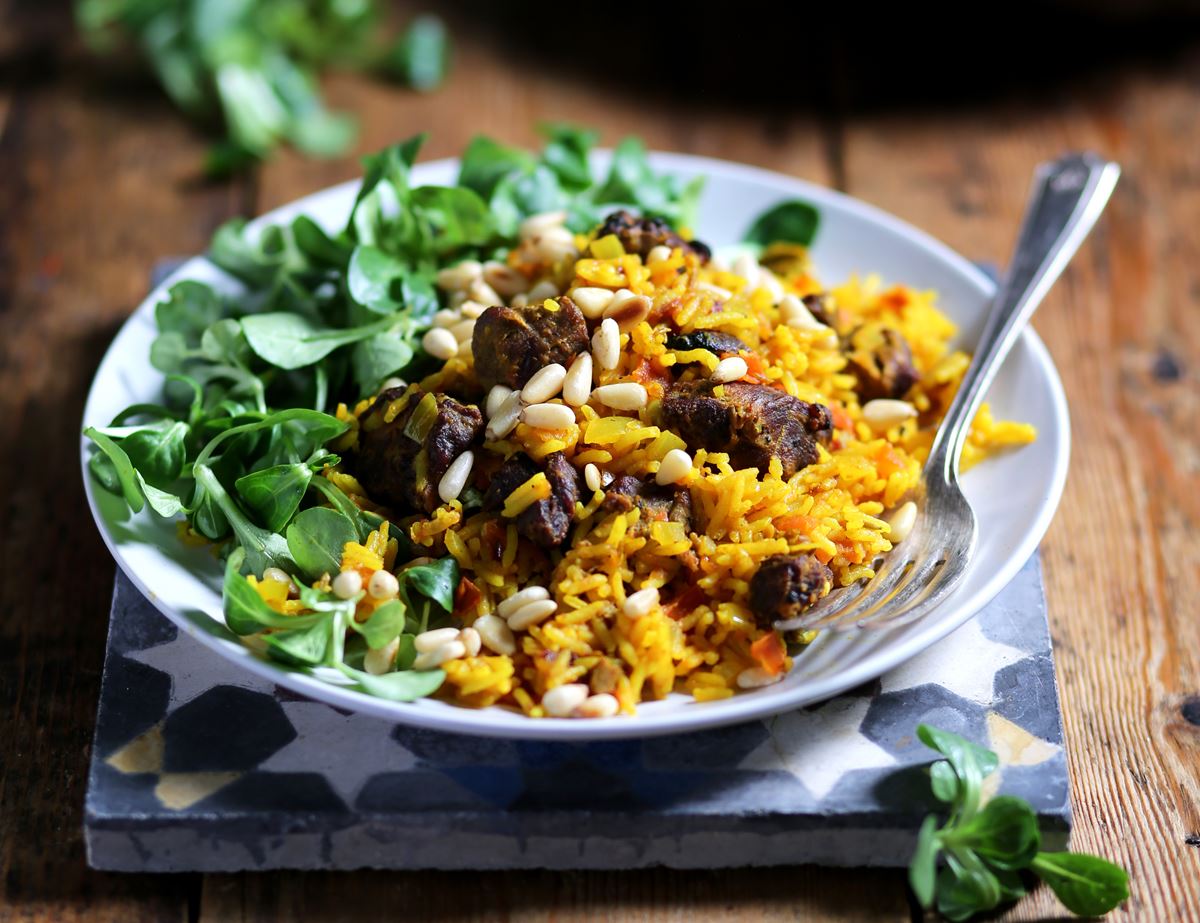 Turmeric gives this fragrantly spiced pilaf its tempting golden glow – though there's plenty of other temptation folded through it, like tender chunks of organic lamb, fudgy Medjool dates and the toasty crunch of pine nuts.
Ingredients
250g diced lamb
1 onion
2 tomatoes
4 Medjool dates
1 garlic clove
4 cardamom pods
1 tsp turmeric
1 tsp cumin seeds
1 cinnamon stick
150g white basmati rice
25g pine nuts
50g lamb's lettuce
1 tbsp olive oil
Sea salt
Freshly ground pepper
350ml boiling water

Method
1.
Heat your grill to high. Line a grill pan or baking tray with foil and set a wire rack on it, if you have one. Pop the diced lamb in a bowl. Add ½ tbsp oil and some salt and pepper and toss to mix. Spread the lamb out on the wire rack (or directly on the foil) and grill for 10 mins, turning halfway through till browned and cooked through.
2.
While the lamb grills, peel and finely chop the onion. Warm a large pan on a medium heat for 1 min, then add ½ tbsp oil and the onion. Season with a pinch of salt and pepper. Fry, stirring every so often, for 5 mins till the onion starts to soften.
3.
While the onion softens, dice the tomatoes. Pop the stones out of the dates and roughly chop the dates. Peel and crush or grate the garlic. Lightly crush the cardamom pods with the flat side of a knife to just open them up a little.
4.
Stir the dates, garlic and cardamom pods into the veg. Add 1 tsp each turmeric and cumin seeds, and the cinnamon stick. Cook and stir for 1 min.
5.
The lamb should be ready by now, so tip it into the pan. Stir in the basmati rice. Pour in 350ml boiling water and stir a few times to mix. Pop a lid on the pan, bring to the boil, then turn the heat down and gently simmer for 10-12 mins till the rice has absorbed all the water and is tender.
6.
While the pilaf cooks, tip the pine nuts into a dry frying pan. Set over a medium heat and toast the pine nuts for 2 mins, shaking the pan, till the pine nuts are browned. Tip into a bowl.
7.
When the pilaf is ready, fluff it with a fork and spoon it onto a couple of warm plates. Top with the pine nuts. Serve with handfuls of lamb's lettuce on the side.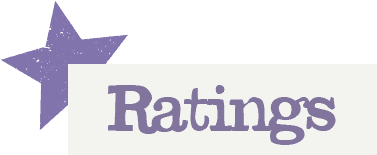 You'll need to log in to leave a rating & comment