Sausage Kebabs
3-4 people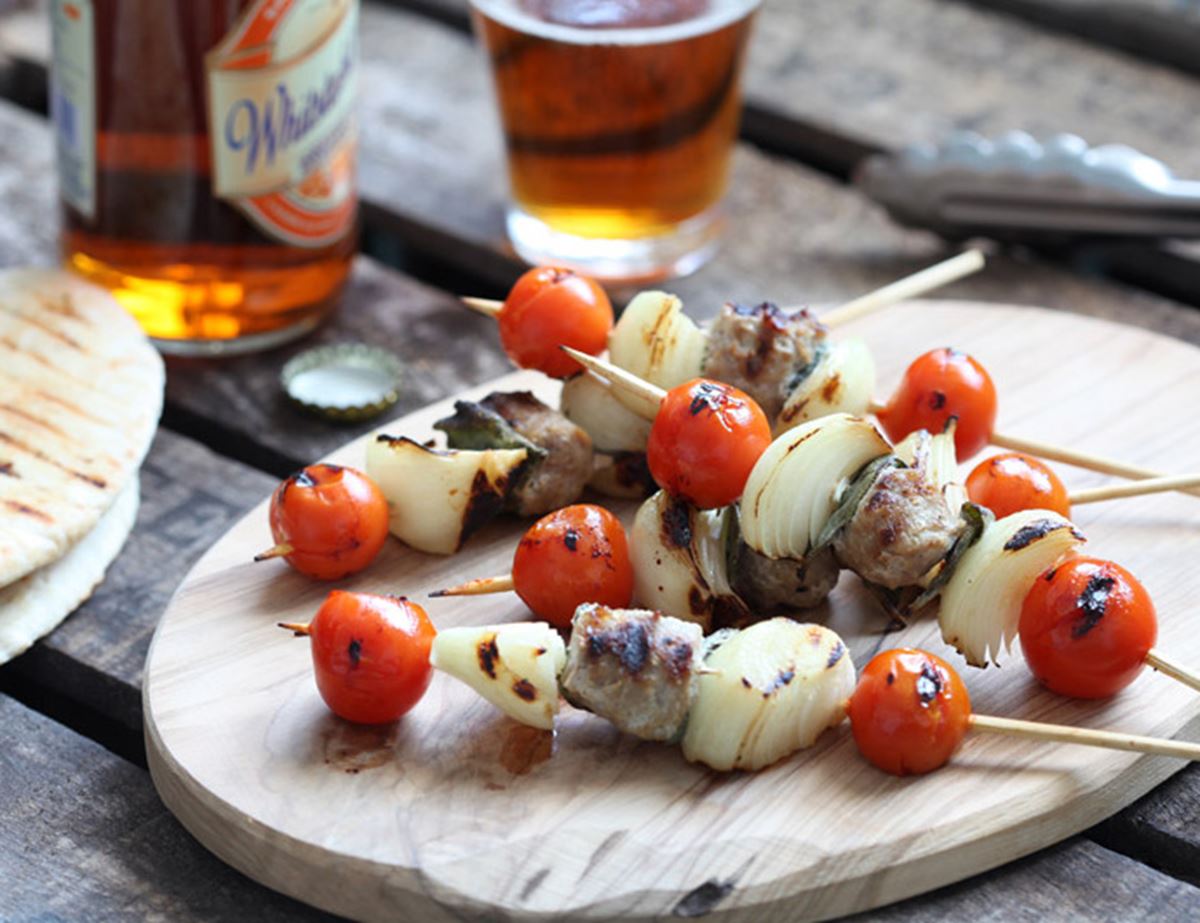 Ingredients
6 pork sausages
2 onions
Any other veg you'd like to skewer – peppers, cherry toms, boiled spuds, chunky rounds of leeks
Herbs or spices
Drizzle of olive oil
6-8 skewers (or you could use rosemary sprigs or bay leave branches)
Pitta breads
Dips or chutneys to jazz things up
Something for messy hands!

Method
1.
Snip or slice your sausages into meatball-sized chunks. You can strip the casing off or leave it on. Cut your veg into pieces, in similar sizes to your sausage bits. Skewer the veg and the bangers any way you want. Fold a few herbs like sage, basil or sorrel and string between the veggies and sausages if you want, or dust the finished skewers with spice (like ground cumin and paprika).
2.
Drizzle some olive oil over the skewers before grilling, griddling, barbecuing or roasting in the oven (at about 200°C/Gas 6) until the sausages are cooked through, 15-20 mins.
3.
Serve with toasted or grilled pitas, lettuce, a dab of chilli sauce, Greek yogurt – whatever you fancy. Tuck in.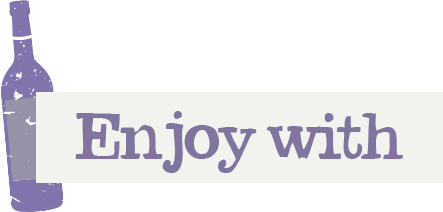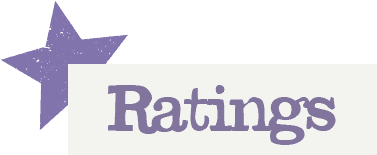 You'll need to log in to leave a rating & comment