Saucy Seasonal Greens
4- people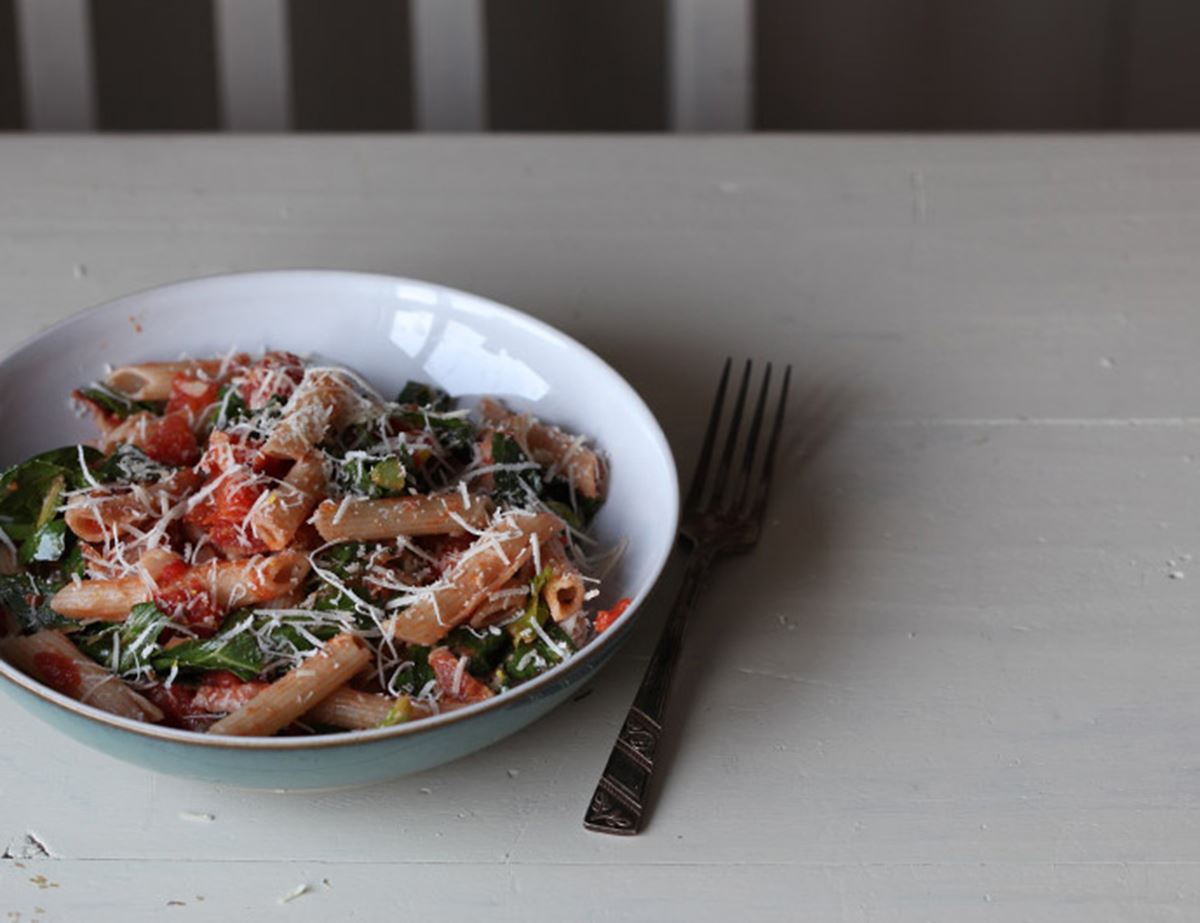 Hot or cold. In a pot or in a bowl. Spoons are optional. Springy greens (spring greens, purple sprouting or jolly green broccoli), essential.
Ingredients
6 pork sausages (optional)
2 onions, finely chopped
3 garlic cloves, chopped
2 tins of whole tomatoes
A pinch of chilli powder or fresh chilli, finely chopped
A splash of balsamic vinegar
2-3 mugs of spring greens, roughly chopped
Sea salt and black pepper
A mug of Parmesan cheese, finely grated (optional)

Method
1.
Pop the sausages out of their skins and pinch into little bite-sized meatballs. Tip them into the pan with the onions, season with pepper and cook until golden.
2.
Add the garlic and stir through to cook for a moment. Then, add the tomatoes, crushing and breaking them up. Let it bubble away until the sauce is nice and thick.
3.
Put your pasta on. When cooked, drain and dress with a splash of olive oil.
4.
When the tomato sauce is thick, add a pinch of chilli and a splash of balsamic, stir through.
5.
Fold in the spring greens and cook just until they're soft and bright green. Add a pinch of salt and more pepper, if needed. Mix with the pasta and serve with a heap of Parmesan over each bowl.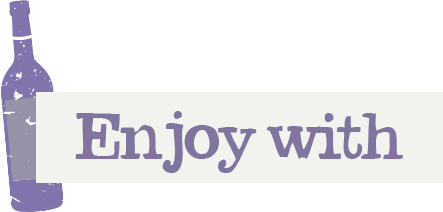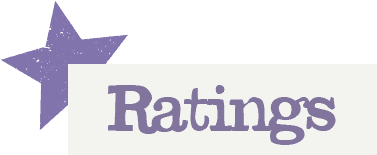 You'll need to log in to leave a rating & comment