Roast Topside with Balsamic Onion Gravy
6 people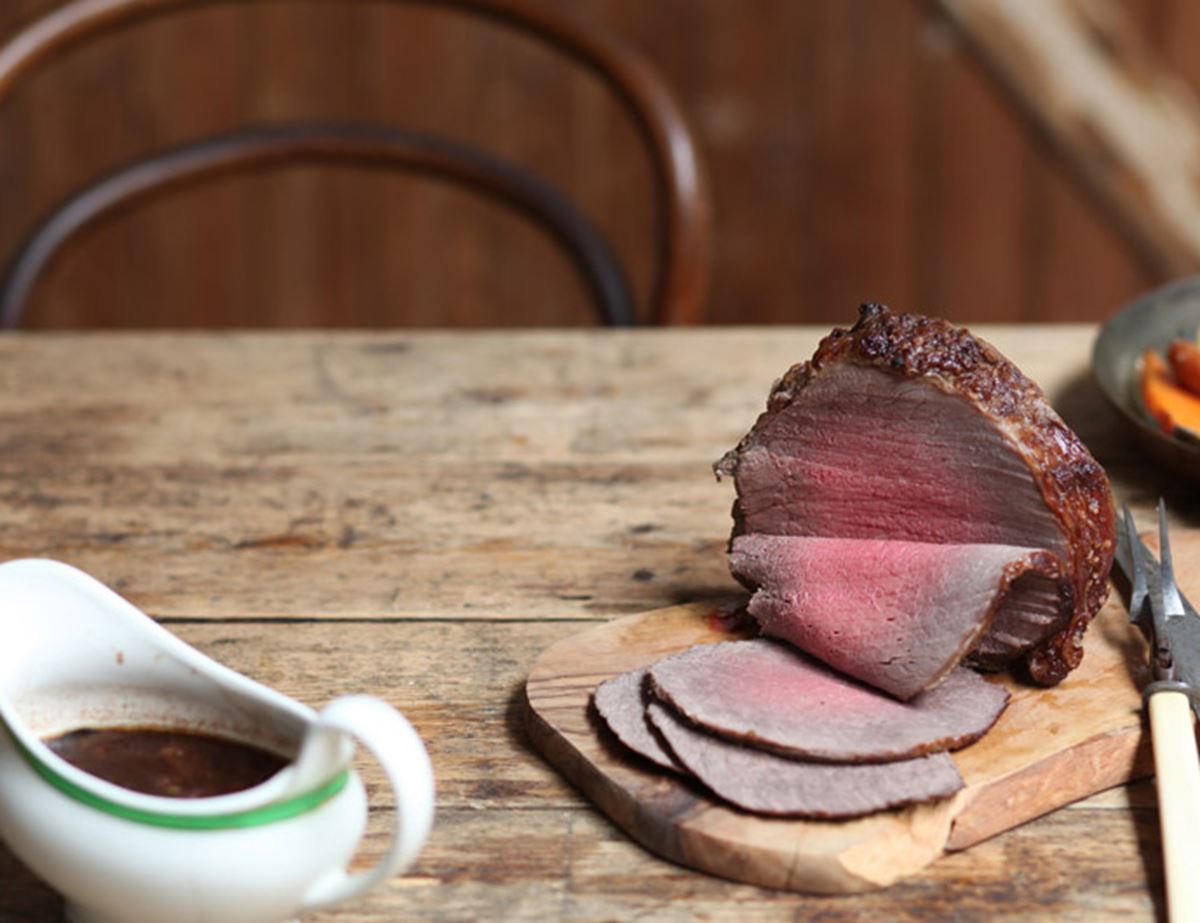 Who knew you could make such wonder in just one pan? Add a side of spuds and greens and you've got a feast fit for a king.
Ingredients
1kg topside of beef*
2-3 rosemary or thyme sprigs, leaves chopped
1 garlic clove, finely minced
Sea salt and freshly ground pepper
4 onions, thinly sliced
8 carrots, halved lengthways
3-4 tbsp balsamic vinegar
150-250ml red wine
250ml beef, veg or chicken stock
2-3 tbsp plain white flour (optional)
*For larger joints, add 15 mins to the cooking time for each 500g over 1kg. So if you're cooking a 2kg joint and want it medium, you'd cook it for 1 hr 15 mins.

Method
1.
Preheat your oven to 220°C/Gas 7.
2.
Unwrap your beef. Pat dry. If you have a pestle & mortar, crush the rosemary/thyme with the garlic and a pinch of salt and pepper. If not, just mix everything together in a bowl. Rub it all over the beef.
3.
Arrange your onions and carrots in a roasting tin. Place your beef on top. If the joint is tall and thin, rest it with a cut side down and cover the top cut side with a square of foil to keep it moist.
4.
Pop in the centre of the oven, middle shelf. Turn the heat down to 180°C/Gas 4. Roast for 35 mins for rare, 45 for medium and 1 hr for well done.
5.
See our 'How to Cook the Perfect Steak' video for tips on testing the doneness without cutting into your joint, as you want to give it a good long rest (at least 30 mins) before carving.
6.
Once done, move your carrots to a dish you can reheat before serving. If you like, toss with a little spice (cumin or mixed spice), or herbs (chives are lovely).
7.
For your onions and gravy, drain off most of the fat and pan juices, all but 3 tbsp. Put the onions and fat over high heat. Let them sizzle a mo before adding 3 tbsp balsamic vinegar. Let it bubble up and reduce a little before adding a glass of wine and your stock.
8.
Do the bubbling up/reducing trick again till the gravy looks rich. Taste. Add more balsamic, wine or stock, if needed. Season to taste. For thicker gravy, spoon 3 tbsp gravy into a tea cup. Slowly whisk in 2-3 tbsp plain white flour till you have a smooth paste. Swirl this into your gravy. Cook it in till it's as thick as you like. If you want it thickened more just repeat the process, spooning a little gravy out, whisking in the flour, then adding it back in.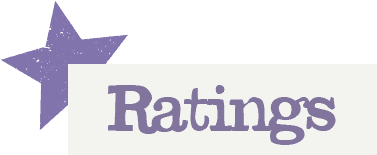 You'll need to log in to leave a rating & comment