Roast Squashetti with Parmesage Pangratto
2 people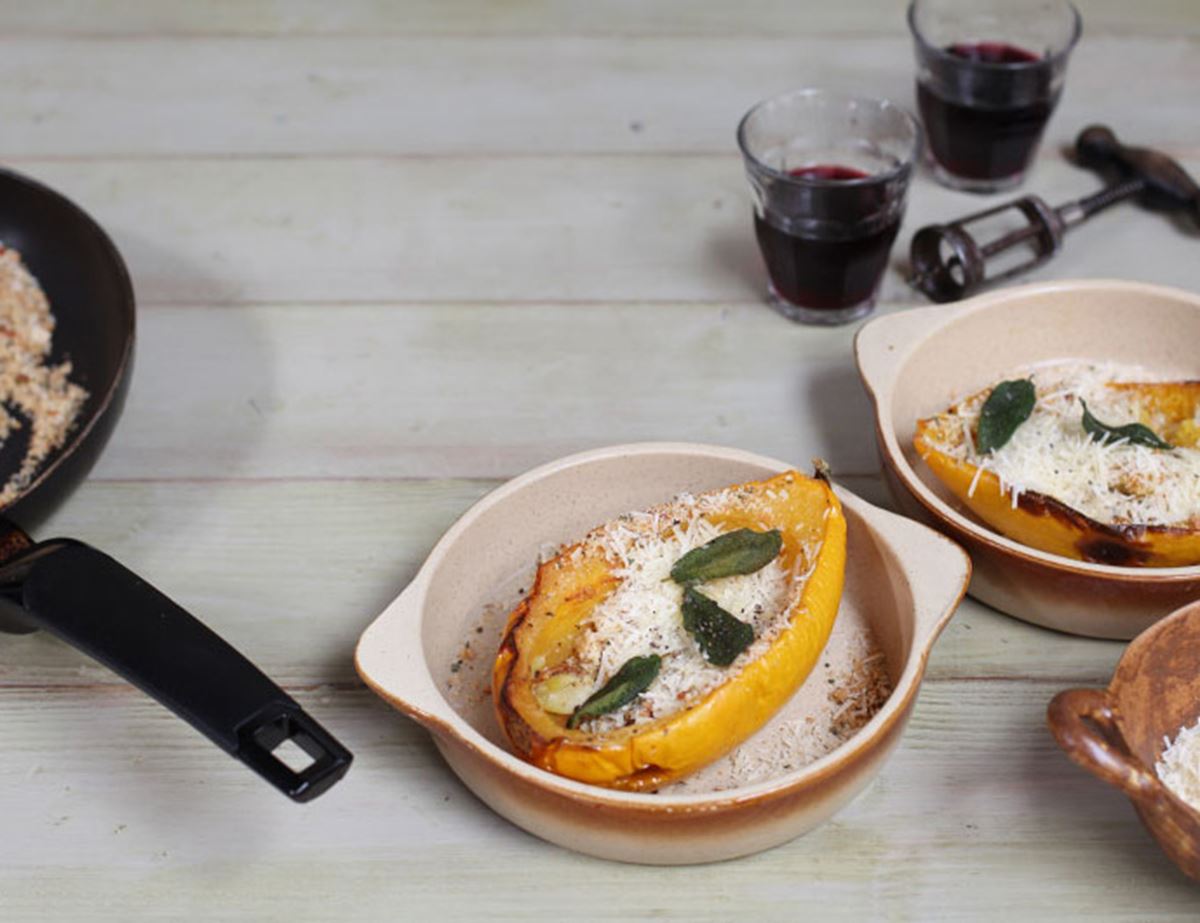 Organic spaghetti squash is uncannily like a pack of spaghetti in a veg. Marvellous with an Italian Job lot of toasted breadcrumbs.
Ingredients
1 spaghetti squash
Sea salt and freshly ground pepper
3 garlic cloves
A gloss of olive oil and/or a couple of blobs of butter
½ mug of breadcrumbs
12 sage leaves
A large handful of freshly grated Parmesan

Method
1.
Preheat the oven to 200°C/Gas 6.
2.
Halve your squash lengthwise, giving you two identical halves. Place on a baking tray or in individual baking dishes. Dust with a little salt and pepper.
3.
Flatten two garlic cloves with the side of a knife or your hand. Keep the peel on to protect the clove from burning. Pop a clove in each squash halve. Gloss with oil.
4.
Roast for 45 mins to 1 hour, or till fully tender and bronzed around the edges. Let the oven cook as much water from the squash as possible, for intensely-flavoured flesh.
5.
While your squash roasts, add a blob of butter or a gloss of oil to a pan. Add the 6 whole sage leaves. Sizzle them in the oil or butter till just crisp on both sides – this only takes a minute. Remove from the pan. Use these as a garnish. Put your pan back on the heat.
6.
Finely chop the last 6 sage leaves and garlic clove. Mix into your breadcrumbs. Add a little more oil or butter to your warming pan. Toss in the breadcrumbs. Sizzle over medium heat till golden and fragrant.
7.
Once the squash is done, remove the garlic from its skin. Pop it back in the squash. Take a fork to your squash to tease out the spaghetti-like strands, mixing the roasted garlic through. Scatter the toasted crumbs over, along with a good handful of parmesan. Dot your crispy sage leaves on top and grab a fork.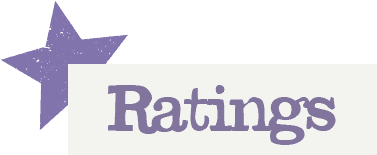 You'll need to log in to leave a rating & comment