Roast Pork Shoulder with Sticky Soy Pears
6-8 people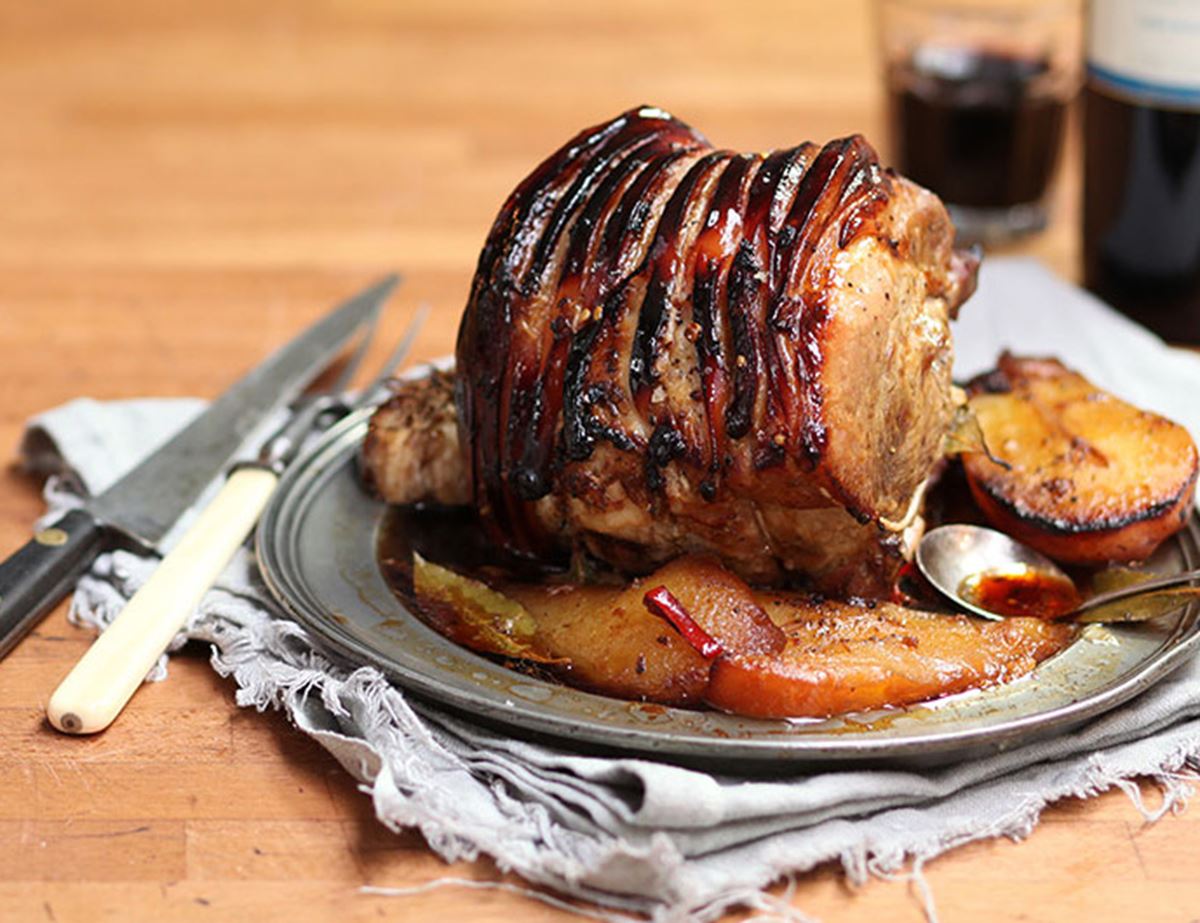 Ingredients
1.2kg pork shoulder*
Sea salt and freshly ground pepper
2-3 pears, halved or quartered
3-4 bay leaves or 2 rosemary sprigs
2 star anise or 1 cinnamon stick
1 thumb of fresh ginger
1 red chilli
1 bulb of garlic
2 tbsp soy sauce
1 tbsp honey
1 mug of water
*If you're cooking a 1kg joint, decrease cooking time to 2 ½ hrs once you've wrapped the pork up and turned the oven temp to 160°C/Gas 3.

Method
1.
Preheat your oven to 220°C/Gas 7.
2.
Unwrap your joint. Put it in a roasting tray. Pat it dry. Dust the fat on the top with sea salt. Rub it right down into the groves. The fat should be scored. If not, get a sharp knife and cut into the fat, being careful not to cut the flesh. Rub a little pepper into the meat. Sprinkle a little on top, too.
3.
Peel and halve or quarter your pears. Arrange them around the pork with the bay/rosemary and star anise/cinnamon. Grate the ginger over. Thinly slice the chilli and dot it around. Halve the garlic bulb and tuck it into the mix.
4.
Drizzle the soy sauce and honey over the pears (not the pork – it'll hinder the fat from crackling).
5.
Give the pork a blast in the preheated oven for 25-30 mins, or till the fat is looking irresistibly golden and crisp.
6.
Pull the roasting tray from the oven. Pour a mug of water in over your pears (not the pork). Securely cover the tin with two layers of foil.
7.
Pop it back in the oven. Lower heat to 160°C/Gas 3. Roast a further 3 hrs.
8.
Once cooked, unwrap the pork. Let it rest a good 30 mins to 1hr before carving. The pears should be in a gorgeous sweet, salty and utterly gorgeous dark sauce. Taste it. If it's a little too rich, thin a little with water, stock or white wine (a sweeter wine is best here). That's it. Slice your pork up and dish it out, with a good gloss of sauce and sticky soy pears.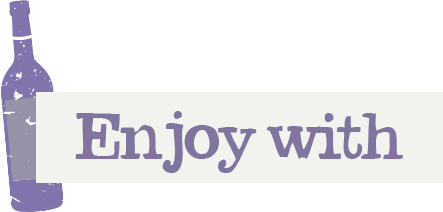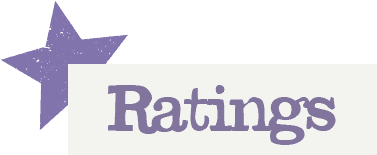 You'll need to log in to leave a rating & comment