Red Lentil Curry in a Hurry
2-4 people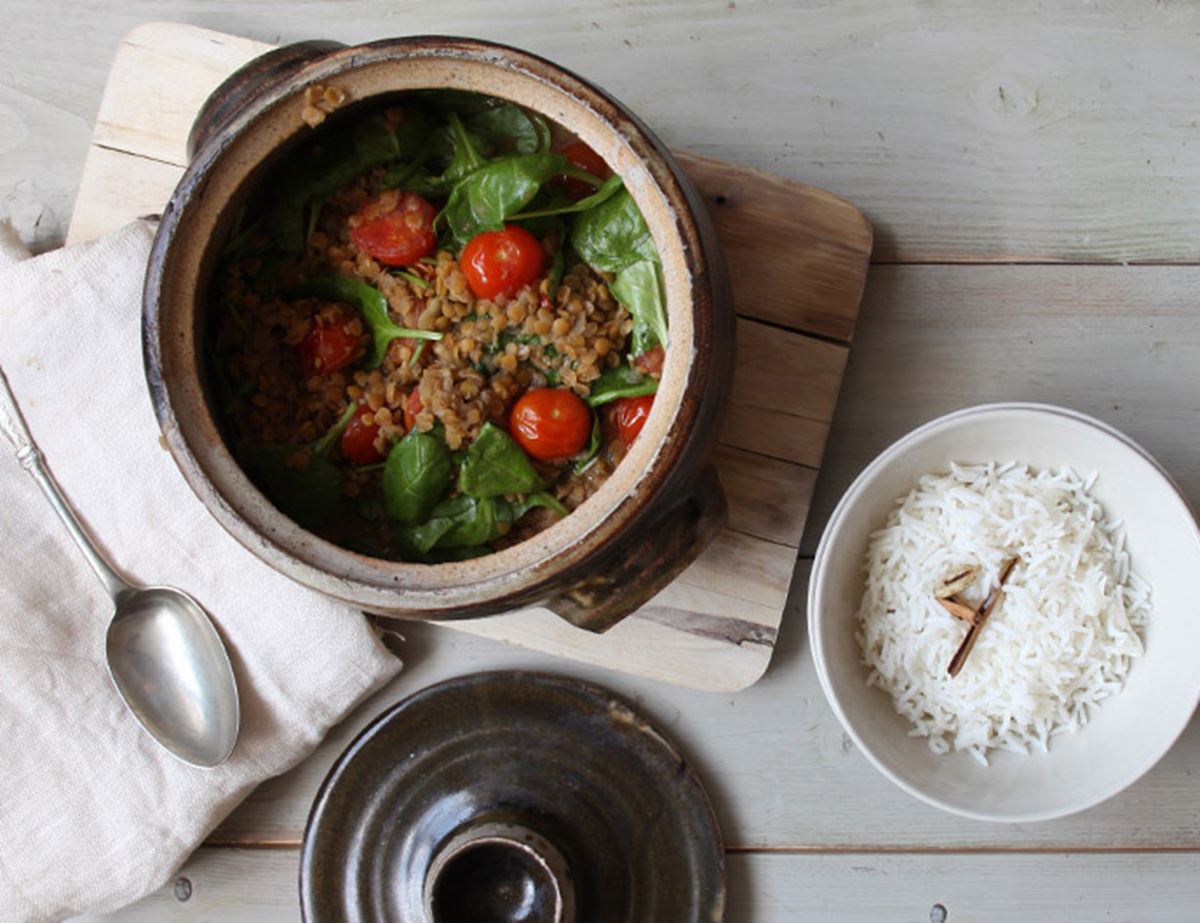 This is a perfect clear the fridge meal. Delicious with our Spiced Veggie Fritters and a Magical Lassi.
Ingredients
A few glugs of olive oil
1 onion, finely chopped
A mug of finely diced carrots, butternut squash or celery (optional)
2 garlic cloves, finely chopped
½ red or green chilli, finely chopped*
2cm chunk of fresh ginger, finely grated
½ mug of red lentils
1 tsp cumin (ground or seeds)
1 tsp ground coriander
A pinch of ground cinnamon
1 mugof water
A good pinch of sea salt
A few handfuls of leafy seasonal greens and/or diced or halved tomatoes
1 lemon or lime
* If you don't have fresh chilli add a pinch of chilli powder with the cumin and cinnamon.

Method
1.
Heat a splash of oil in a hot lidded pan. Add the onion and carrot or celery, if using. Sizzle till tender.
2.
Swirl in the garlic, chilli and ginger. Cook till just softened. Top up with oil as and when needed.
3.
Add the lentils and spices. Toast for a minute, folding everything together.
4.
Add a pinch of salt and the water. Let it sizzle up. Pop a lid on. Turn the heat down. Simmer for 10mins, or until the water is absorbed. Keep an eye on it and top up if needed.
5.
Once the lentils are tender, gloss with oil, fold in your green leaves or tomatoes till softened and warmed through. Taste. Adjust seasoning as needed. Finish with lemon or lime juice and zest.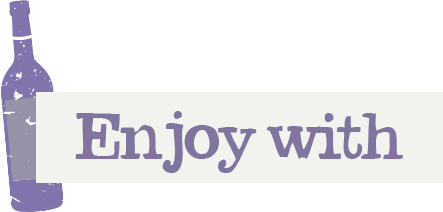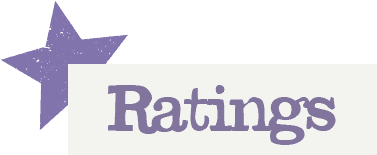 You'll need to log in to leave a rating & comment