O Romanesco, Romanesco Cheese
2 people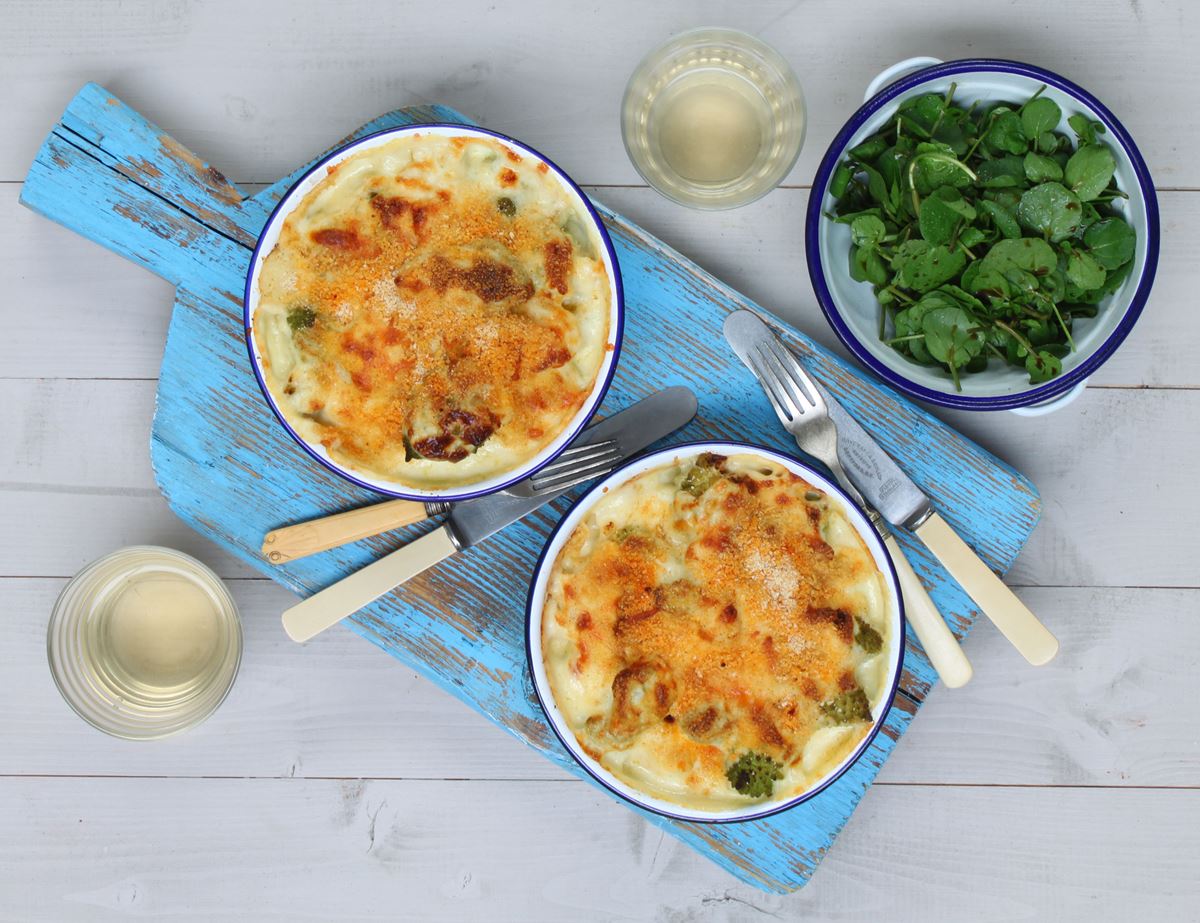 Wherefore art thou Romanesco? A natural fractal, Romanescoes are possibly the world's most beautiful veg (or indeed edible flower bud). Brilliant drenched in organic Cheddar.
Ingredients
1 romanesco cauliflower
1 cauliflower
2 tbsp butter, at room temperature
2 tbsp plain flour
500ml whole milk
A 100g chunk of Cheddar
2 stale slices of bread
A pinch of mixed spice or chilli powder
1 tbsp balsamic vinegar
Sea salt and freshly ground pepper
½ tbsp olive oil
2 large handfuls of watercress
Prep: 15 mins | Cook 35-40 mins

Method
1.
Pull the leaves off both the cauliflowers. Chop them into florets. Pop the cauliflower florets in a steamer basket or colander.
2.
Pour boiling water into a steamer or pan. Pop the basket or colander above the hot water. Cover. Steam for 15-20 mins till the cauliflower is tender. Drain and tip into an ovenproof dish. Heat your oven to 180°C/Fan 160°C/Gas 4.
3.
Mash the butter and flour together with a fork. Pour 500ml milk into a pan. Bring to the boil. Stir the milk now and then to stop it burning. Take off the heat. Slowly whisk in the flour mixture, a little at a time, till it's all combined and smooth.
4.
Put the pan back on the heat. Bring to the boil. Whisk and simmer for 2 mins till the sauce is thick. Take off the heat.
5.
Coarsely grate the Cheddar. Stir two-thirds of it into the sauce. Season with salt and pepper. Pour over the cauliflowers.
6.
Blitz or grate the stale bread till you have a 25g batch of breadcrumbs. Mix the breadcrumbs with a pinch of mixed spice or cayenne pepper and the remaining cheese. Sprinkle over the top of the cauliflower. Bake for 20 mins till golden and bubbling.
7.
While the cauliflower cheese bakes, whisk the balsamic vinegar with ½ tbsp olive oil and a little salt and pepper.
8.
Rinse the watercress. Pat dry with kitchen paper. Pop into a bowl. Add the balsamic dressing. Toss to mix. Serve the salad with the cauliflower cheese.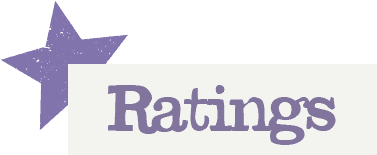 You'll need to log in to leave a rating & comment