No Churn Custard Ice Cream Sandwiches
4-8 people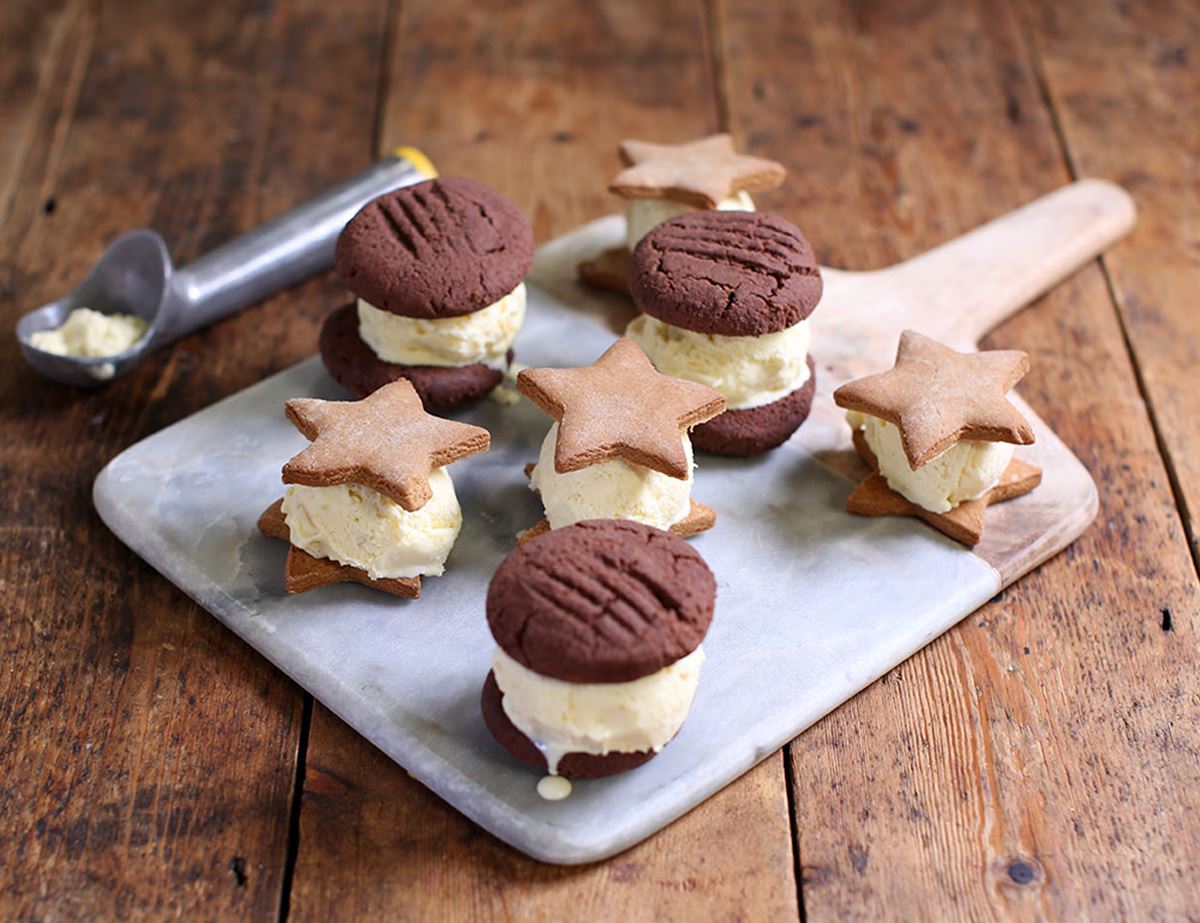 One of the joys of Christmas is the leftovers. What to do with that extra pot of custard that didn't get poured over the pud? Whip up a no-churn ice cream that you can enjoy after the festivities have ended. A good splash of orange liqueur (or any other leftover tipple of choice) keeps this ice cream soft and scoopable. Sandwich the ice cream between a couple of biscuits or cookies for a fabulous festive dessert.
Ingredients
250ml double cream
330ml custard
6 tbsp amaretto (or other leftover liqueur)
Honey or maple syrup (optional, depending on choice of flavourings)
8-16 small biscuits
Prep: 10 mins | Freeze: 4-6 hrs

Method
1.
Pour the double cream, custard and amaretto (if using) into a large bowl and whip till it thickens to the consistency of thick custard. Taste and add 1-3 tbsp maple syrup or honey, if you think it needs it. When frozen it will taste less sweet, so add a little more than you think tastes enough. Keep in mind any flavourings you might be adding.
2.
Pour into a large shallow container, cover and pop it into the freezer.
3.
Using a fork, fluff every 1 hr, bringing the frozen sides into the non-set centre. Beat together, then pop back into the freezer. After 2 hrs add in your chosen flavourings if you'd like to add some (see our suggestions at the end of the reicpe). Repeat the beating and forking twice more, after which the ice cream should be frozen and smooth.
4.
Alternatively, skip the hourly beating and transfer the frozen mixture after 4 hrs of freezing to a mixer with a paddle attachment. Beat for about 1 min till smooth. Mix or swirl in your flavourings if using. Pour back into the container and freeze for 1 hr.
5.
Scoop the ice cream into balls. Place on top of your biscuit or cookie of choice then sandwich with another. Eat straight away.
6.
This ice cream can be kept in your freezer for up to 3 months. Remove from the freezer 20-30 mins before serving.
7.
Flavour Ideas:
2 tbsp stem ginger syrup + 2 finely chopped stem ginger balls
Zest of 1 orange + 2 tbsp honey + thumb grated fresh ginger
2 tbsp marmalade + 100g chopped dark chocolate
4 tbsp chocolate & hazelnut spread
Smashed up after dinner mints or thins
Crumbled Christmas pudding or left over mincemeat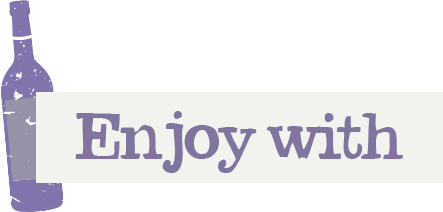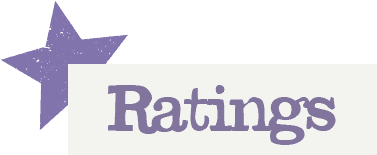 You'll need to log in to leave a rating & comment