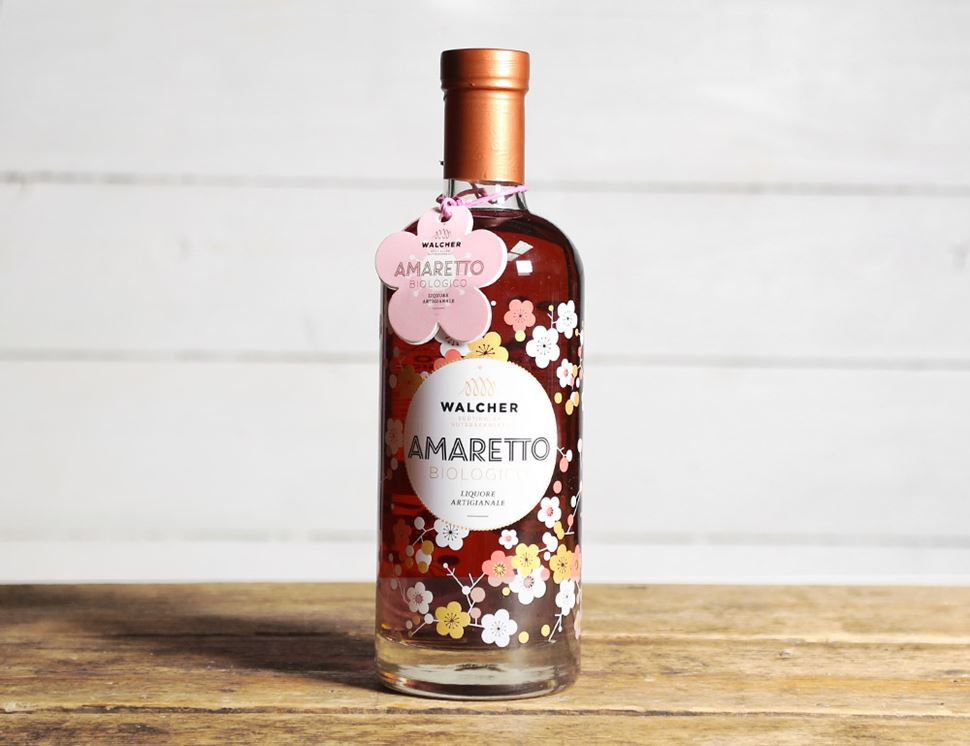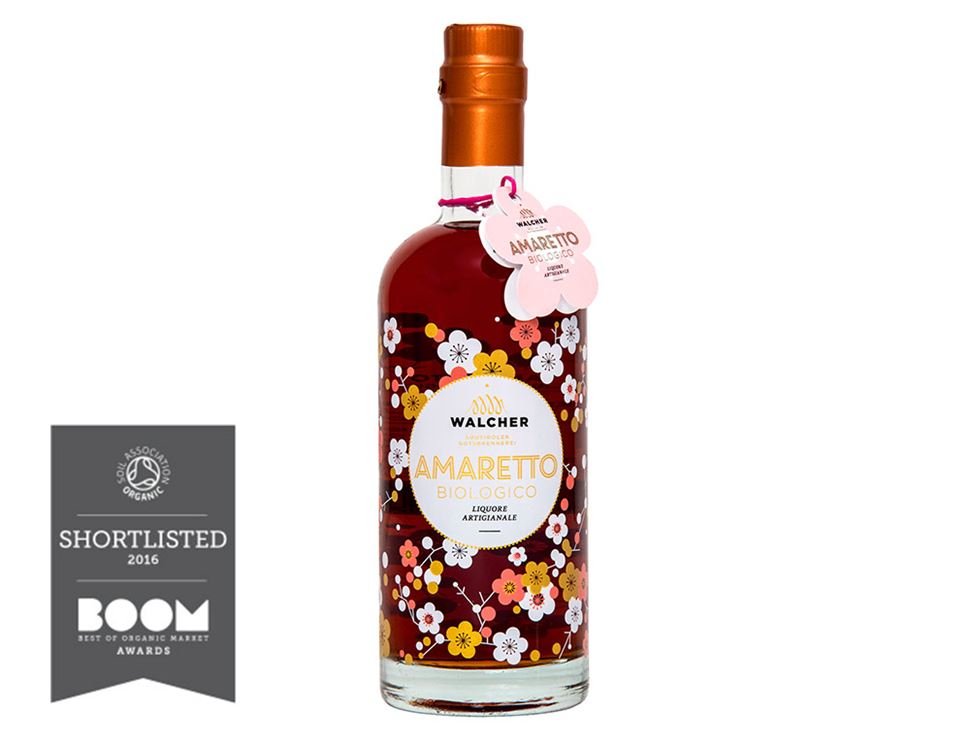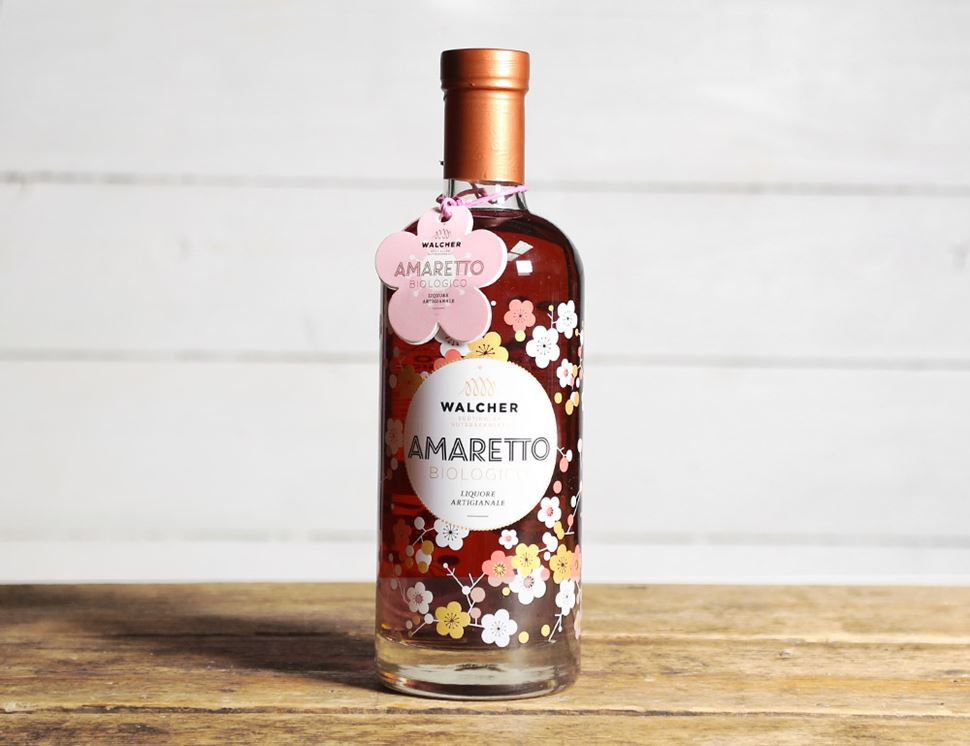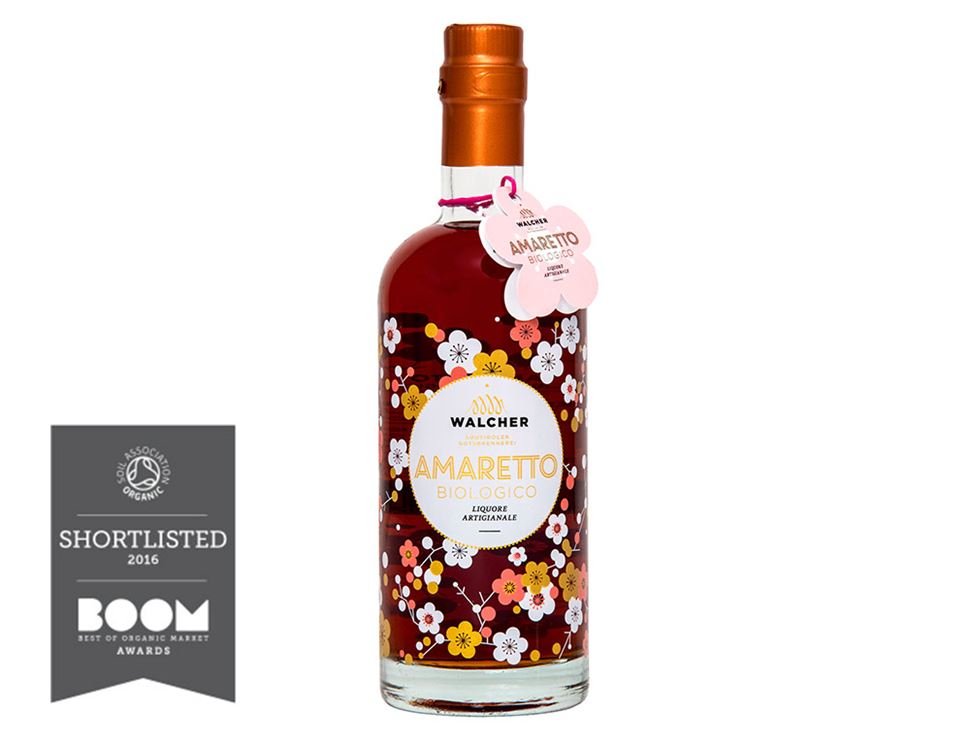 Amaretto Liqueur, Organic, Biostilla (70cl)
Shortlisted for a Best of Organic Market Award 2016
The Biostilla distillery make an exceptional Amaretto. They use natural bitter almond oil for an organic tipple that tastes really authentic. With hints of bitter almonds, marzipan, bourbon vanilla and caramel, it's not as cloying as other amarettos.
Water, Sugar*, Wheat alcohol distillate*, Flavour (contains alcohol*, natural bitter almond essential oil, bourbon vanilla*, cocoa*), Caramel*. ABV%: 20.0
Very good for creamy cocktails, as a flavour to coffee or hot chocolate, or even for cooking (try steamed and buttered carrots with a hint of amaretto liqueur - very delicious!) However, for a more decadent and refreshing treat combination with champagne or lemon juice and crushed ice.
Turn it into one of these
You might also like to try...