Lentil, Roast Lemon & Mushroom Soup
4-6 people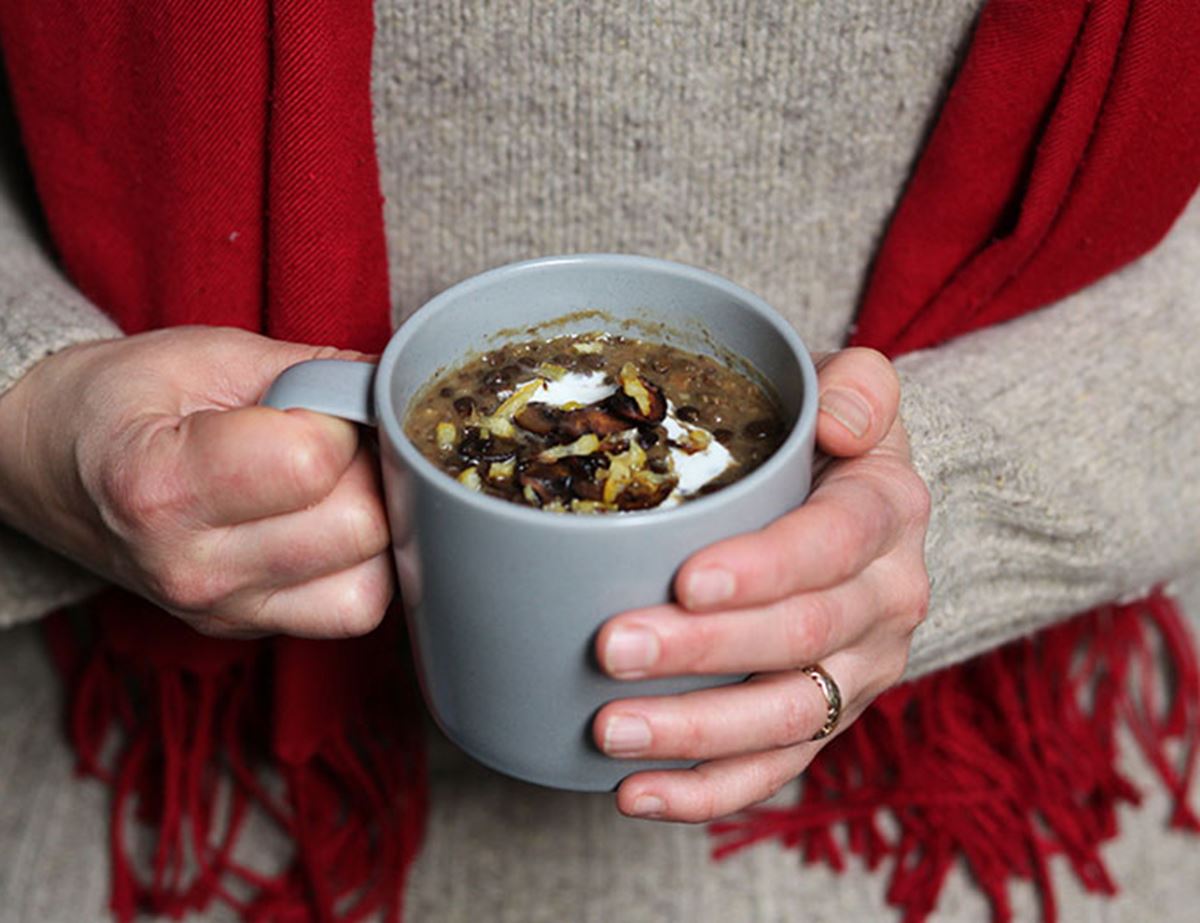 There's a few steps in this recipe, but it's well worth it for the incredible results.
Ingredients
1 whole garlic bulb
1 carrot, finely diced
1 stick of celery, finely diced
1 small onion, finely diced
A few glugs of olive oil
Sea salt and freshly ground pepper
300ml water
1 tsp sugar
2 lemons, thinly sliced, seeds removed
150g dried puy or speckled lentils, rinsed
2 tsp ground cumin
400g chestnut mushrooms, thinly sliced
1 ltr veg or chicken stock

Method
1.
Put a large roasting tray on the top shelf of the oven on 170°C/Gas 3.
2.
Slice 1 cm off the pointy top of the garlic. Put it cut-side down in a ramekin. Roast for 30 mins or till the cloves are soft enough to squeeze out like toothpaste.
3.
Warm a lidded pot. Add a gloss of oil. Swirl in the diced veg, along with a pinch of salt and pepper. Sizzle on medium-low heat for 5 mins. Swirl in the lentils and water. Cover. Cook for 40 mins. Check during cooking. Top up with water if needed.
4.
Gloss your mushrooms with oil. Season. Add to the warmed roasting tray. Roast for 25 mins, or till crisp around the edges.
5.
Get a small pan of water on the boil. Line a baking tray with greaseproof paper. Add the lemon slices to the boiling water. Cook for 2 mins. Drain, reserving the water for later if you want to use it to top up the stock.
6.
Dust a good pinch of salt and 1 tsp sugar over the lemons. Arrange in a single layer on the baking tray. Roast on a low shelf for 15 mins or till the edges are a little caramelised.
7.
Warm the lentils with the stock and cumin. Add the garlic cloves, mushrooms and lemons (reserve a few bits for garnish). Whizz in a food processor or blender till smoothish with the odd chunk. Whizz in more stock or water for a thinner soup.
8.
Delicious with a swirl of yogurt, black pepper and some of the roast mushrooms and chopped caramelised lemon on top.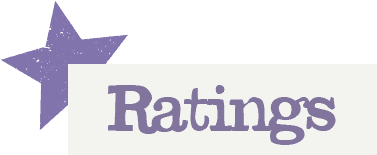 You'll need to log in to leave a rating & comment
souloftherose
Lemons completely ruined the soup
Blackforestgirl
This soup is super delicious, but don't bother with the lemons, which will also save time - they just did not work.
Fussyoldbat
Did wonder about blending in the lemons!! Haven't tried it yet but wondering why step one isn't poaching the lemons and step 2 then roasting those, the mushrooms and garlic at the same time - seems overly complex! Or am I missing something?
Favorite Courgette
This soup sounded delicious, but the lemon ruined it...