Jersey Royal & Asparagus Omelette
4-6 people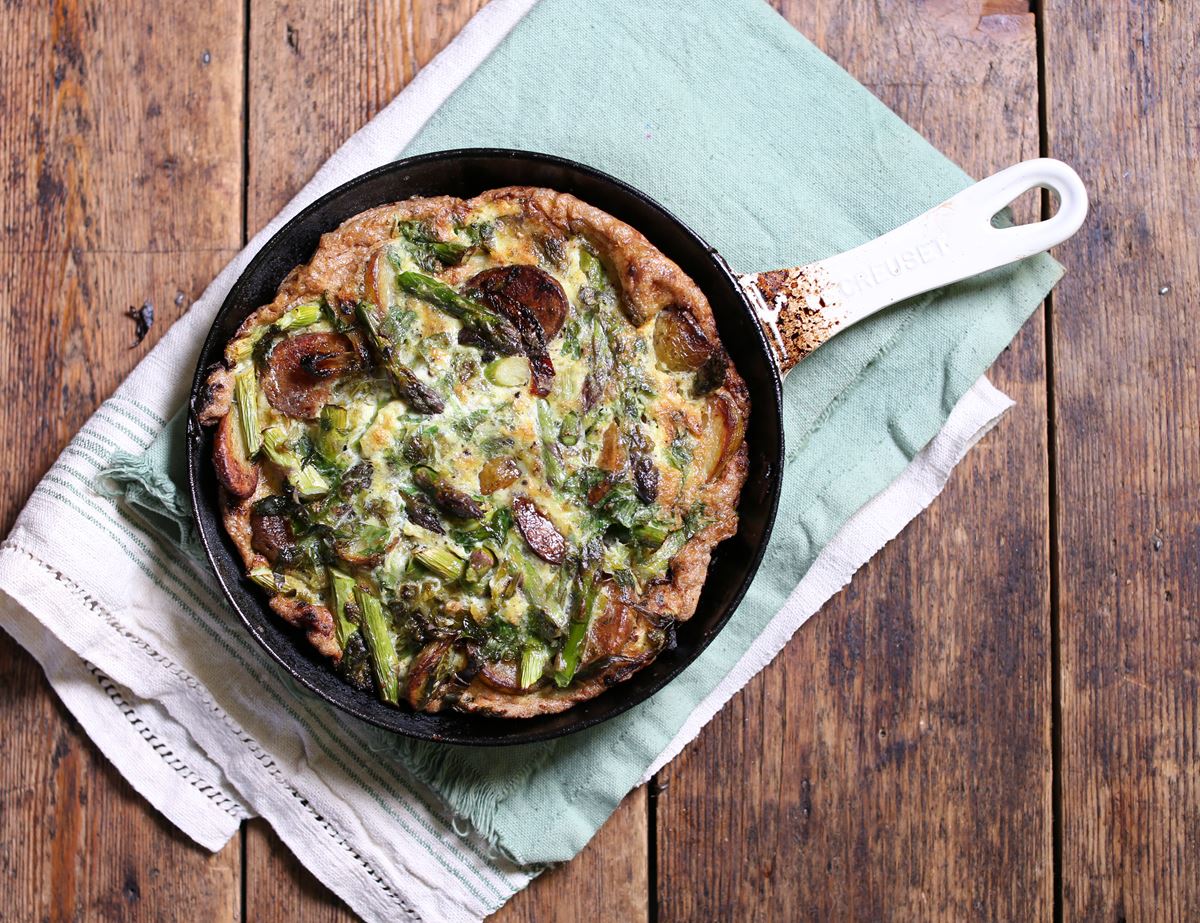 A right Royal dish to serve up for brunch, packed into a portable lunch or tote to a picnic. Delicious served as part of a tapas spread with chorizo, roasted red peppers and a salad. It's also gorgeous served warm with wild garlic hollandaise.
Ingredients
500g Jersey royal potatoes
150ml olive oil
2 onions
8 eggs
2 garlic cloves or a large handful of wild garlic
250g asparagus
1 lemon
Sea salt and freshly ground pepper

Method
1.
Preheat the oven to 200ºC/Fan 180ºC/Gas 6.
2.
Scrub the potatoes and cut into 1cm-thick slices. Halve, peel and thinly slice the onion. Heat the olive oil in an oven-safe frying pan, about 25 cm in diameter, in medium-low heat. Add the potatoes and onion, cover and cook for 10 mins, stirring occasionally.
3.
Peel and thinly slice the garlic. Swirl it in with the potatoes. Cook for 5 minutes more, until the potatoes are cooked but not golden. Strain the olive oil, reserving it.
4.
Trim the woody ends from the asparagus (save for stock or another use – see our Recipe page for ideas). Cut the asparagus into small pieces, keeping the top tips slightly larger.
5.
Set the frying pan you've been using over medium heat. Add 3 tbsp of the olive oil you previously reserved and the potato mixture. Beat the eggs in a large bowl, add the asparagus, and wild garlic, if using. Grate in the zest from your lemon and add 2 tbsp freshly squeezed juice. Season with salt and pepper. Pour the eggs over the potatoes and cook for 5 minutes in medium-low heat.
6.
Put the frying pan in the preheated oven. Cook for 15 to 20 minutes, until the eggs are set and cooked and the surface is slightly golden. Serve warm or at room temperature. If you are taking it for a picnic, let it cool completely before packing.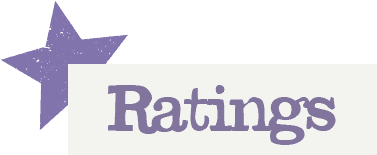 You'll need to log in to leave a rating & comment