Hot & Spicy New Potatoes
4 people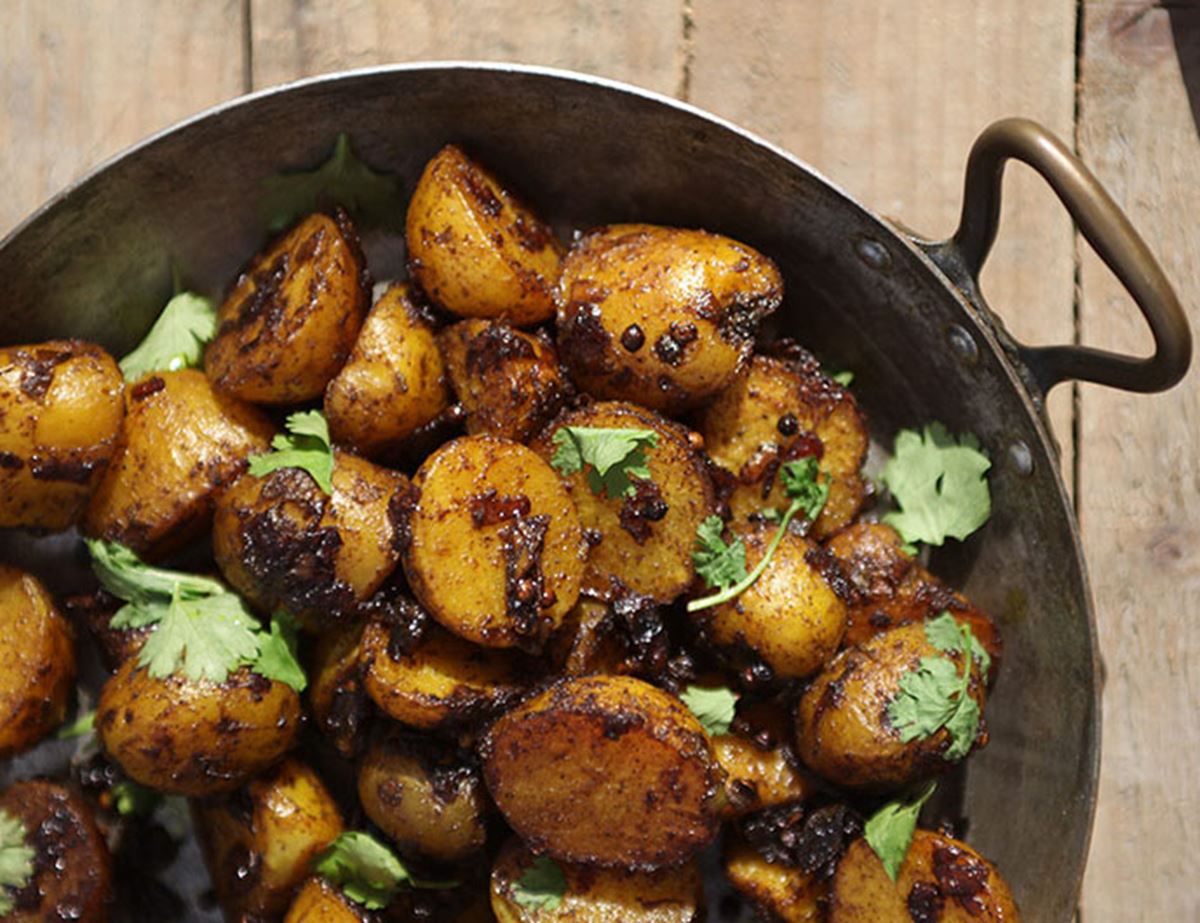 Add some spice to your spuds with this quick and easy recipe that uses an Indian-inspired mix of spices to pack the potatoes with flavour. This side dish is delicious made with new potatoes, especially Jersey Royals, but you can also use this method to cook regular spuds so you can enjoy this flavour combo all year round.
Ingredients
1 tsp cumin seeds
1 tsp black mustard seeds
½ a thumb of ginger, peeled and finely grated
1 large garlic clove, peeled and crushed
1 red onion, peeled and finely sliced
1 tsp turmeric
1 tsp garam masala
½ tsp chilli powder, to your taste (optional)
Enough new potatoes for 4, scrubbed and cut into 2½cm-thick pieces
Coriander leaves, to garnish
Prep: 5 mins | Cook: 20 mins

Method
1.
Heat the oil in a hot, lidded frying pan and fry the cumin and mustard seeds for a few secs till they pop. Now add the ginger, garlic and onion and continue frying for a further 1 min, stirring, then add the turmeric, garam masala and chilli powder (if you're using it). Cook and stir for 1 more min.
2.
Turn the heat down to low and add the chopped potatoes to the pan. Pour in half a mug of water, put the lid on and continue cooking for about 10-15 mins, stirring regularly, or till the potatoes are just tender. You may need to add a little extra water to stop them sticking to the pan as they cook – add just what you need to keep the potatoes mobile in the pan, though, so they're quite dry when you serve them.
3.
Transfer the potatoes to a serving dish and garnish with coriander leaves to serve.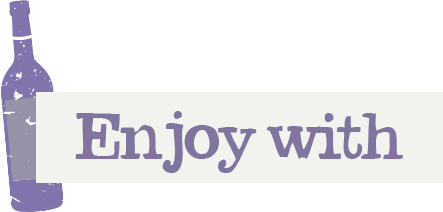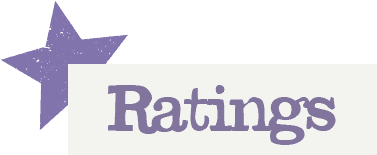 You'll need to log in to leave a rating & comment