Honey Cider Chutney
3-4 people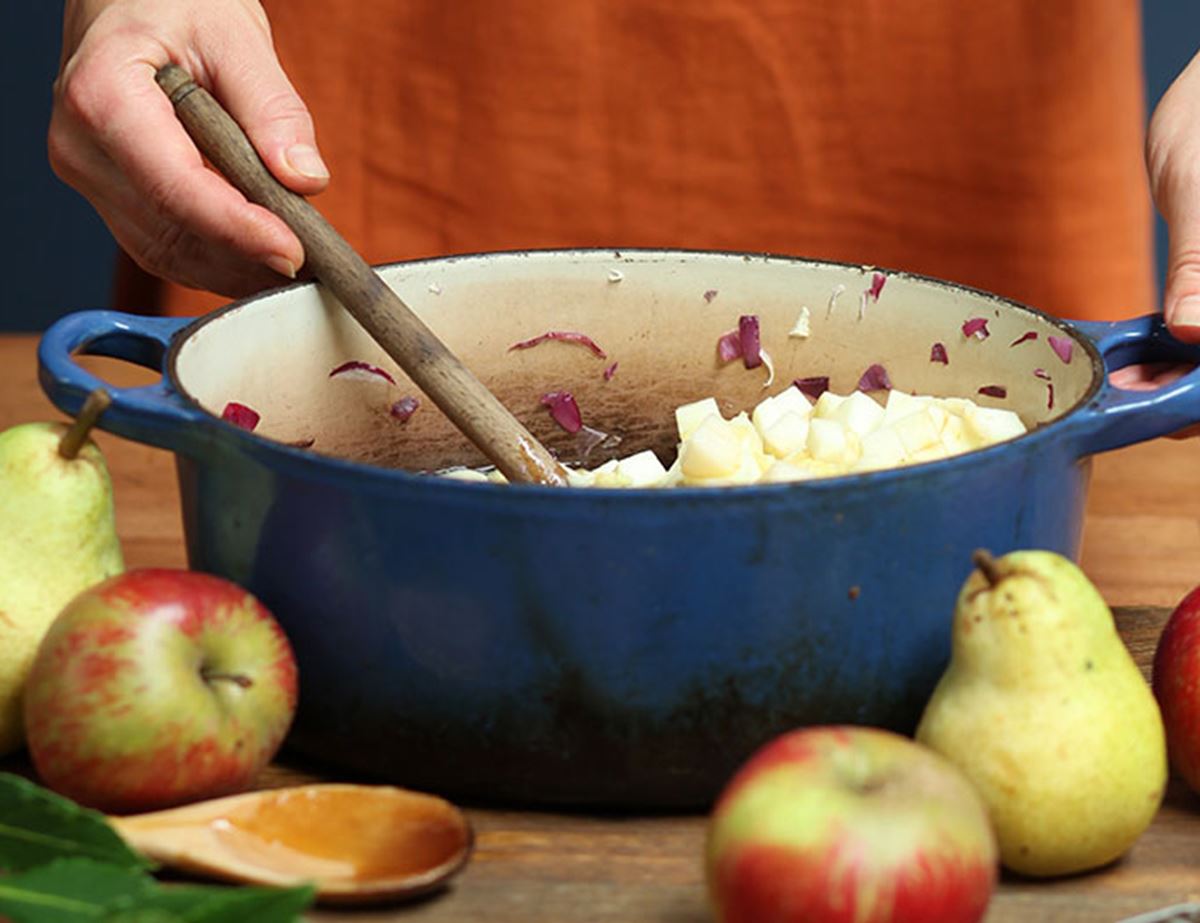 Bubble these autumn fruits in your cauldron for a magic chutney. Ace for Hallowe'en or Christmas gifts and scarily good with our new Santa Gadea goat's cheese.
Ingredients
400g apples, finely diced
300g pears
300g onions, finely chopped
150ml cider vinegar
50ml Dunkerton's cider (plus a little extra, if needed)
175g honey
150g prunes, destoned and chopped
3 fresh bay leaves
2 tsp mixed spice
A pinch of salt
1 thumb of fresh ginger, peeled and finely diced
Hop to www.abelandcole.co.uk/chutneyblog to see how to sterilise your jars.

Method
1.
Put all the ingredients into a large, heavy pan.
2.
Slowly bring to the boil. Lower heat. Simmer for 30 mins to 1 hr. Stir regularly. If it starts to dry out towards the end of cooking, trickle in a little more cider.
3.
The chutney's ready when it's glossy, thick and nicely melded together, though you want to keep discernible pieces of fruit/veg throughout. To test it's done; drag a wooden spoon through the pan. If it parts enough to reveal the base of the pan, it's done.
4.
Place in sterilised jars with plastic-coated screw-top lids while it's still warm.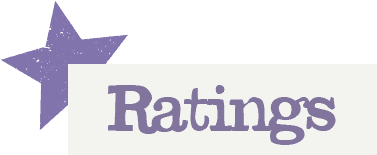 You'll need to log in to leave a rating & comment