Halloumi, Kale & Lentils
4 people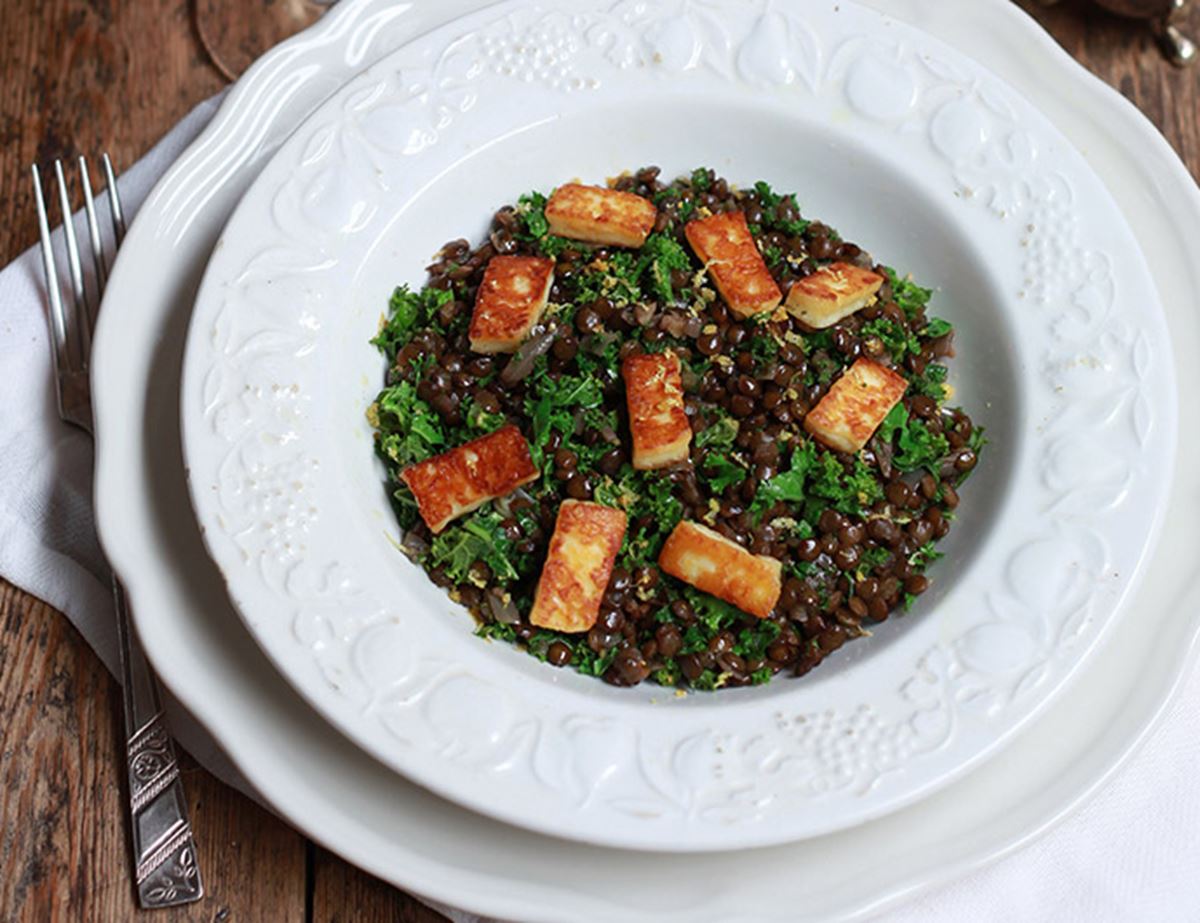 A fabulous way to show off the flavour of kale, ever so gently cooked.
Ingredients
a few splashes of olive oil
1 large onion, finely chopped
1 carrot, finely diced (optional)
3 cloves of garlic, chopped
200g green speckled or puy lentils
1 bay leaf
100ml red wine (if you don't have wine, use stock or water)
300ml stock or water
A good splash of balsamic vinegar
1-2 tbsp mustard
A bundle of kale
150g halloumi
A handful of fresh parsley, finely chopped
1 lemon, juice and zest

Method
1.
Add a splash of olive oil to a lidded pot. Cook the onion, carrot and garlic until softened. Fold the lentils and bay leaf through. Season well.
2.
Allow to sizzle for a moment, then pour in the wine. Let it bubble up for a bit. Pour in the stock or water. Lower the heat, cover and cook for 40 minutes, or until tender.
3.
Taste. Add a splash of balsamic vinegar for a touch of sweetness, and a little mustard to give it a kick. Adjust the seasoning.
4.
Finely chop the kale so it is like chopped parsley: carve the green from the heavy white stem, stack the leaves, roll them into a bundle, slice thinly, then chop the slivers a bit further. Be gentle with it.
5.
Fold the kale through the lentils. Remove from the heat and set aside. Thinly slice the halloumi, then cut it into little cubes. Fry in a little olive oil until golden. Scatter over the lentils.
6.
Finish with parsley and lemon juice and zest.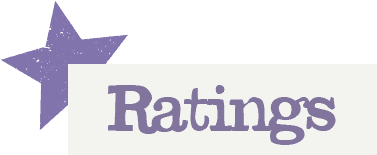 You'll need to log in to leave a rating & comment