Gorgeous Green and Pink Salad
2-4 people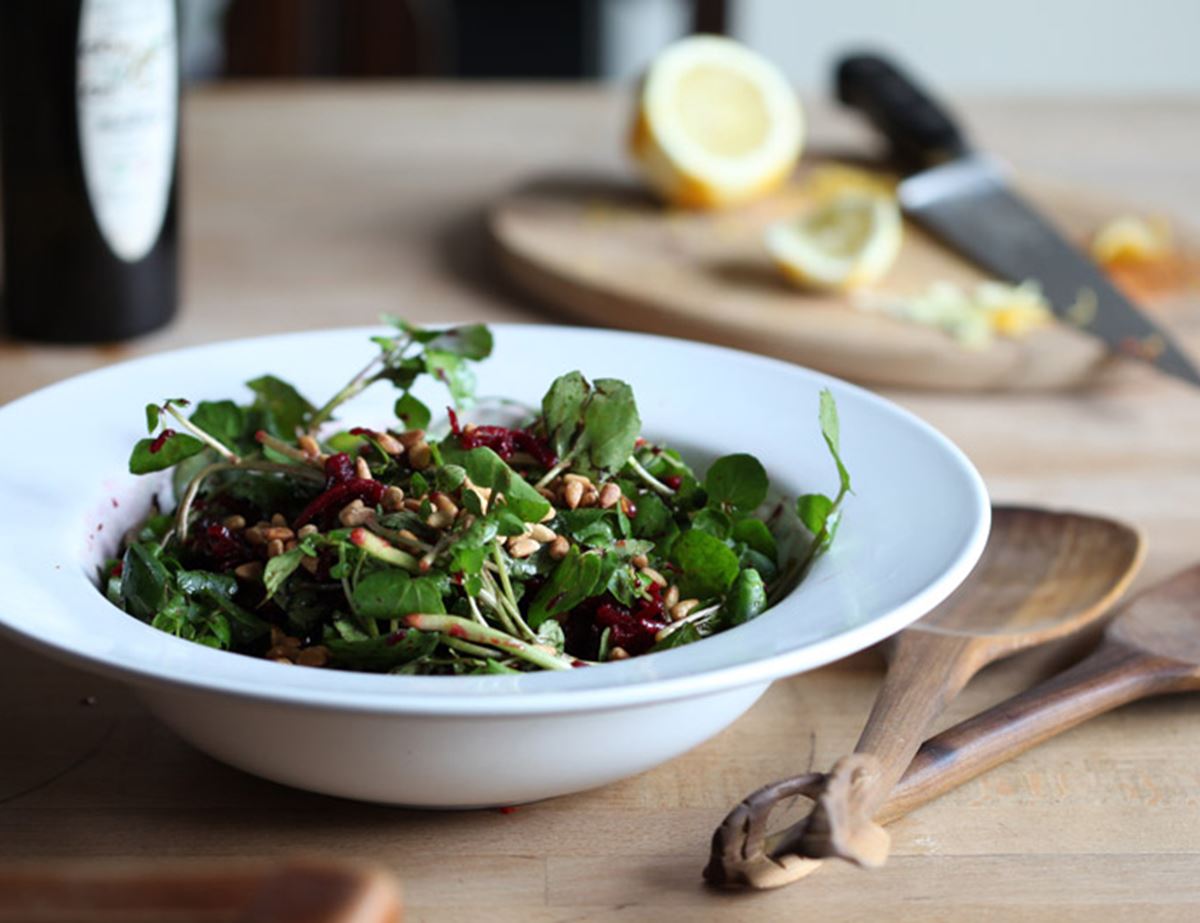 Beetroot and watercress are heavenly together - the sweet, earthiness of the beautiful crimson beetroot compliments the mustardy, fresh green of the watercress. Nutritionally it's excellent too. And it looks pretty.
Ingredients
a glug of olive oil
1 lemon
a bag of watercress (about 4 handfuls)
1 beetroot, peeled and coarsely grated
Sea salt and freshly ground pepper
Fresh red chilli, finely chopped (optional/to taste)

Method
1.
Drizzle in a decent glug of olive oil into a large bowl. Add an equal amount of balsamic vinegar (about 4 tbsp). Grate over a good bit of lemon zest – it adds heaps of flavour. Pile the watercress on top and gently fold through the dressing. Squeeze over a bit of lemon juice.
2.
Add a good pinch of salt and pepper to the grated beetroot. Add a good pinch of fresh chilli, if you like, and a drop of olive oil and balsamic vinegar. Sift it through. Scatter it over the dressed watercress. Fold it all together.
3.
This is delicious on its own, or as a side. If you like, scatter with toasted pinenuts, almonds or walnuts. Or, as a non-vegan option, you could crumble a soft goat's cheese over the top. Delicious!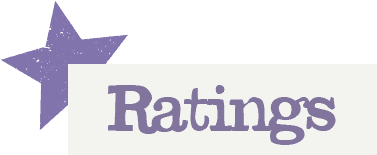 You'll need to log in to leave a rating & comment