Gooseberry Fool
4 people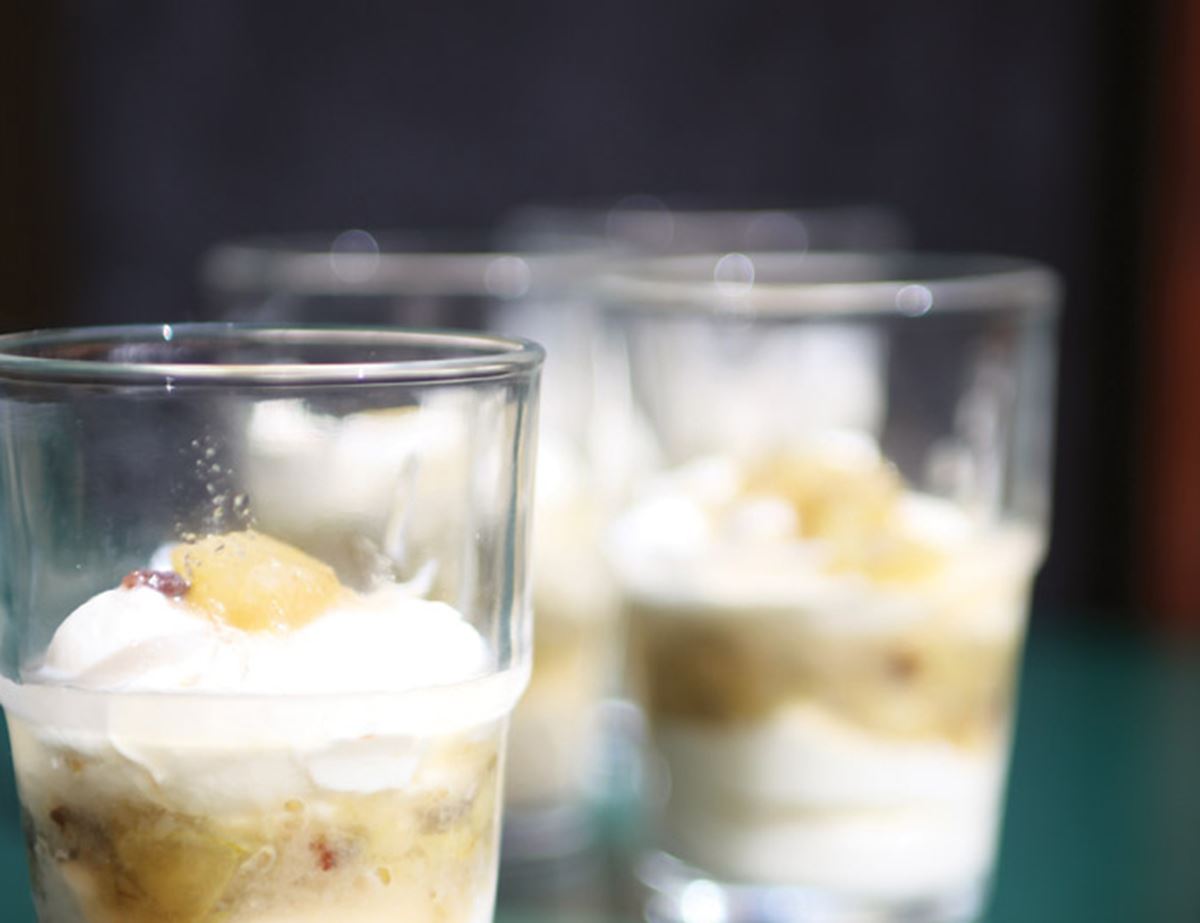 A traditional English dessert with a twist! Crushed biscuits go well with a good fool - try serving this delightful dish in dollops, atop a heap of amaretti biscuits. If you need to fill space, add rhubarb, jostaberries, cranberries, redcurrants or strawberries to the gooseberries.
Ingredients
2 mugs of gooseberries
1/2 mug of caster or granulated sugar
1/2 mug of liquid (you can use water, apple juice, or a splash of diluted elderflower cordial)
1/2 mug of whipped double cream or mascarpone
1/2 mug of natural or greek yoghurt

Method
1.
Pop the gooseberries in a pot. Add sugar and liquid - the gooseberries have loads of juice in them, which will come out when you start cooking, hence the small amount of liquid needed.
2.
Bring the gooseberries to the boil and let them bubble away until the little green berries start to pop. Cook for a touch longer to thicken the juices up to a syrup. Set aside to cool.
3.
Gently fold the cream and yogurt together. Layer the cooled gooseberries (and a bit of the syrup) with the creamy mix. Fold together if you like. Chill until ready to serve. Delicious.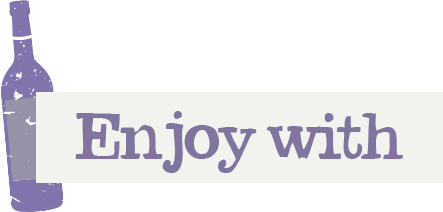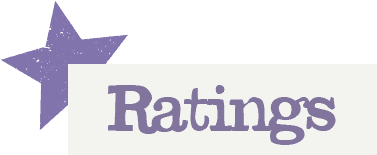 You'll need to log in to leave a rating & comment