Gooseberry Fool
4 people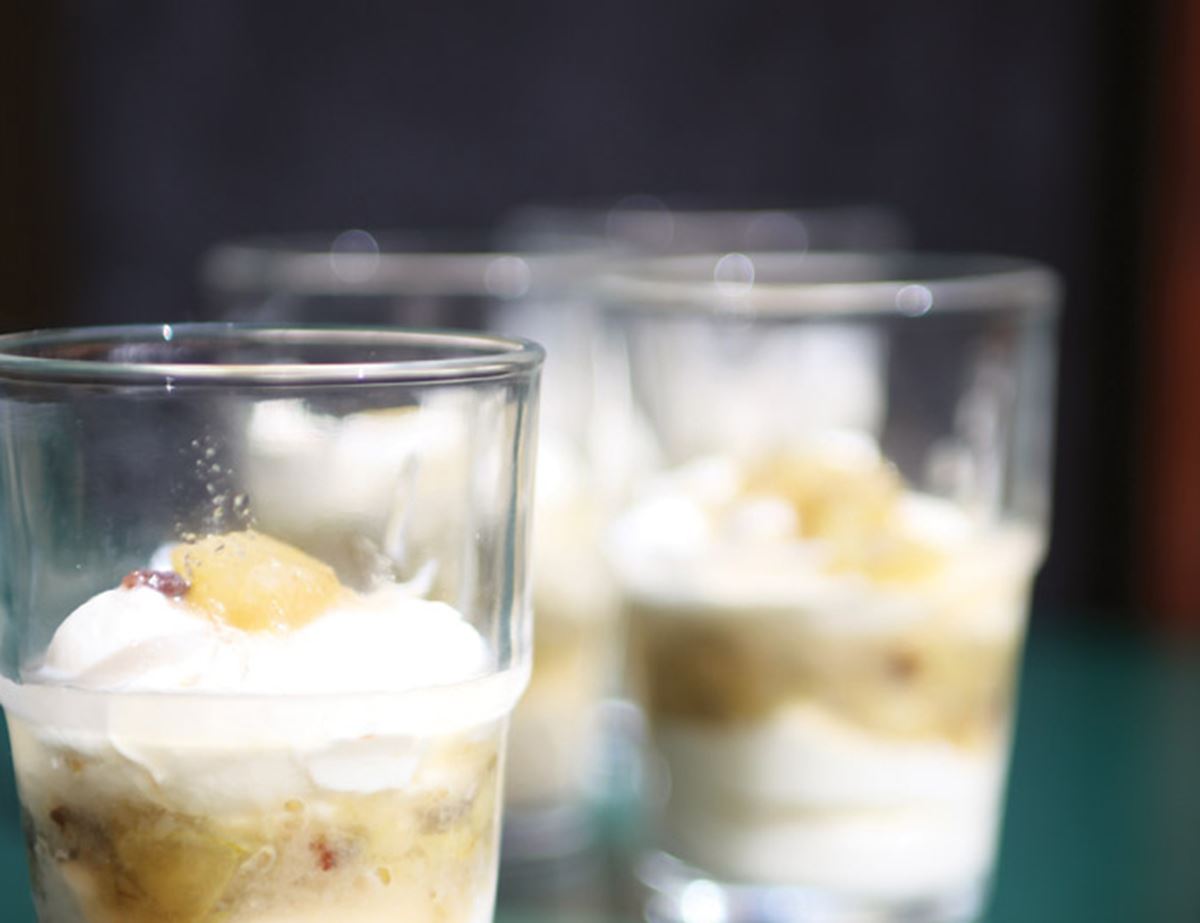 This traditional English dessert is a cinch to make. Just poach gooseberries – or your favourite summer fruit – till tender then swirl with a rich mix of cream and yogurt and serve.
Ingredients
2 mugs of gooseberries
½ mug of sugar
½ mug of liquid, such as water, apple juice or a splash of diluted elderflower cordial
½ mug of double cream, whipped, or mascarpone
½ mug of natural or Greek style yogurt
Shortbread, to serve (optional)
Prep: 10 mins + cooling | Cook: 15 mins

Method
1.
Top and tail the gooseberries, then pop them in a pan. Add the sugar and liquid – the gooseberries have loads of juice in them, which will come out when you start cooking, hence the small amount of liquid needed.
2.
Bring the gooseberries to the boil then turn the heat down and let them bubble until the little green berries start to pop. Cook for a touch longer to thicken the juices into a syrup. Set aside to cool.
3.
Gently fold the whipped cream/mascarpone and yogurt together in a mixing bowl. Add the cooled gooseberries and their syrup tp the creamy mixture and gently swirl together. Spoon into serving glasses and either serve straight away or chill for a few hrs before serving, with shortbread bisucits on the side, if liked.
4.
Mix & Match Flavours
You can swap the gooseberries for jostaberries, rhubarb, red and/or black currants, strawberries or raspberries, depending on what fruit are available.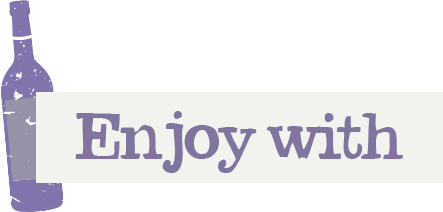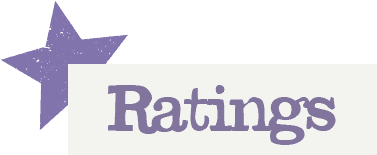 You'll need to log in to leave a rating & comment