Gammon of Champions
2 people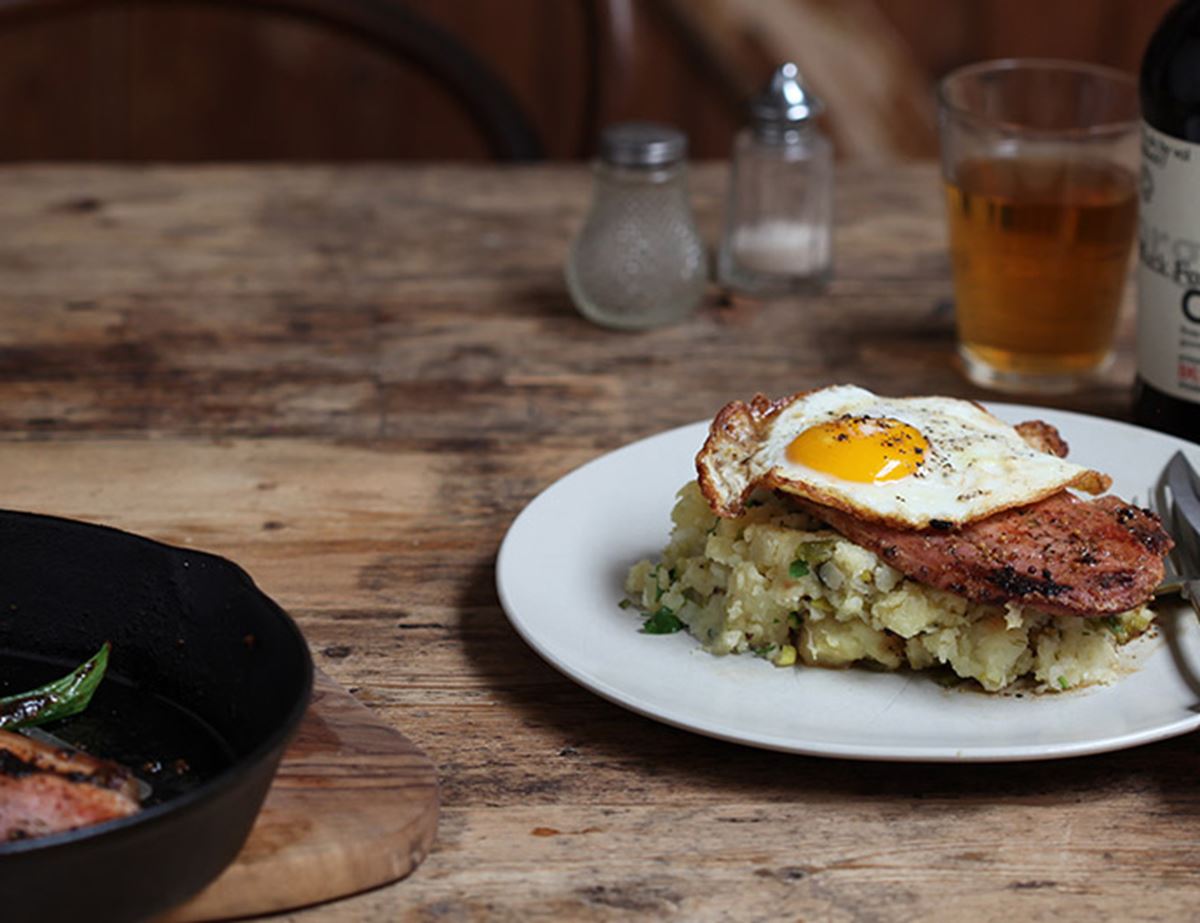 The plate of champions: honey glazed gammon steaks on a bed of champ, an Irish mash.
Ingredients
2 gammon steaks
5 good-sized spuds (or 10-12 smaller ones)
Sea salt and freshly ground pepper
A bunch of spring onions
A knob of butter
A splash of milk
A gloss of olive oil or an extra knob of butter
2 sprigs of rosemary
2 tsp mustard (optional)
A gloss of honey
2 eggs

Method
1.
Soak your gammon steaks in water while you make your mash.
2.
Peel your spuds. Cut into chunks. In a pot, rinse with water to remove some of the starch. Cover with fresh water. Add a pinch of salt. Boil till mashably tender.
3.
Finely chop half the spring onions. Pop them in a sieve. Drain your potatoes into the spring onion-lined sieve. Return them to the pan. Mash with a knob of butter and a splash of milk till as smooth as you like. Season well. Cover and keep in a warm place.
4.
Drain and rinse your gammon steak. Get a large frying pan smoking hot. Press your gammon steaks into the pan. Add a little oil or butter and the rosemary. Place a frying pan or pot on top of the steaks to help press them down so they don't curl up.
5.
Check after 5 mins or so. Sizzle till golden on each side. Right at the end of cooking, gloss them with a little mustard and honey on each side.
6.
Warm the mash. Pile a steak a top each mound. Clean your frying pan. Get it smoking hot. Add your reserved spring onions, halved lengthways if they're really thick. Griddle without oil till lightly charred on each side. Serve alongside your gammon.
7.
Add a little oil or butter to your pan. Fry your eggs (pop a lid over to help them set on top). Season. Crown your gammon and get stuck in.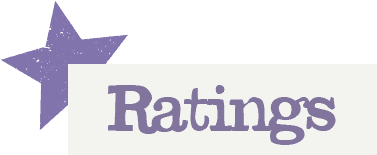 You'll need to log in to leave a rating & comment