Flash in the Pan Pizza
4 people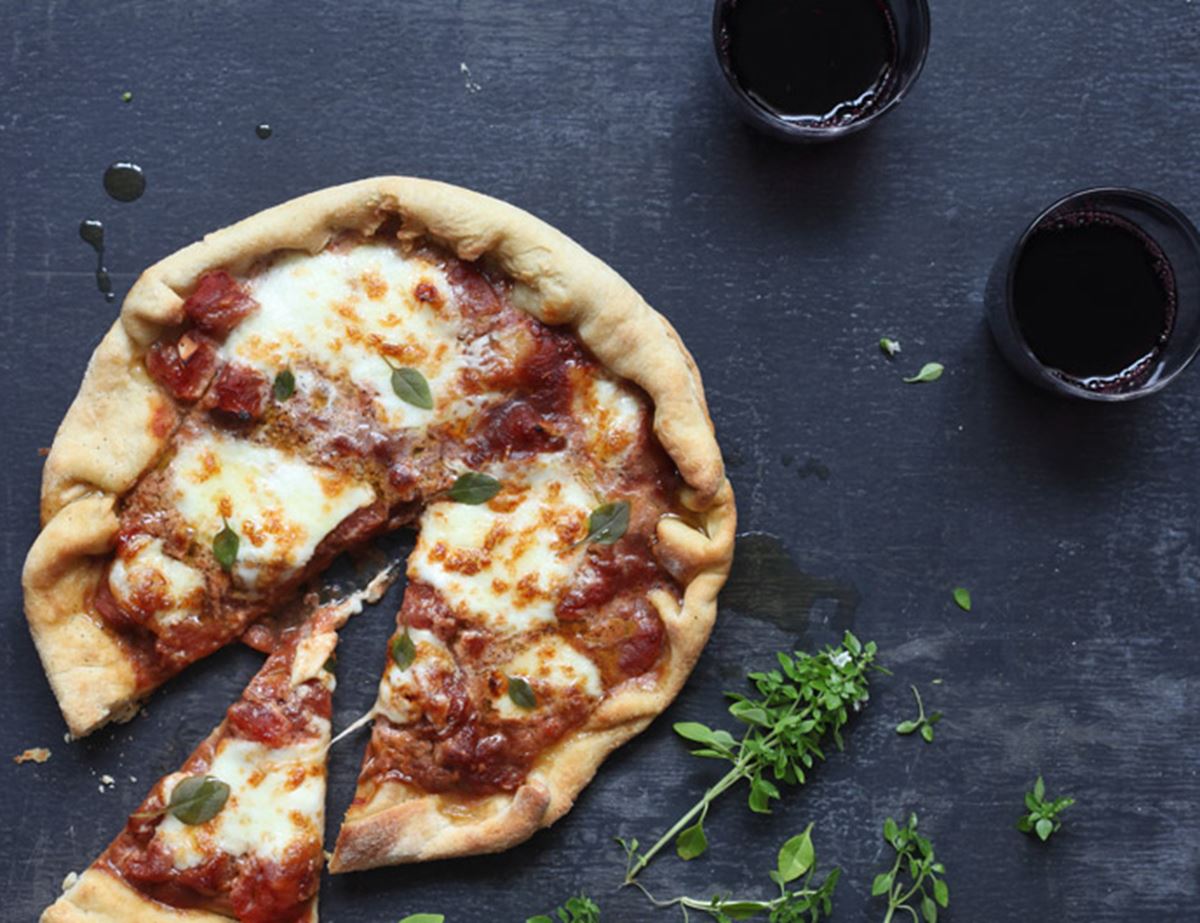 These easy-peasy pizzas are ready in a flash – quicker than a takeaway and (dare we say it) tastier too. Just top the pan-crisped bases with a rich homemade tomato sauce and your favourite cheese and veg, then slide under the grill till golden and bubbling.
Ingredients
2 mugs of self-raising flour (or 2 mugs of plain white flour + 2 tsp baking powder)
A good pinch of sea salt
6 tbsp olive oil
2/3 mug of white wine or lukewarm water*
400g chopped tomatoes
1 garlic clove, finely minced
1 tbsp balsamic vinegar
A good pinch of fresh herbs, such as basil or thyme, finely chopped
Freshly ground pepper
Chopped veg from your box (red pepper, broccoli, fresh tomatoes, courgettes, onions…)
Cheese to grate or dot over the top (buffalo mozzarella, goat's cheese, cheddar…)
*Wine will add heaps of flavour to the dough, buy you can use water if you prefer. Tip-top toppings: Goat's cheese, caramelised red onions, broccoli and olives Buffalo mozzarella, fresh pesto, fresh tomatoes and basil Cheddar cheese, leftover boiled new potatoes, red pepper slices and rosemary Courgette ribbons, thinly sliced onions, marjoram, lemon zest and capers

Method
1.
Heat your oven grill to high. If you don't have a grill, set your oven to 220°C/Fan 200°C/Gas 8.
2.
Tip the flour, baking powder, salt and olive oil into a large mixing bowl.
3.
Warm the wine so it's just about lukewarm, then pour it into the bowl of dry ingredients.
4.
Fold everything together till the mixture starts to form a dough.
5.
Gently knead the dough till it forms a smooth ball. Dust in a little more flour if needed.
6.
Get an ovenproof frying pan or pans hot – you can cook the pizzas in batches, cook all 4 in one go if you have enough pans, or make 2 larger pizzas for sharing.
7.
Divide the dough into 2 or 4 pieces. Dust your work surface with a little flour and roll the dough out into rounds roughly the size of your pan(s). Dust the top of each round with flour and gently fold it in half. Dust again and halve again so you have a triangle.
8.
Brush your frying pan(s) with olive oil. Pop the dough in the corner of the pan and unfold it. Curl the sides inward to form the crust and brush the dough with oil. Set the pan(s) on a medium-low heat and let the bottom of pizza bases crisp up while you make the topping.
9.
Mix the tinned chopped tomatoes with the garlic, balsamic vinegar, rosemary and freshly ground pepper. This is your pizza sauce.
10.
Once the bottoms of the pizzas are nicely browned, take the pan or pans off the heat. Spread the sauce over the top, sprinkle with the cheese and top off with the veg.
11.
Slide the pizza(s) under the grill and cook till the cheese is golden and bubbling.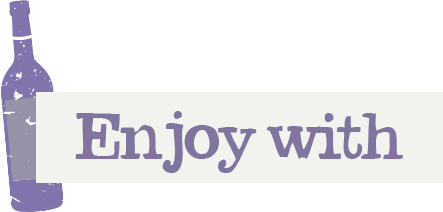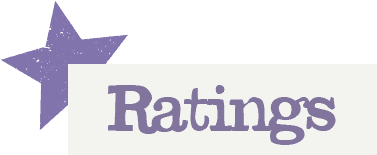 You'll need to log in to leave a rating & comment