Fastbread Flatbread
6-8 people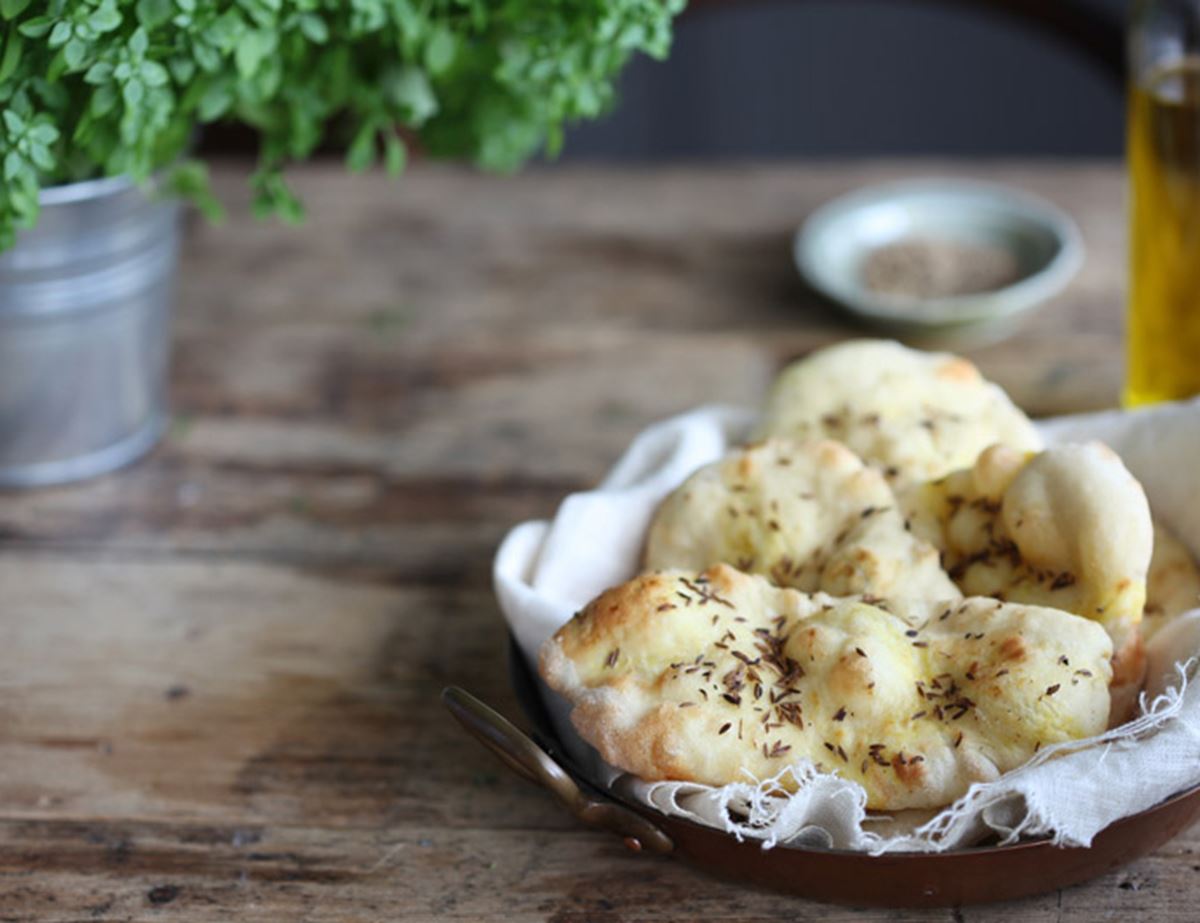 These wonderful flatbreads are the ultimate veg box companion. Dust them with spice and serve them like naan bread with curry, have them with dips and salad, or top like a pizza. You can also knead dried fruits and nuts into the dough and have them as sweet breakfast treat drizzled with honey or dusted with cinnamon and sugar.
Ingredients
7g dried quick yeast
500g strong white flour
2 tbsp olive oil, plus extra for kneading and glossing
Herbs, spices, dried fruit, veg, nuts, seeds, cheese or meat, to top
Prep: 45 mins | Cook: 10 mins

Method
1.
Tip the yeast in a large mixing bowl. Whisk in 4 tbsp warm water till frothy. Add the flour, salt and 225ml hand-hot water.
2.
Use your hands or a spoon to bring the dough together. Add the olive oil. Knead the dough in the bowl to bring it together, then turn out and knead for 5-10 mins, till smooth and stretchy. Trickle in a little more oil as you knead to keep the dough moist and prevent it from sticking, if necessary.
3.
Put the dough in a clean bowl. Cover with a plate, lid ortea towel. Set in a warm place till it's doubled in size (about 30 mins).
4.
Preheat the grill to high. Place a large, cast iron frying pan over a high heat to warm up, ready to cook the base of the flatbread before popping it under the grill to finish cooking.
5.
Roll out a pinch of dough (about golf ball size) on a floured surface. Roll thinly for crispy flatbreads or about 2cm thick for fluffier (more naan-style) flatbreads. Thicker flatbreads keep better.
6.
Add the dough round to the hot, dry pan. Drizzle a little oil on top. Sprinkle on your spices, herbs, veg, cheese or whatever you wish to top it with. Once the bottom is firm and looks like it has been in a tandoor oven, remove from the pan and put the bread under the grill. Cook till just golden on top. Pop on a plate and cover with a tea towel to keep warm. Repeat with remaining dough.
7.
These flatbreads are best eaten warm, straight from the grill. They're also lovely for picnics or lunchboxes.
10.
Note: the dough will keep in the fridge for a week. It also freezes beautifully.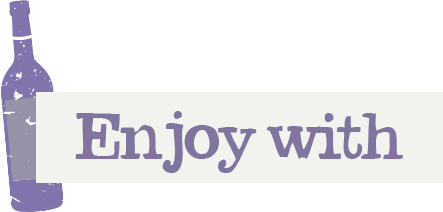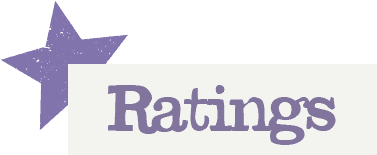 You'll need to log in to leave a rating & comment