Effortless Roast Chicken
4-6 people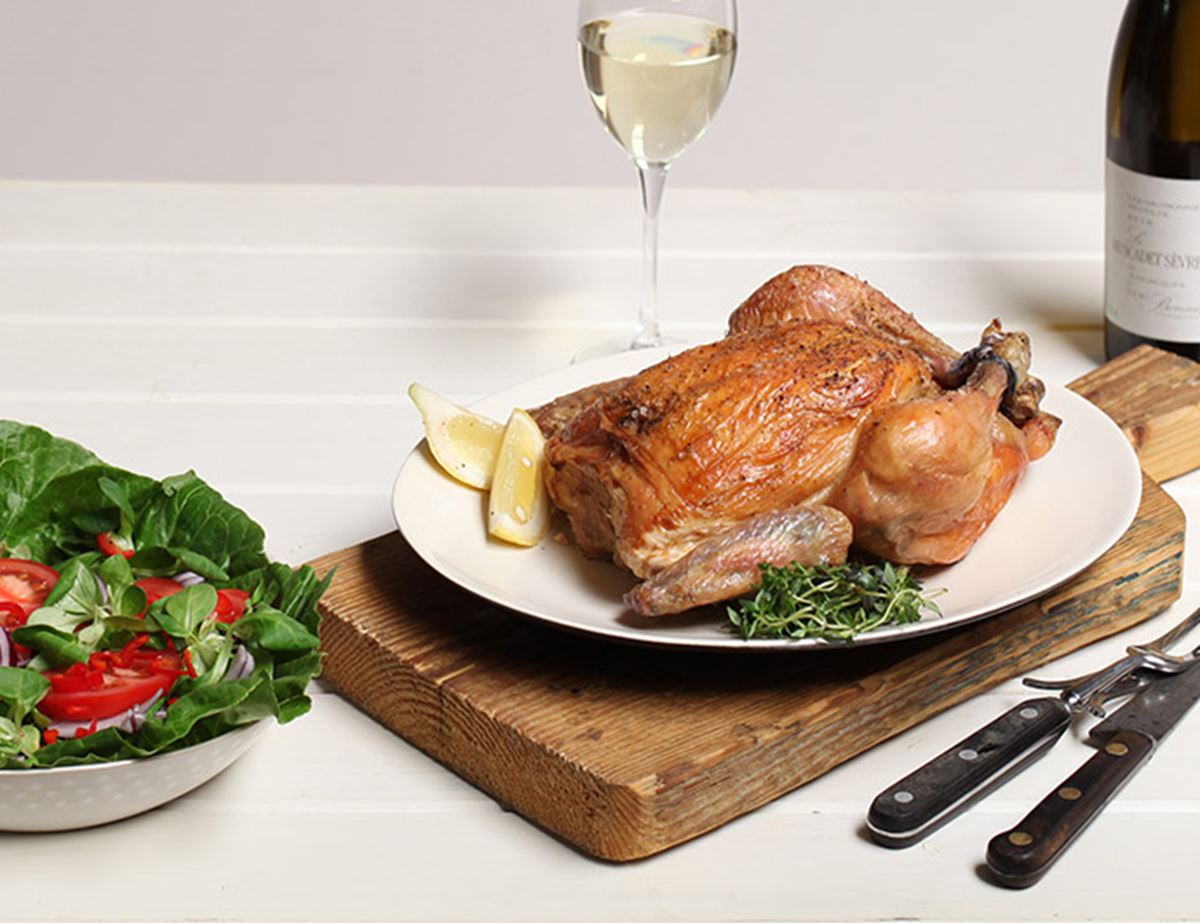 Source your bird well and you don't even need a sliver of butter to make it taste delicious.
Ingredients
1.7kg chicken
2-3 mugs seasonal vegetables (squash, carrots, onions, potatoes, leeks…), peeled and cut into chunks
3 garlic cloves, unpeeled
2 teaspoons sea salt
A few sprigs of thyme, leaves only

Method
1.
Preheat the oven to 230°C/Gas mark 8.
2.
Pop the veg into a large roasting tray along with the garlic.
3.
Remove the giblets from the chicken. To keep the breasts extra tender, use a bit of string to tie the ends of the legs to where they're crisscrossing over the breasts, pointing up toward the ceiling. Pat the chicken dry all over (this helps crisp up the skin).
4.
Set the chicken on top of the veg. Sprinkle salt generously over it.
5.
Place the chicken in the oven, ensuring that the temperature has reached full whack.
6.
Cook for 1 hr 15 mins — no peeking as this will let all the heat out and prevent your bird from cooking through.
7.
When the timer goes off, turn the oven off but keep your bird in for 15 mins longer.
8.
Remove it from the oven. Place the chicken on a platter. Transfer your veg to a serving dish, sprinkle thyme leaves on top and pop them back in the oven to keep warm.
9.
Whip up some gravy (or just use the pan juices – they're good enough to woo on their own) and some quick vegetable sides while the chicken rests.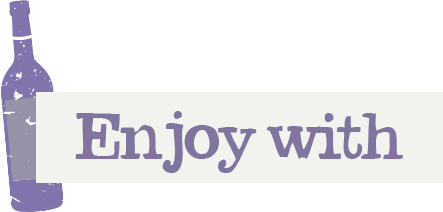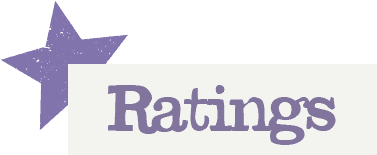 You'll need to log in to leave a rating & comment