Discothèque Coleslaw
4-6 people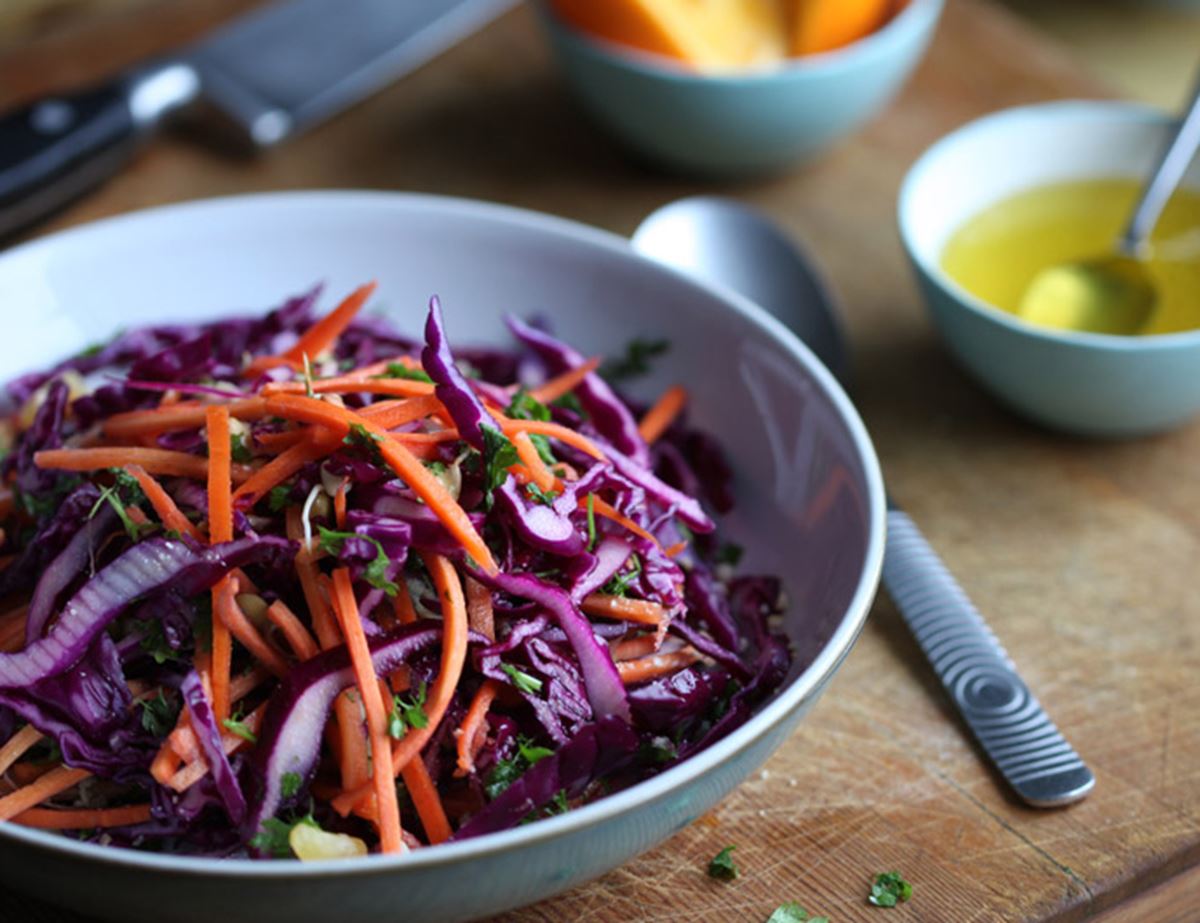 We'd like to call every coleslaw we come up with Abel & Coleslaw, but the true Abel & Coleslaw recipe is in our cookbook. So this one has a dance feel. Jazz up your organic barbecue with this delightfully colourful discotastic salad.
Ingredients
1/2 any cabbage, shredded
2 carrots, coarsely grated
A few large handfuls of fresh coriander and/or mint leaves, roughly chopped
1/4 mug of toasted cashew nuts
1/4 mug of sunflower seeds
1 tbsp honey or agave syrup
2 tbsp fresh orange or lime juice
1 tbsp white wine or cider vinegar
1 tbsp sesame oil
1/2 tbsp soy sauce
2cm piece of fresh ginger, peeled and grated

Method
1.
Mix the cabbage, carrots, coriander/mint and toasted nuts, seeds and/or sprouts.
2.
Whisk the honey, lime/orange juice, vinegar, sesame oil soy sauce and ginger together. Pour over the veg mix, mix well. Chill until ready to use.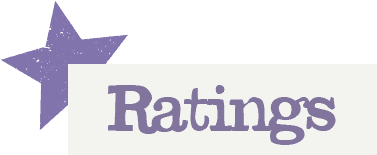 You'll need to log in to leave a rating & comment