Dirty Cajun Rice
4 people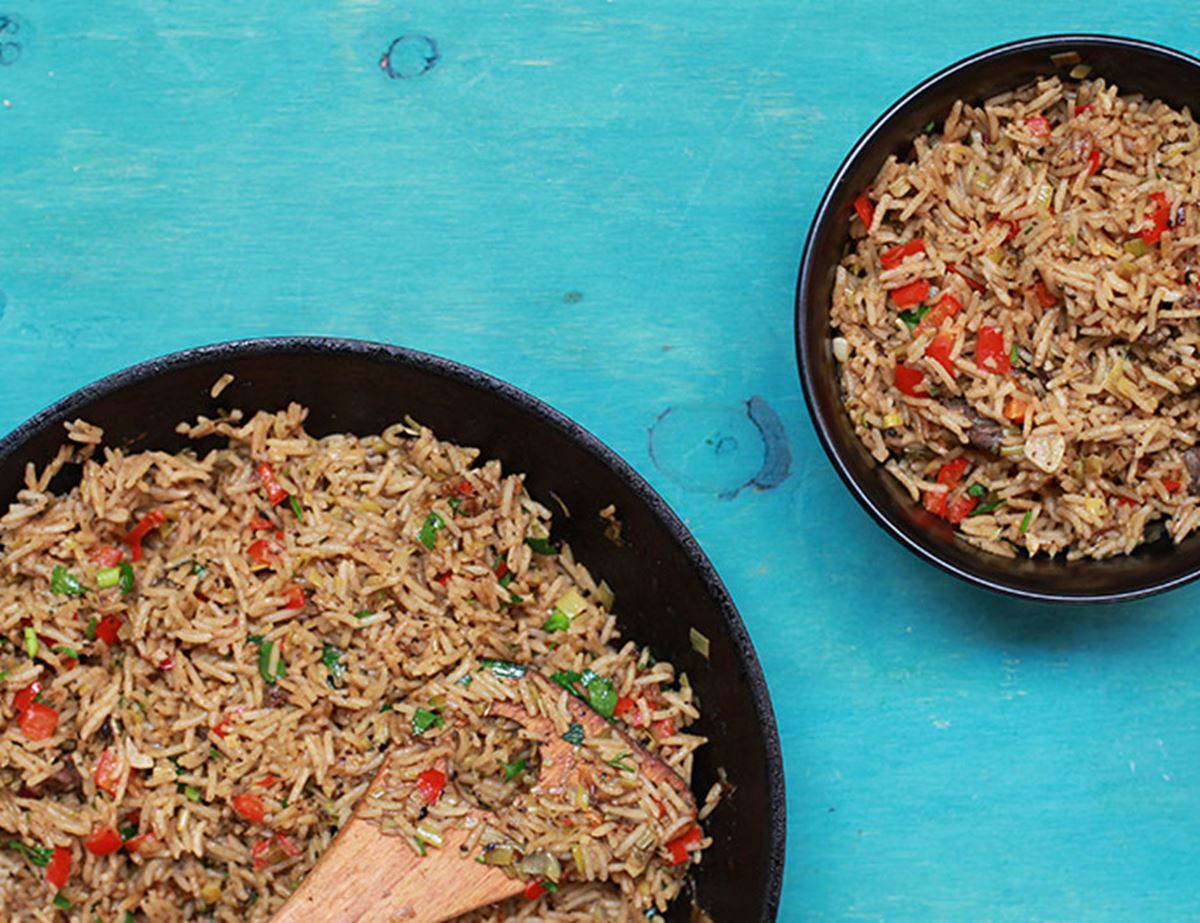 Our whole chickens come with the giblets. This is a brilliant way of getting the most from the weird looking yet fantastic tasting things. You can also use the chicken bones to make a stock for this rice. For added flavour and texture, fry up any leftover bits of chicken skin till crisp and scatter them over the top.
Ingredients
2 mugs of chicken stock
Giblets from your whole chicken
A gloss of oil or a lump of butter
1 tbsp plain white flour (optional)
Sea salt and freshly ground pepper
1 large onion, finely chopped
1 red pepper, finely diced
3 garlic cloves, finely chopped
1 tsp dried basil
1 tsp paprika
1 tsp ground cumin
A pinch of chilli powder
1 mug of rice
A handful of flat leaf parsley

Method
1.
Warm your chicken stock. Add the neck (the long, bony bit) from your giblet pack. It'll enrich the flavour of your stock.
2.
There should be a white fatty bit amongst the giblets. Get a large frying pan hot. Add the fatty bit. Lower the heat. Let the fat render (melt) out. Finely chop all the other bits from your giblet pack.
3.
Once you have about 1 tbsp of fat rendered out, remove the fatty lump. Add a little butter or oil if needed to make up 1 tbsp. Stir in the flour to make a smooth paste. This is called a roux and is traditional in Cajun cooking, used in this dish and in stews like gumbo. Cook till it's as dark as chocolate. Spoon into a little dish for later.
4.
Wipe the pan clean. Put it back on the heat. Add a little gloss of oil. Tumble in your giblets. Season well. Fry till starting to pick up a little colour. Add your onions and red pepper. Cook over medium-low heat till tender and glossy. Stir in the garlic, basil and spices. Cook for a mo.
5.
Fold in your rice and the roux. Pour in the stock (straining out the neck). Mix. Cover. Cook for 12 mins, or till the rice has guzzled up the stock. Let it steam for another 5 mins, lid on and off the heat.
6.
Finish with a scattering of chopped flat leaf parsley.
7.
Delicious as a light supper or serve as a side.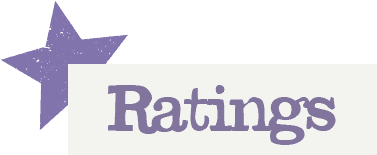 You'll need to log in to leave a rating & comment