Dippable Broad Beans
2-3 people
Perfect with toasted pitta bread and barbecued lamb kebabs.
Ingredients
1 mug of shelled broad beans
1 small red chilli deseeded and finely chopped (use more or less to suit your taste)
A handful of fresh basil or mint leaves
1 lemon
A glug of olive oil
Sea salt and freshly ground pepper

Method
1.
Simmer the broad beans in a little water till tender, about 5 mins. Refresh in cold water.
2.
Peel away the shell of the beans with your fingers leaving the soft centre.
3.
Add the beans, chilli and mint to a food processor with a splash of olive oil, a pinch of salt and pepper, and a good squeeze of lemon.
4.
Whiz till smooth. Taste. Adjust seasoning and add more lemon or olive oil, if needed.
5.
Pop in a tub, gloss the top with olive oil and it'll keep in the fridge for 3-4 days. It'll also freeze. Just defrost and get dippin'.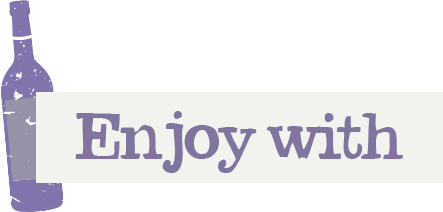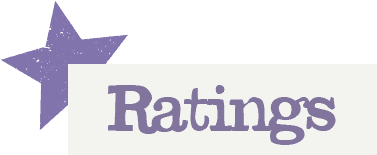 You'll need to log in to leave a rating & comment