Chop Chop, Salad O'clock
4 people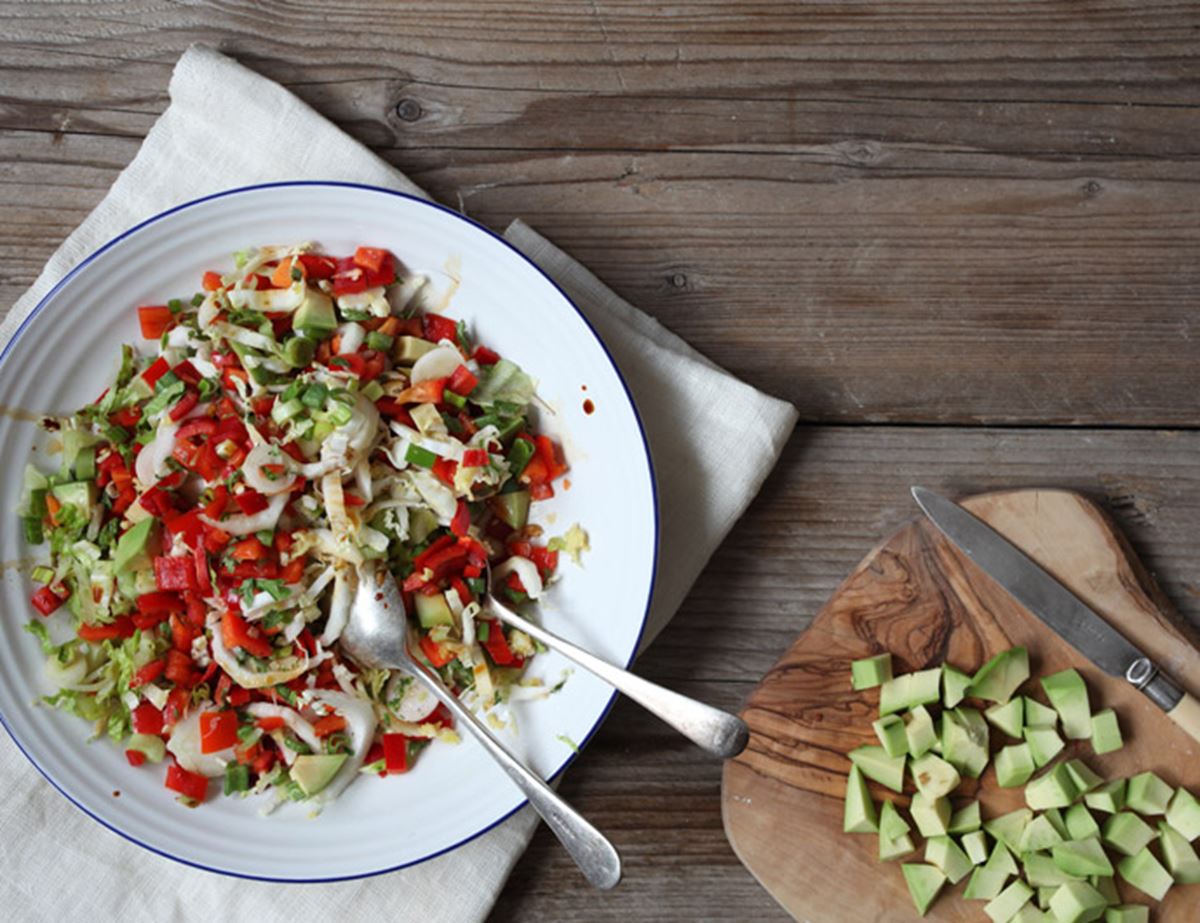 Chopped salads are absolutely brilliant for shifting a whole heap of veg. Even better, they taste marvellous. There are endless veg combos you can try, and at this time of year, they're the perfect side at a barbecue. On drizzly days, partner them with our Flash in the Pan Pizza.
Ingredients
6 handfuls of seasonal veg, see below for great combos*
4-6 tbsp of your favourite salad dressing
*China Town: sweet red peppers, chestnut mushrooms, broccoli, Chinese leaf or pak choi, spring onions and carrots. Dress with fresh ginger, chilli, garlic, lime juice, sesame oil and soy sauce. Garnish with toasted cashews. English Garden: baby gem lettuce, cucumber, raw broad beans, radishes and beetroot. Dress with natural yogurt, olive oil, garlic and sea salt. Garnish with fresh mint leaves. Napoli Pizzeria: tomatoes, crisp green lettuce, red pepper, avocado, red onion and spinach. Dress with olive oil, balsamic vinegar, lemon juice and zest. Garnish with fresh basil and dots of ricotta.

Method
1.
The key with chopped salads is to dice or slice all of your veg quite small so each bite offers an explosion of flavours and colour. Start by peeling and dicing any firmer or root veg.
2.
Thinly slice and chop your lettuce or any other leaves.
3.
Dice red peppers and onions. Thinly slice small carrots and spring onions. For broccoli, cut off the florets and roughly chop.
4.
You can mix the veg as is. Or put everything on a big chopping board and give it a good ol' chop through one last time.
5.
Mix everything together. Dress. Garnish and tuck in.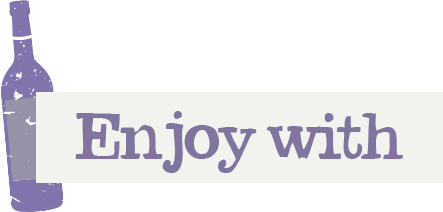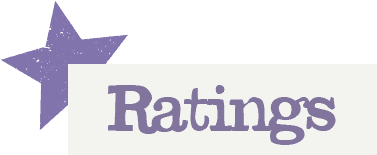 You'll need to log in to leave a rating & comment