Chilli As You Like It Con Carne
4-6 people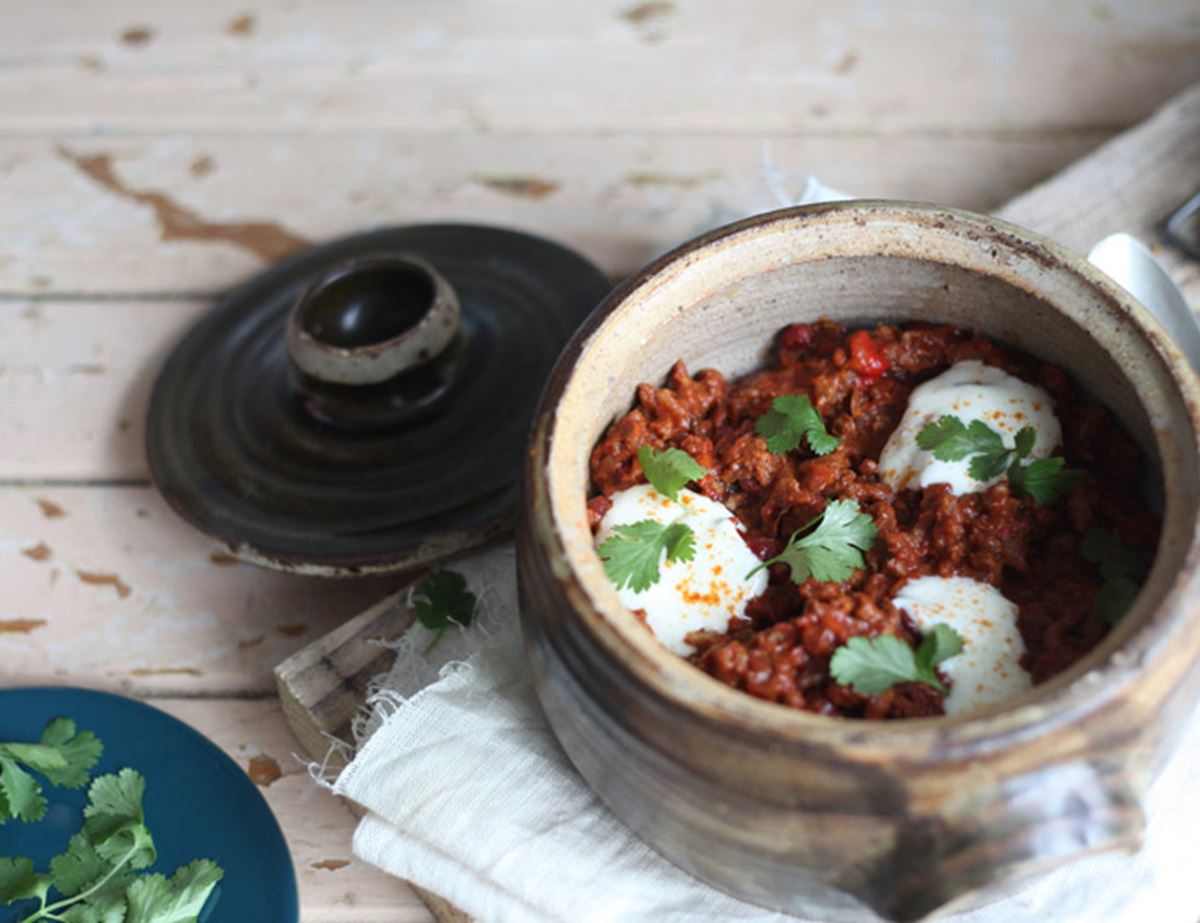 Roasting your peppers, chilli and onions gives this amazing con carne a warmer, richer flavour.
Ingredients
2 red or yellow peppers
2 red chilli peppers
2 onions, halved (keep skin on)
A few splashes of olive oil
400g minced beef (use less meat if you like, and just add more beans)
Sea salt
Freshly ground pepper
3 garlic cloves, finely minced
1 tbsp cumin seeds (or ground cumin, but seeds are nicer)
1/2 tsp ground coriander
1 tbsp sweet or smoky paprika
A pinch of ground cinnamon
1 bottle of passata
1 tin of kidney beans
This is great made in advance. A day or so in the fridge lets the flavours deepen even further. Can't wait that long? It's still incredible if you want to eat it on the day.

Method
1.
Preheat your oven to 200°C/Gas 6. Get your mince out to warm to room temperature.
2.
Toss the halved onions in a little oil and sea salt. Place on a baking tray, cut-side down, with the whole peppers and chillis.
3.
Roast till the peppers are blistered and the onions are tender. Check and turn every 15 mins or so. The chillies take about 15 mins to cook. Remove when they're done.
4.
Peel and deseed the large sweet peppers. Tear into ribbons. Peel the onion and finely chop.
5.
Get a large pot over high heat. Add a splash of oil and the mince. Stir, breaking it up. Sizzle till nicely coloured. Lower heat a little, if needed. Season well.
6.
Stir in the garlic and spices, then the peppers and onions. Sizzle a bit over medium-low heat. Pour in the passata. Drain the beans, rinse and swirl them into the pot.
7.
Finely chop one of the chillies, skin and flesh. Add the seeds for more heat. Add the chilli little by little. Taste as you go. Let it simmer for 30 mins. Add more chilli and seasoning to taste. Let it cook in.
8.
Gorgeous with a squeeze of lime, dollop of crème fraîche, and fresh coriander.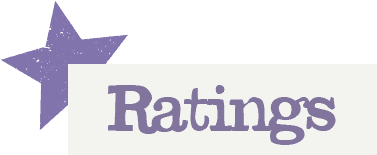 You'll need to log in to leave a rating & comment