Breton Galettes
4-6 people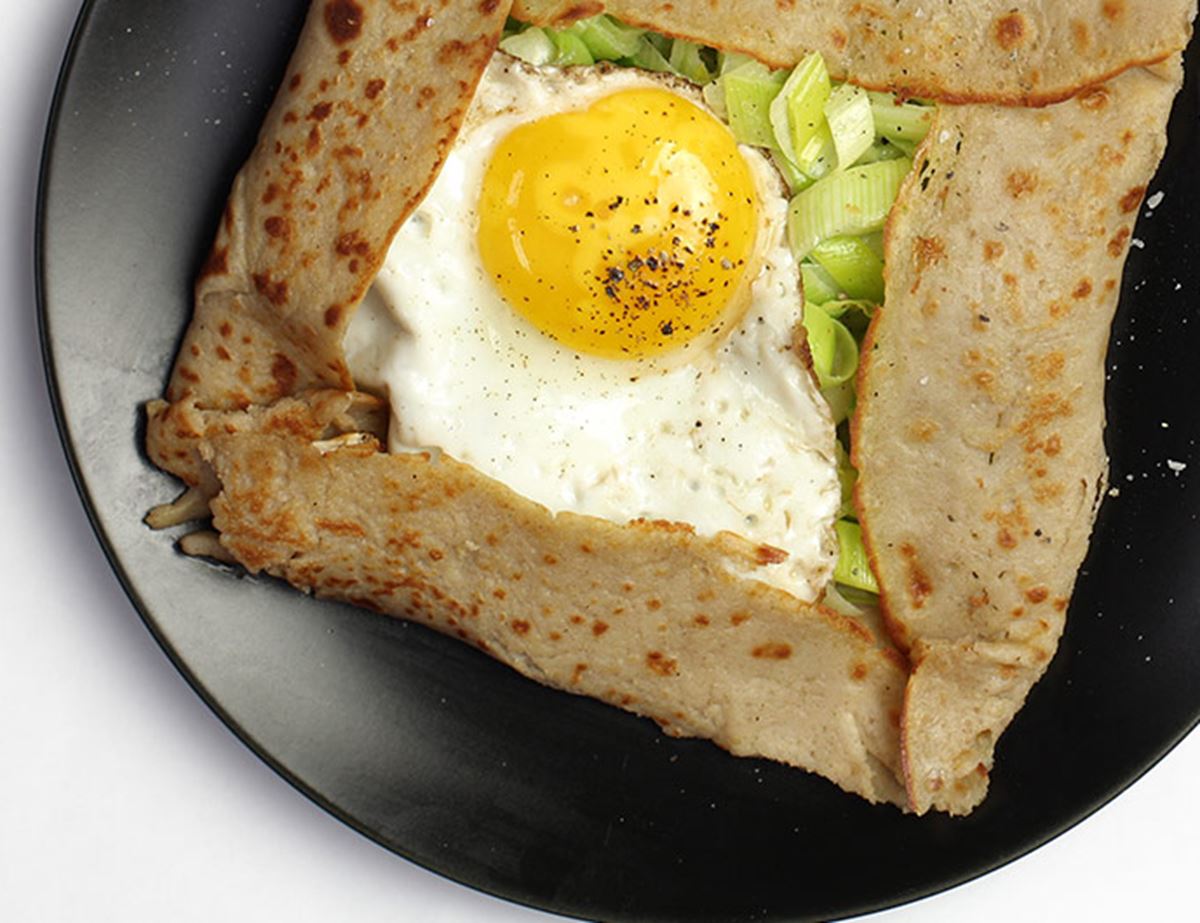 We've gone a bit Brittany with this twist on Pancake Day. Great with our new Rude Health buckwheat flour (and a bit of beer if you fancy it).
Ingredients
200g buckwheat flour
A pinch of sea salt
200ml hot water
2 tbsp butter or olive oil
200ml milk (any kind)
1 egg
50ml beer (optional)
A few glosses of oil
Filling ideas Traditionally savoury, you can buck the galette trend and go sweet, too. Sweet thing Nutty Notella Agave syrup and fresh lemon juice Savoury Leeks, 50/50 créme fraîche/Cheddar mix & egg Organic ham, cheese & mushroom

Method
1.
Mix the flour and a good pinch of salt in a large bowl. Separately, mix the hot water and butter till the butter melts. If using oil, just add it in. Pour into the flour, then the milk and egg. Whisk till smooth. Leave in the fridge overnight. This gives you a lighter, more workable batter. Adding beer? Swirl it in just before cooking.
2.
Get a large frying pan hot. Brush with a little oil to lightly coat. Pour the batter in the centre of the pan till it's about teacup saucer-sized. Swirl the pan to distribute the batter thinly, then cook over high heat till golden.
3.
Flip. Spoon your filling in the centre. Once the underside is cooked, fold the sides in, leaving a little opening for the filling to peep out.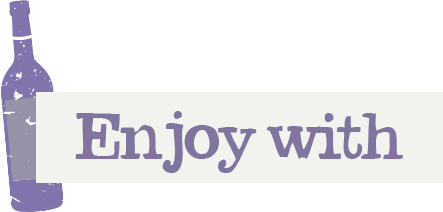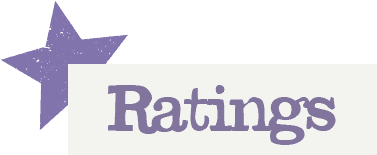 You'll need to log in to leave a rating & comment