Braised Red Cabbage with Apple
6 people
A little sugar and spice makes our red cabbage ever so nice. Swoony with sausages, mash and roasted onion gravy.
Ingredients
1/2 red cabbage, finely shredded (core removed)
1 onion, peeled and thinly sliced
1 apple, peeled, cored and thinly sliced
A bit of freshly grated ginger (optional)
1 tbsp sugar (demerara works nicely here)
100ml red wine or 75ml balsamic vinegar
A splash of olive oil
Sea salt and freshly ground pepper
A bit of fresh rosemary, to finish
Once cool, the cabbage can be kept in fridge and reheated. It can also be frozen.

Method
1.
Mix all the ingredients together. Tumble into a heavy-based pot over medium heat. Simmer with the lid on for about 1 hr.
2.
Stir from time to time; top up with water or wine, if necessary, to make sure it doesn't dry out on the bottom of the pot.
3.
It's ready when it releases its natural sugars and is nice and tender.
4.
Season to taste. Finish with a scattering of fresh rosemary, if you like.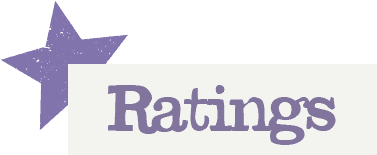 You'll need to log in to leave a rating & comment
MamadelaTierra
Used Balsamic, Rapadura sugar and cloves and with the added twist of your fresh ginger this was absolutely delightful.