Braised Brassica with Bangers, Beer and Bay
3-4 people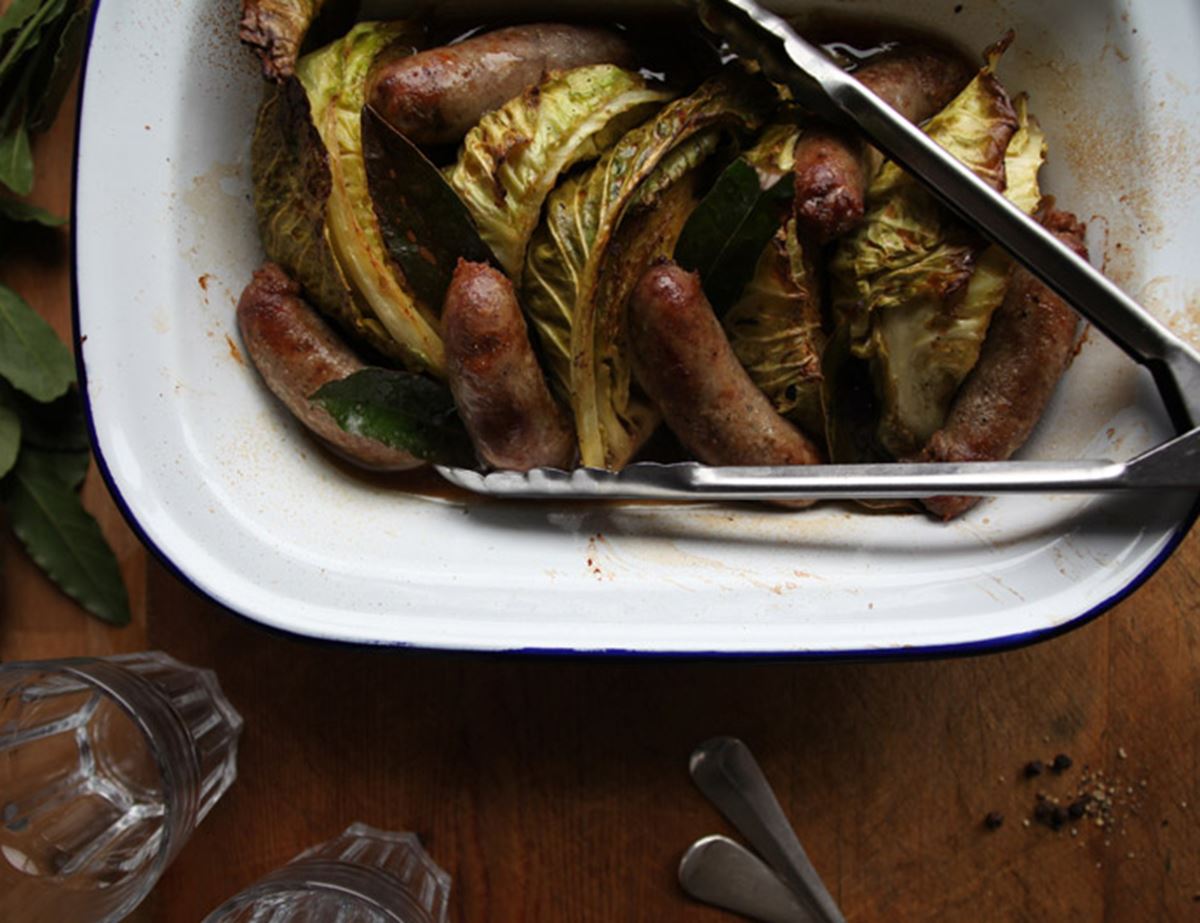 This is a Winter warmer if ever there was one. Substantial and satisfying and an excellent way to use up your cabbage.
Ingredients
A few splashes of olive oil
6-8 bangers
4-5 bay leaves
1 green cabbage, cut into chunky wedges (about 6)
3 garlic cloves, whole but crushed flat and peeled
Sea salt and freshy ground pepper
A nugget of butter
1 bottle of beer or 300ml chicken stock
1 tsp caster sugar or honey
Heavenly with fluffy mash or a thick slab of bread to mop up all those gorgeous juices.

Method
1.
Preheat the oven to 180°C/Gas 4.
2.
Brown the bangers in a frying pan with a little oil. Push to the sides of the pan. Add the bay leaves, cabbage wedges and garlic. Season with a touch of salt and pepper. Cook till each side of the cabbage is just golden. Cosy the browned cabbage, bangers, bay and garlic snugly in an oven-proof dish.
3.
Place the pan you used earlier back on the heat. Add the butter. Pour in the beer or stock. If beer, swirl in a bit of sugar or honey. Reduce for a moment. Add a touch more sugar/honey or seasoning, as needed.
4.
Pour this over the cabbage and bangers. Cook for about 25 mins in the oven, or until the cabbage is tender and the bangers are done.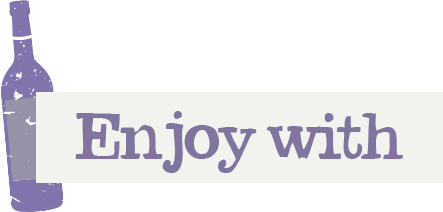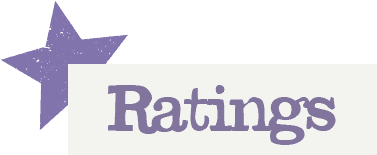 You'll need to log in to leave a rating & comment