Boxing Day Pad Thai
4 people
Turn spare roast veg and turkey into a tasty stir-fry. Toss with rice noodles. Add a tangy tamarind sauce. A quick and fresh way to use up your Christmas leftovers.
Ingredients
180g flat rice noodles
2 tbsp fish sauce or Worcester sauce
2 tbsp tamarind purée
2 tbsp Demerara sugar
300g leftover cooked Christmas vegetables, such as Brussels sprouts, red cabbage, carrots, parsnips
200g leftover roast turkey or beef
2 shallots
2 garlic cloves
2 eggs
75g mixed sprouts
3 tbsp peanuts, roughly chopped
Lime wedges, to serve
Prep: 20 mins | Cook: 10 mins

Method
1.
Soak the noodles in freshly boiled water for 2-3 mins (or following the packet instructions) till pliable but al dente. Drain, rinse under cold water and set aside.
2.
Meanwhile, spoon the fish/Worcester sauce, tamarind purée and Demerara sugar into a bowl and stir till the sugar starts to dissolve. Set aside. Take the cooked vegetables and finely slice them. Finely slice the roast turkey or beef. Peel and finely chop the shallots and garlic. Crack the eggs into a bowl and whisk them with a fork till combined.
3.
Put a wok on a high heat to warm up. Drizzle in enough oil to lightly coat the base of the wok. Add the shallots and garlic and fry, stirring often, for 2 mins till the shallots and garlic are fragrant and golden.
4.
Add the prepped veg and leftover roast meat. Stir-fry for 3 mins till it is warmed through. Scoop the veg to one side. Pour in the eggs and stir for 1 min till thickened, then stir into the veg. Add the drained noodles and mixed sprouts. Toss to mix, then pour in the pad Thai sauce. Stir-fry for 1-2 mins to warm through.
5.
Divide between 4 plates or bowls. Top with the chopped peanuts and serve with lime wedges on the side for squeezing.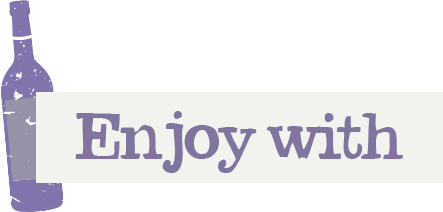 Available from 20th December

Serves up to 4-6 people. (This is a set box so we can't offer any replacements to the planned contents)

(£2.48 per 100g)

Available from 20th December

Serves up to 10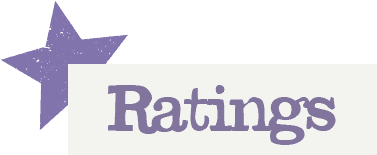 You'll need to log in to leave a rating & comment