Bombay Squash & Tomato Curry
2 people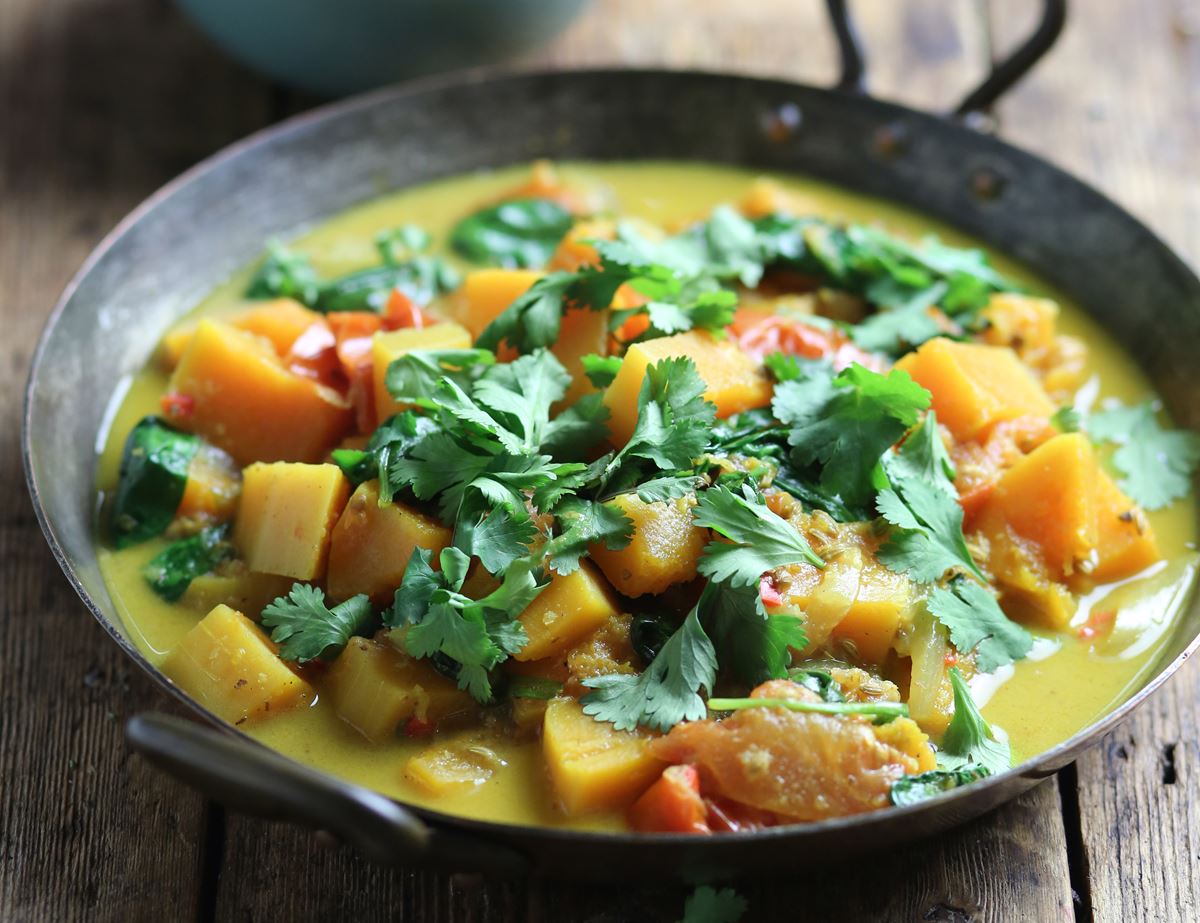 A heady blend of Bombay spices muddled with coconut, fresh turmeric and ginger brings aromatic heat and heaps of flavour to organic squash and tomatoes.
Ingredients
1 butternut squash
400g tomatoes
1 onion
A thumb of turmeric
1 garlic clove
A thumb of ginger
1 chilli
2 tsp fennel seeds
2 tsp coriander seeds
1½ tbsp olive or coconut oil
1 tbsp Bombay spice mix
200ml coconut milk
600ml boiling water
150g white basmati rice
6 curry leaves
100g baby leaf spinach
A handful of coriander, leaves only
Prep: 15 mins | Cook: 35 mins

Method
1.
Peel the butternut squash. Halve it lengthways and scoop out the seeds. Discard, roast or compost them. Chop the squash into 3cm cubes. Quarter the tomatoes. Peel and thinly slice the onion. Set the veg to one side.
2.
Peel and grate the turmeric, garlic and ginger (you might want to do this on a plate as the turmeric can stain). Halve the chilli and flick out the seeds (if you prefer less heat). Finely chop it. Lightly crush 2 tsp each fennel and coriander seeds in a pestle and mortar, or use a small bowl and the bottom of a jam jar.
3.
Place a large pan on a medium heat for 2 mins. Add 1 tbsp oil and the onion and fry for another 2 mins. Add the crushed fennel and coriander seeds and fry for 1 min. Then add the turmeric, chilli, ginger and garlic. Tip in 1 tbsp Bombay spice mix. Fry for 2 mins.
4.
Pour in the coconut milk and add 300ml boiling water. Bring to a bubble. Carefully add in the squash and tomatoes. Place on a lid and simmer on a medium-low heat for 30 mins.
5.
While the curry is simmering, cook the rice. Place the rice in a bowl and cover with cold water. Whisk the rice for 2 mins till the water turns cloudy, then drain and rinse.
6.
Heat ½ tbsp oil in a small pan. Add 6 curry leaves and fry for 2 mins. Add the rice and stir. Pour in 300ml boiling water. Very gently simmer the rice for 8-10 mins till the water has been absorbed and the grains are tender.
7.
Pierce a squash chunk with a sharp knife. It should be tender. Taste and season the curry. Add the spinach leaves and stir through to wilt them.
8.
Serve the squash and tomato curry with the rice, scattered with coriander leaves to garnish.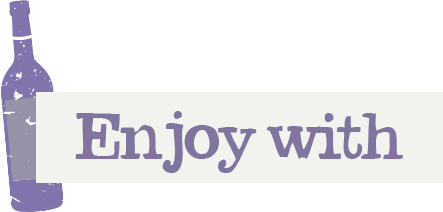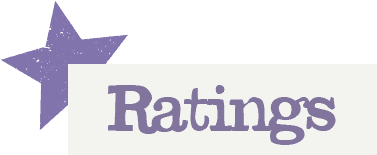 You'll need to log in to leave a rating & comment