BBQ Tandoori Spatchcock Chicken
4 people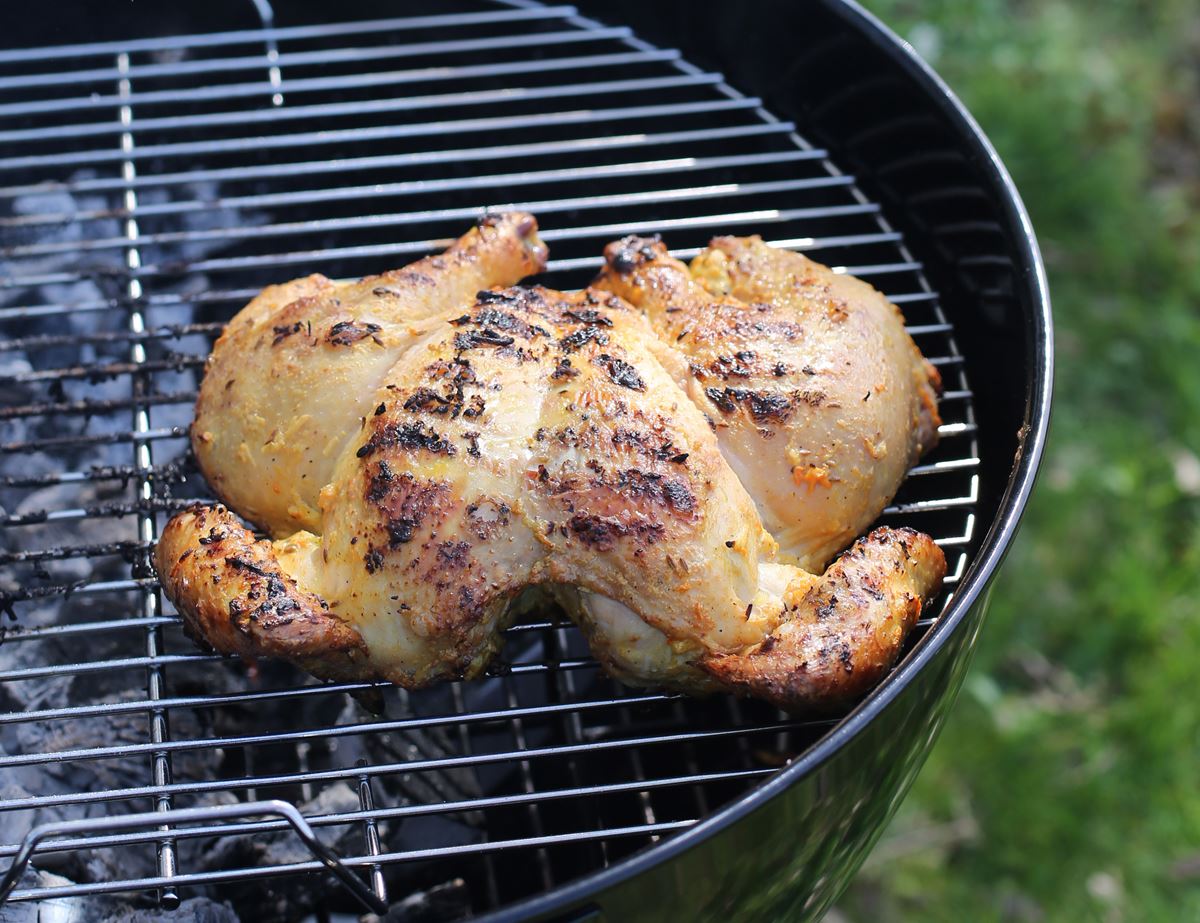 Succulent organic spatchcock chicken, coated in a fragrantly spiced yogurt marinade and barbecued for a charred, smoky edge. If British summertime drives your dinner prep indoors, this bird is delicious roasted in the oven as well.
Ingredients
A thumb of turmeric
A thumb of ginger
4 garlic cloves
1 lemon
½ tsp chilli powder
1 tbsp cumin seeds
150g Greek style yogurt
Sea salt
Freshly ground pepper
1.7kg spatchcock chicken
Prep: 10 mins | Cook: 1 hr + resting

Method
1.
Get started: Peel and grate the turmeric, ginger and garlic into a mixing bowl. Zest in the lemon and stir in ½ tsp chilli powder (it's spicy, so use less than ½ tsp for a milder flavour or 1 tsp for something extra hot), 1 tbsp cumin seeds, the yogurt and a good pinch of salt and pepper.
2.
Pop the chicken on a plate or board. Pour the tandoori yogurt over the chicken and rub all over. Set aside to marinate for at least 30 mins as the chicken comes to room temperature.
3.
Cooking indoors: Heat your oven to 180°C/Fan 160°C/Gas 4. Place the spatchcock chicken, breast-side up, in a large roasting tin.
4.
Slide the chicken into the oven and roast for 1 hr, basting from time to time. To check if it's cooked through, insert a skewer into the thickest part of the thigh. The juices should run clear. If it needs a little longer, roast for another 5-10 mins before checking again.
5.
Lift the roast chicken out onto a plate or board and rest for 20 mins before carving. Serve the tandoori chicken with wedges of lemon.
6.
Cooking outdoors: Light your barbecue and warm the coals to a medium heat.
7.
Place the chicken, breast-side down, over the hottest part of the barbecue and cook for 4-5 mins on each side, or till coloured all over. Move the chicken to a cooler part of the barbecue and cook, with the lid on, for 1 hr or till cooked through.
8.
Lift the barbecued chicken onto a board or plate and rest for 20 mins before carving. Serve the barbecued tandoori chicken with wedges of lemon.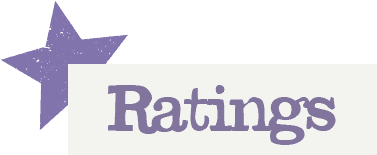 You'll need to log in to leave a rating & comment